Be humble often benefits people while sometimes it doesn't. But being kind hearted gets you far in life. Many people will love you and your personality. It also increases your lifespan because you are always happy. Most importantly it makes life easy and enjoyable.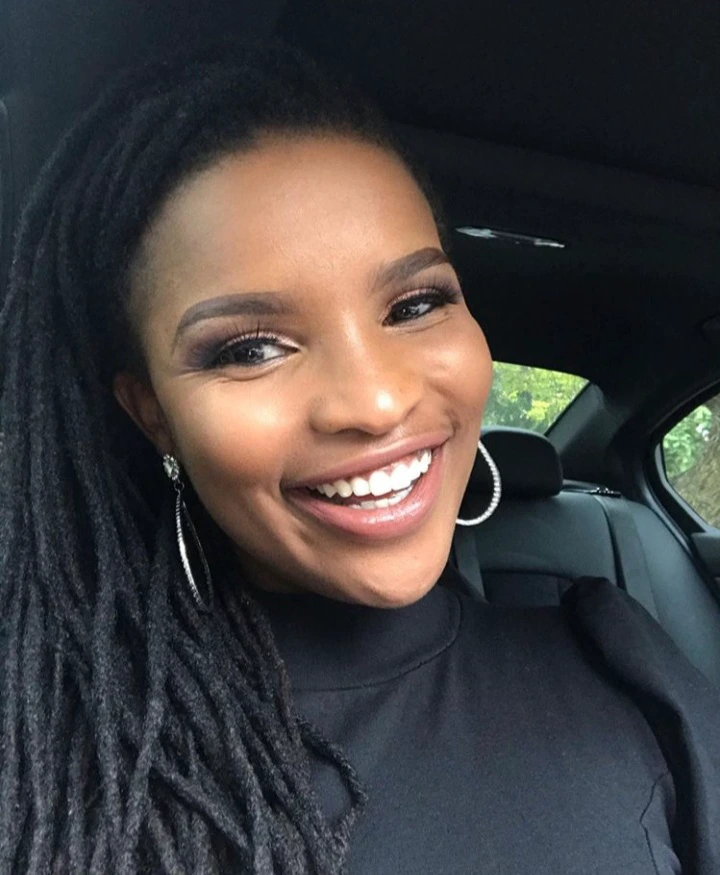 Zizo Tshwete is one of the South Africans who is loved for her amazing work and of course her personality. She has been in the industry for years but still remains humble. She is one of the few people who were not swallowed by the entertainment industry.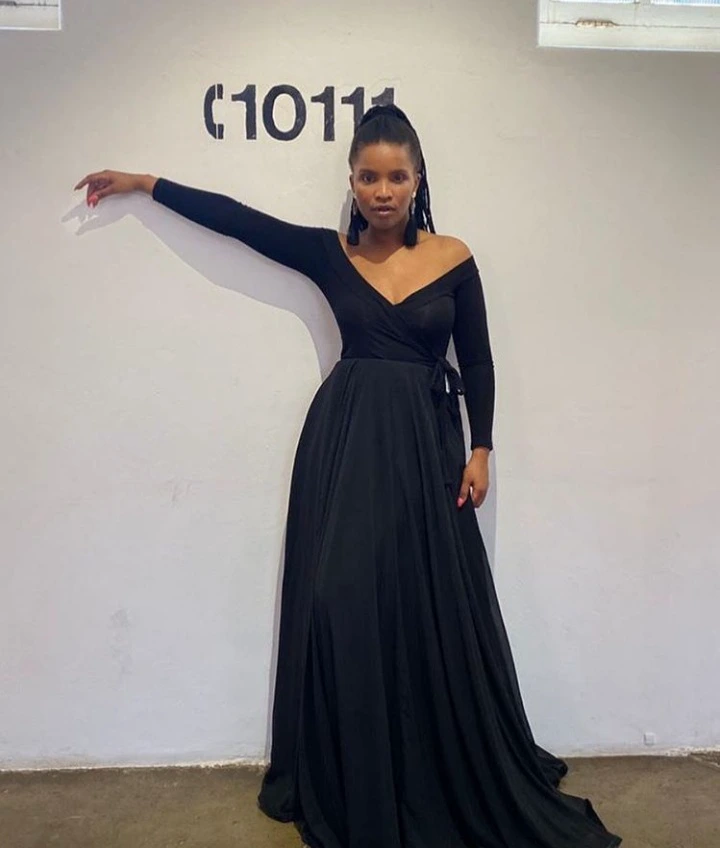 She posted a picture of herself having on a naughty smile, which she captioned that people that know her know what she was thinking. " If you know me well then you know this look and what I was probably thinking . Scratch that, what I was definitely thinking!". The rest of us that don't know are just the for the look and how beautiful she looked.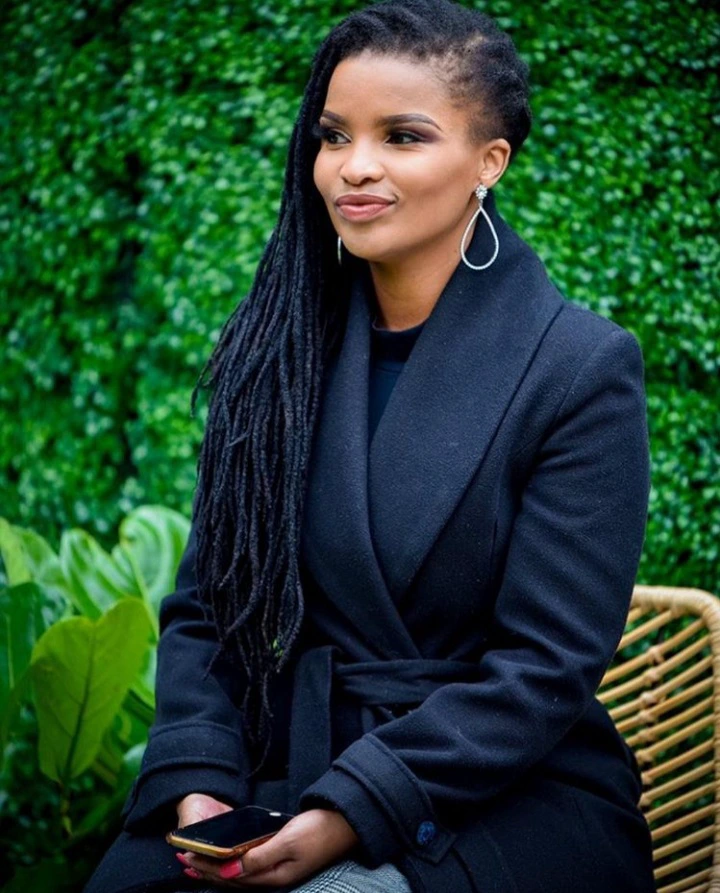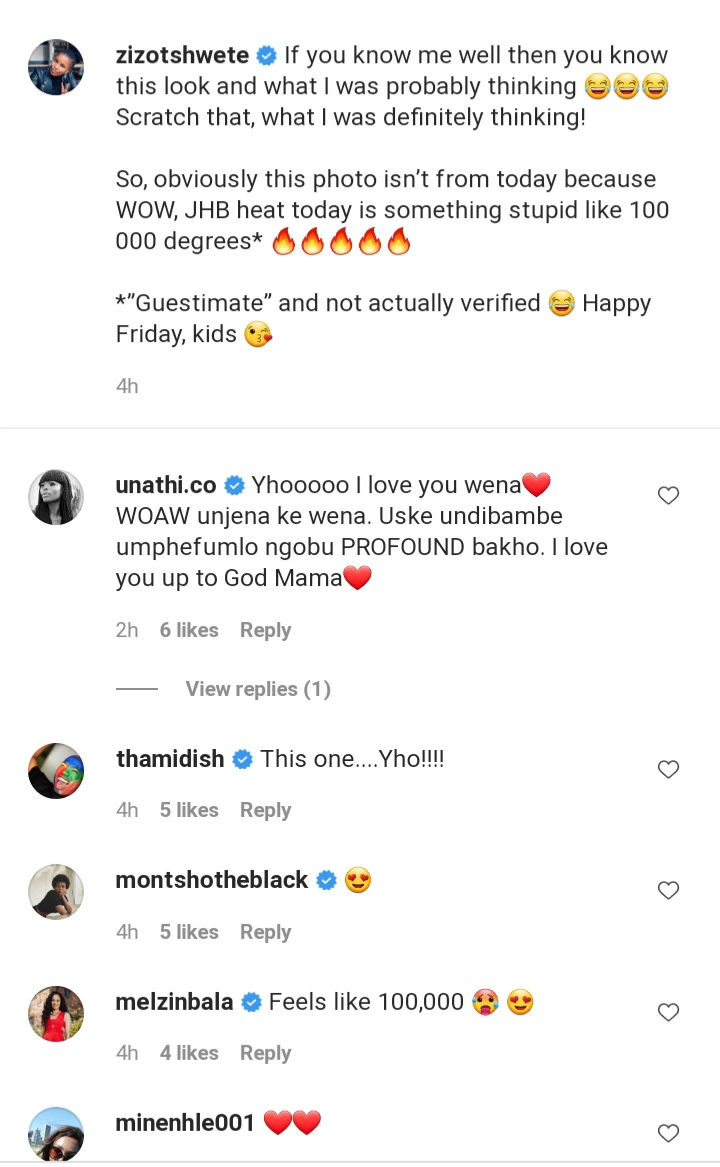 Content created and supplied by