Actress and musician Bukiwe Keva is one of the amazing actress on our screens. She is known for her role on Gomora, where she played the role of Asanda. She has starred in other shows but this one is her biggest role. Her fans have been captivated by her acting.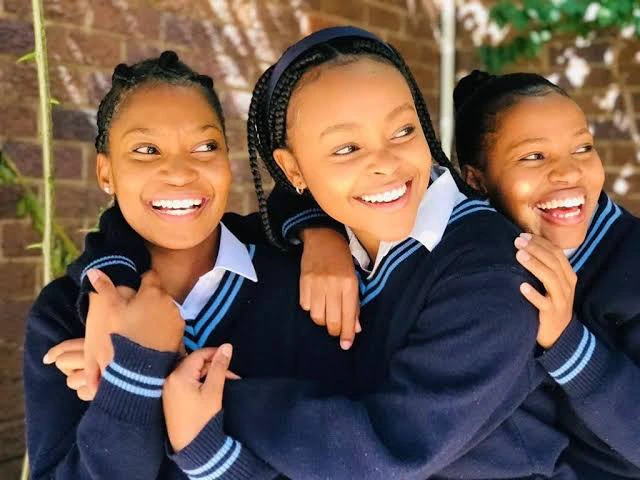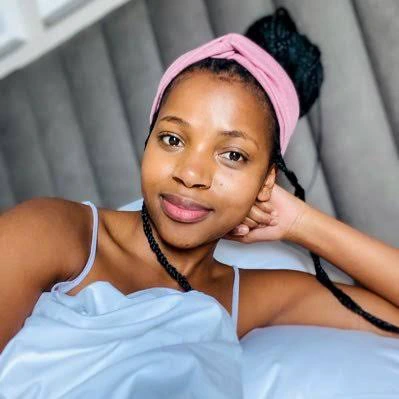 Gomora actress Bukiwe Keva is stealing a lot of hearts with her role as Asanda on Gomora. Bukiwe is popularly known for her role on Gomora as Asanda. She was introduced to fame through the hit series. She has been doing incredibly well for herself and seems to be enjoying the spotlight, and her acting keeps on getting better episode by episode. Viewers have been asking about Asanda's age, given she plays as a learner in the show as she looks young.
On her online profile, Busiswa Keva said she was born in Queenstown but grew up in Cape Town. She finished her Matric in 2011 and has since moved to Joburg to pursue her dream of being in the acting industry.
She says she's a self motivated being who believes in working hard to excel in her respective profession.
Bukiwe Keva as Asanda on Gomora
However, the actress who plays Asanda, Bukiwe Keva is actually a sweet girl in real life and she's really not a teenager.
The character she portrays on the show is nothing like her in real life. Asanda is a teenage girl who is still in high school. She seems so young on the show, and because she is petite, people are more convinced she's a teenager in real life. Asanda is a typical high school girl who faces many challenges, just like any high school girl. They take us through the troubles of being a young girl in this day and age through her, especially with so much pressure from the internet telling youngsters what is cool.
Bukiwe Keva's real age surprises Gomora viewers
As much as Bukiwe looks like she is 17, she is not a teenager in real life. She is 27 years. Her age came as a shock to many of her fans, and she looks so young. She doesn't look a day over 20. But Bukiwe even has a son.Her son is about eight years old to date, and they have such a healthy and cute relationship. Bukiwe is always embracing him on the Instagram page.
Bukiwe is reported to be dating former Muvhango actor, Senzo Radebe, who is well known for having played Sthembiso "Sthe" Gumede in Muvhango. However, the actress was doing a true or false questionnaire on her stories. One of the questions asked by her fans were if she is dating the actor. Which she replied false a couple of times. Apparently he is just a brother. It is sad news to hear as they looked good on their pictures together.
Bukiwe posted an Instagram picture of them on social media.