You do get that Asante & Kairo are siblings right?
They will want to spend time together & it may be Kairo's weekend with Kiernan so obviously Asante will be around Kiernan one way or the other. Just like Bongz has a "relationship" with Kairo I'm sure.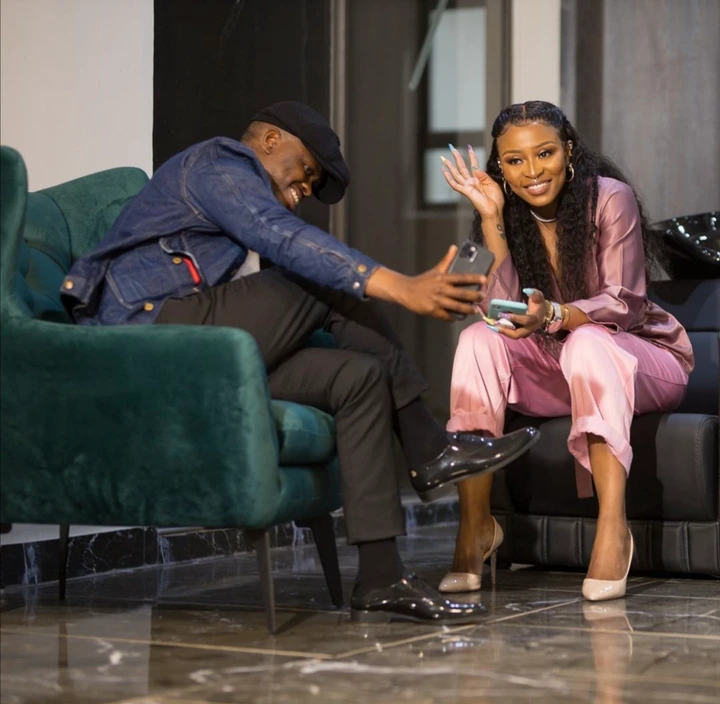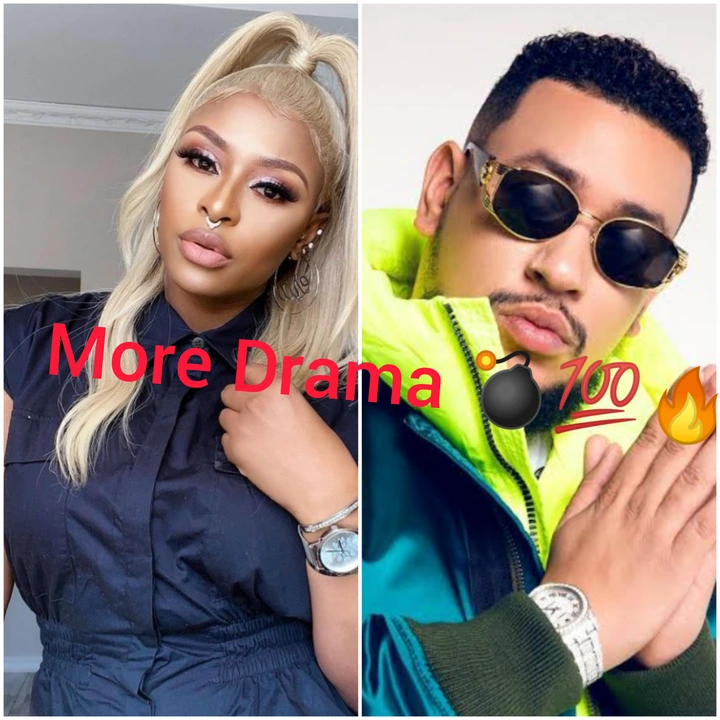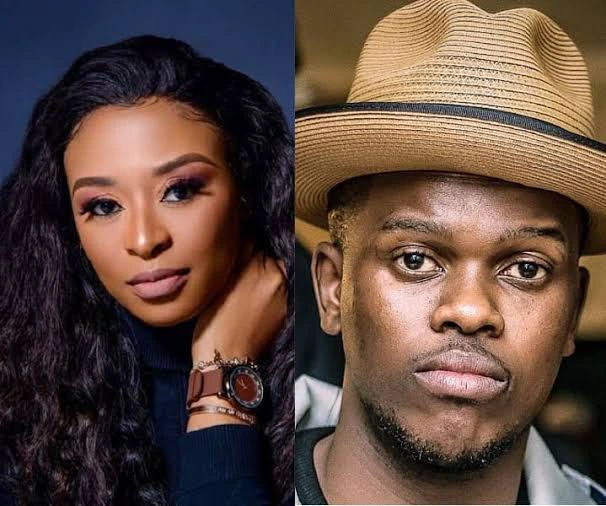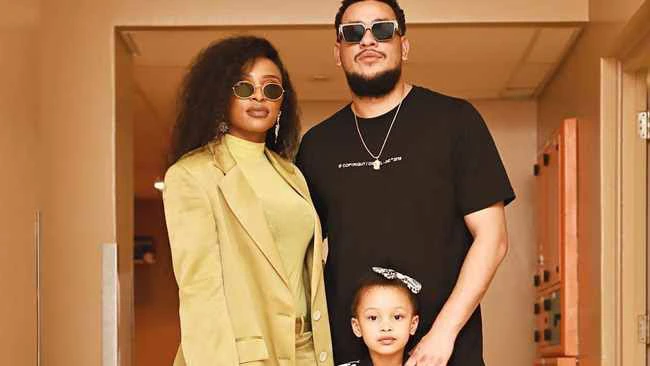 Because Asante and Kairo are siblings. Therefore, AKA and Bongz will need to be in both kids' lives so that it doesn't cause conflict in future and the siblings can have a healthy relationship. These are the dynamics in modern family.
Which is what I said exactly to someone I was speaking to yesterday regarding the topic… Aka does not want to separate the kids or isolate them because at the end.. Asante is Kairo's sibling
Of this is disrespectful to Bongz then it shows that he doesn't care about Kairo & Asante's bond because at the end of the day this is for the kids. Imagine AKA picking up Kairo for an ice-cream date and leaving Asante behind because her dad akafuni
This thing you want children to do of 'im going to Daddys for the weekend' 'daddy's coming to get me for pizza' 'daddy said he's taking me to sunCity' while the other one sits at home watching cartoons sounds painful. Also Murdah IS a part of kairo, asante should have 2 dads too
Asante and Kairo are siblings, obviously AKA will have interactions with Asante whether they like it or not, he can't act like Asante doesn't exist, there's nothing strange about AKA's request.