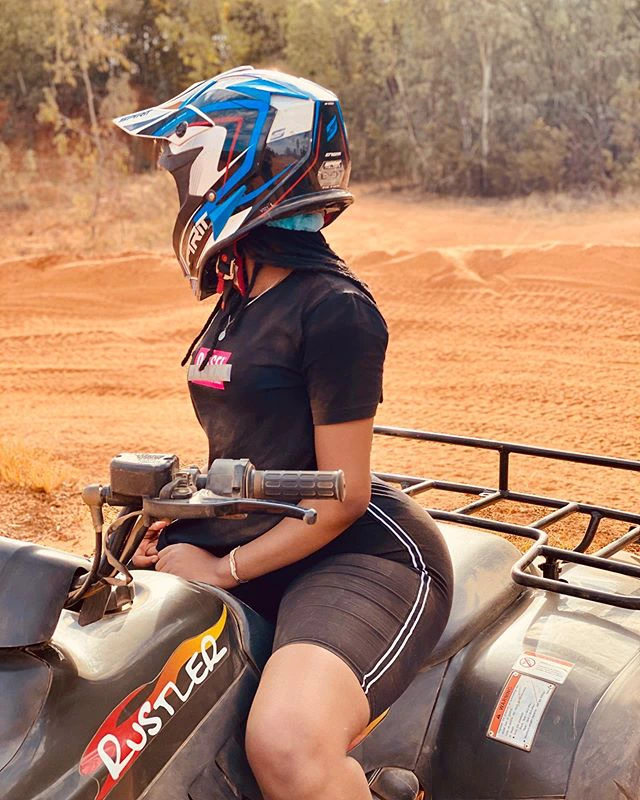 Andiswa Selepe popularly known as the Bomb RSA is a famous teenage from South Africa and she is one of the most famous Teenagers with over 900k followers at the tender age of 17.She was born on 11 April 2003.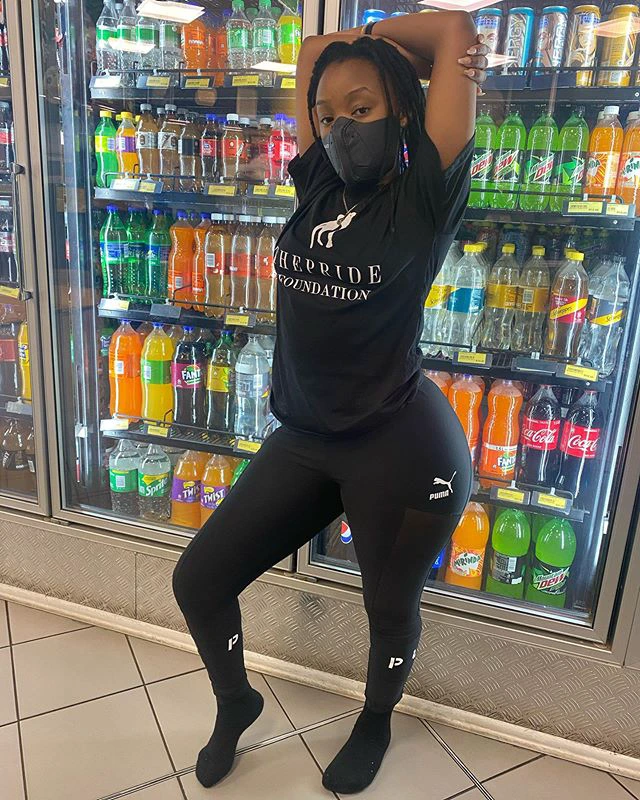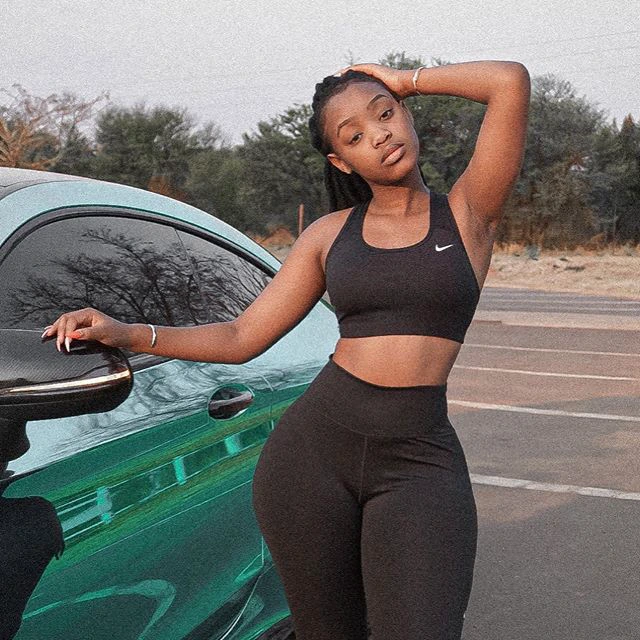 She is currently dating a young man who goes by the name Dj Melzi (Tumelo Mphai). He is a Dj and a forex trader and is only 18 years but already successful.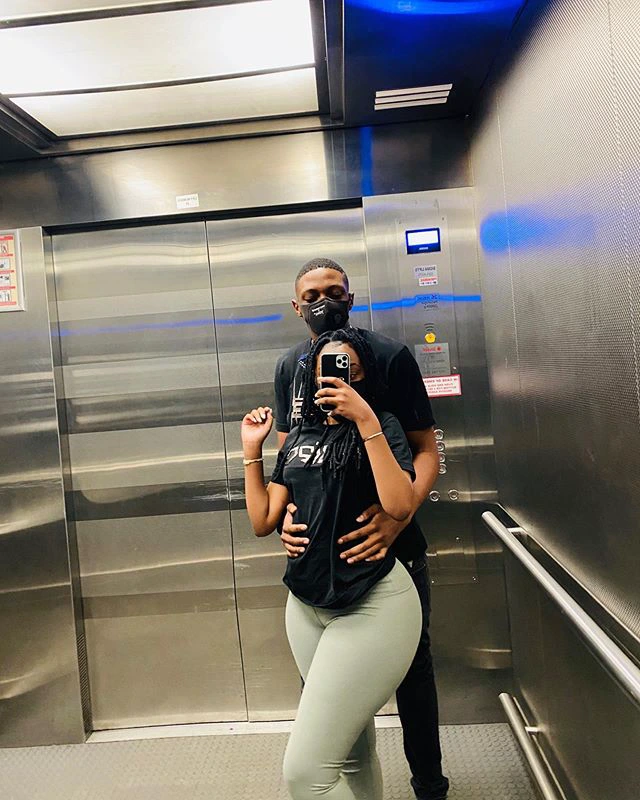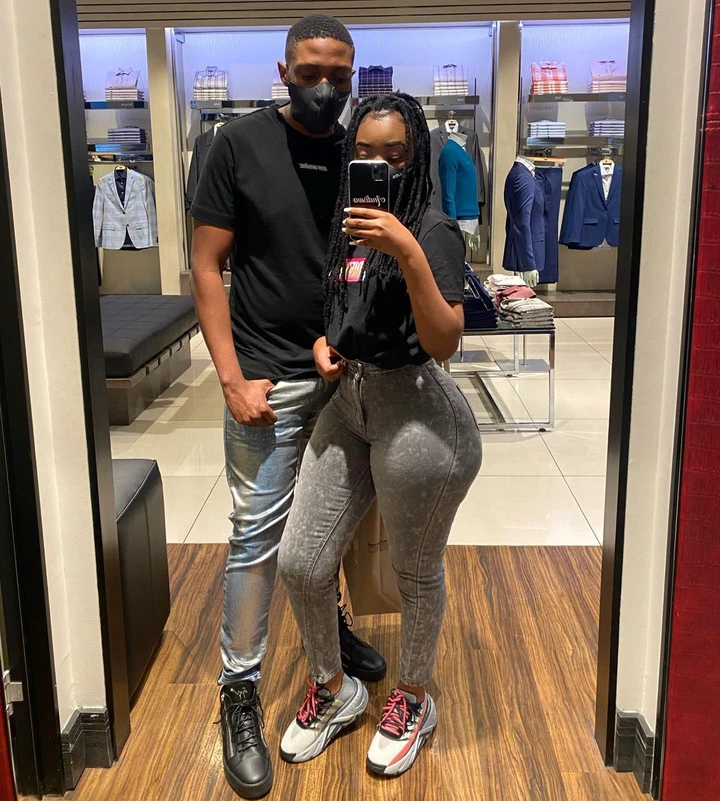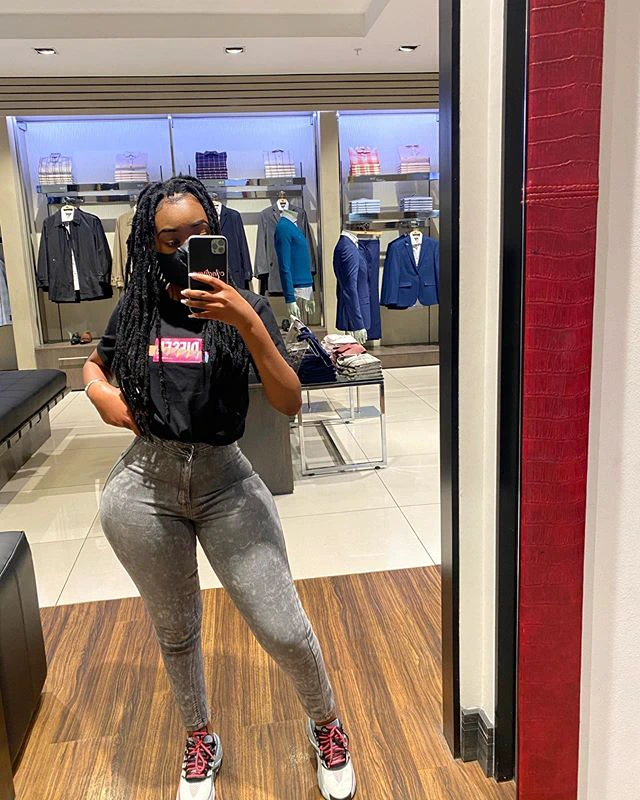 On one of recent post where Dj melzi, andiswa and her parents where posing together, Fans noticed a ring on the Bomb's finger plus the caption also spoke volumes and now its assumed that the two are getting married.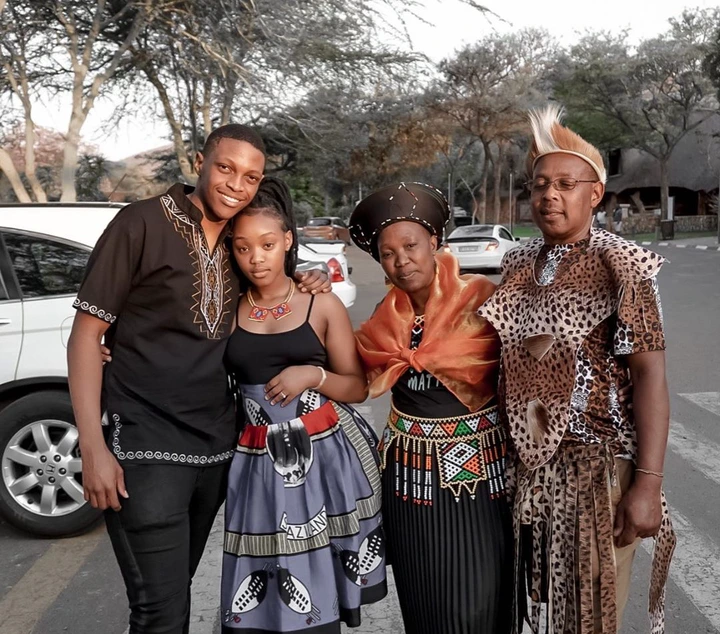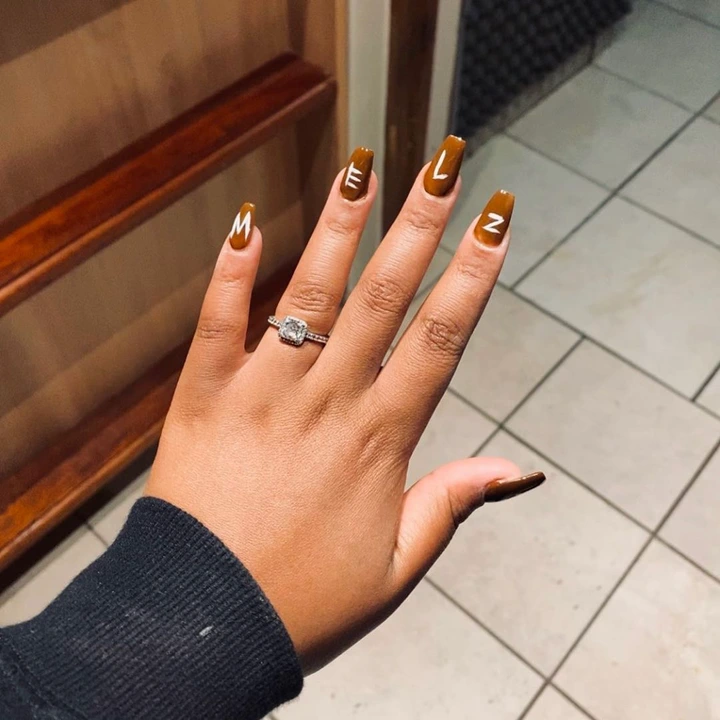 Andiswa the Bomb is not even in matric yet but at least her husband to be is not an old man but is older than her with just one year. The two make a cute couple but as far as marriage is concerned thats way more than a big step, thats a huge leap.Then again the heart wants what it wants.