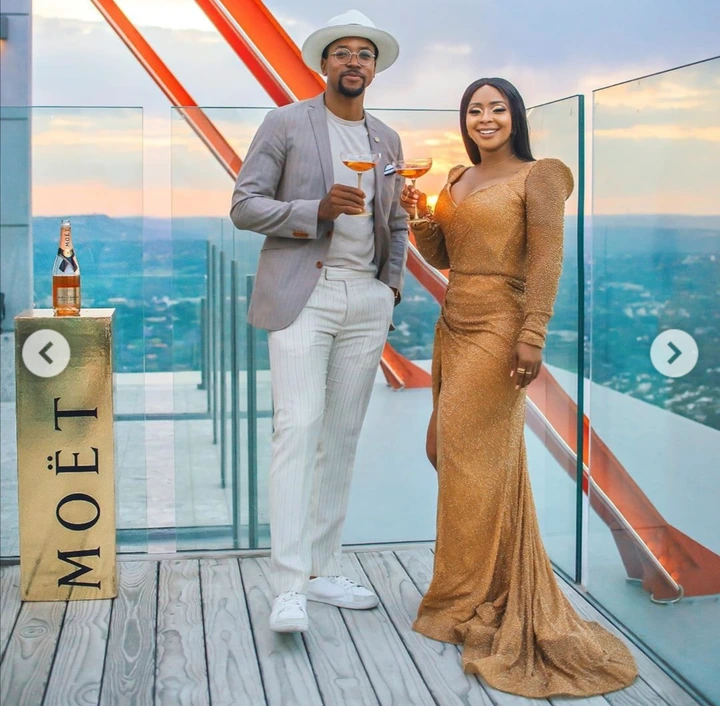 If you had no idea, on the 23rd of October a lot of people celebrated World Champagne Day and this included most celebrities on South Africa. Two of the celebrities who celebrated this day is Boity Thulo and Maps Maponyane who are alleged to be in a relationship.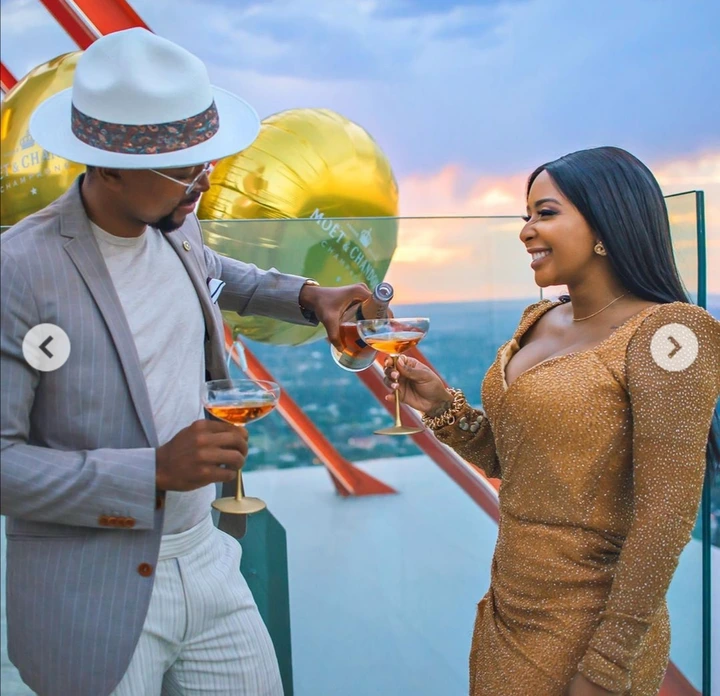 No one really knows what is happening between those two lovely people. Maps Maponyane is known for being the television industry and business industry, he is known as a presenter, model and an Entrepreneur who owns his own rastuarants.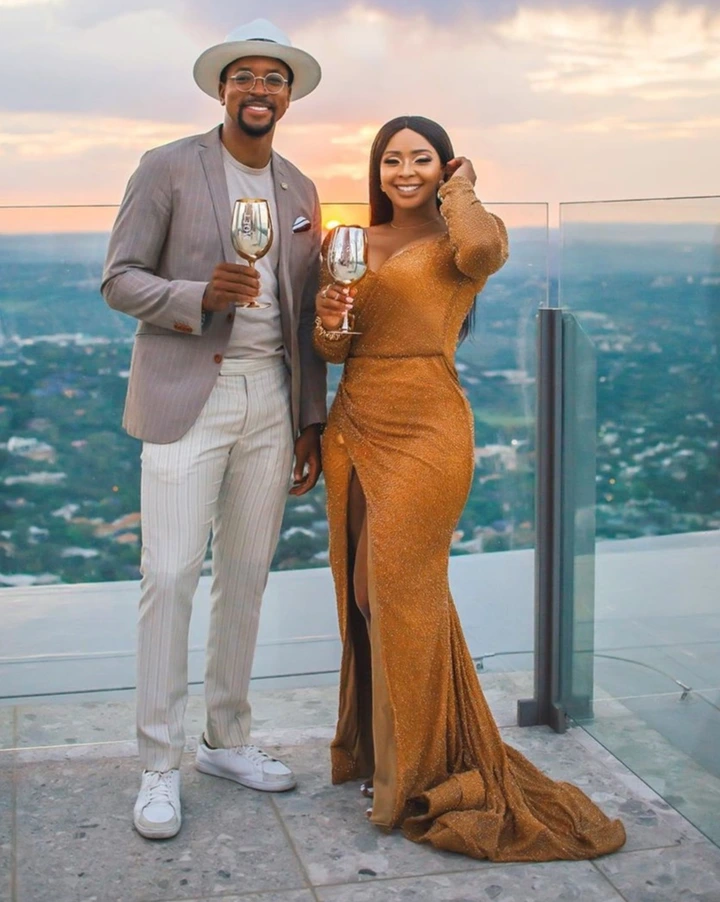 Boity is famously known as one of the best female rappers in SA, an actress, an entrepreneur and a TV presenter. Whenever these two share pictures together their fans just wish they could just tie the knot and live happily ever after and recently they both took to social media to share pictures from a day well spent, while celebrating World Champagne Day.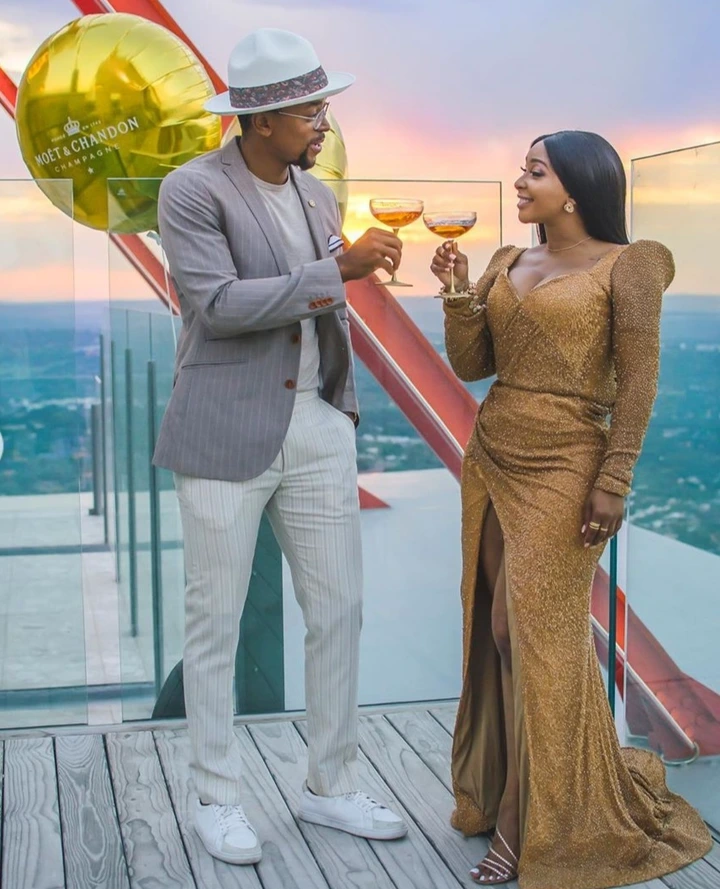 Check out their cute recent pictures together, share your opinions, like and kindly share.