Carol Tshabalala is a South African sports broadcaster, voice over artist and producer at SuperSport international. She is referred to as the "first lady of sports". She is a freelancer reporter and live studio anchor at the Barclays Premier League Football Today Live shows. She has worked tirelessly hard to be where she is today.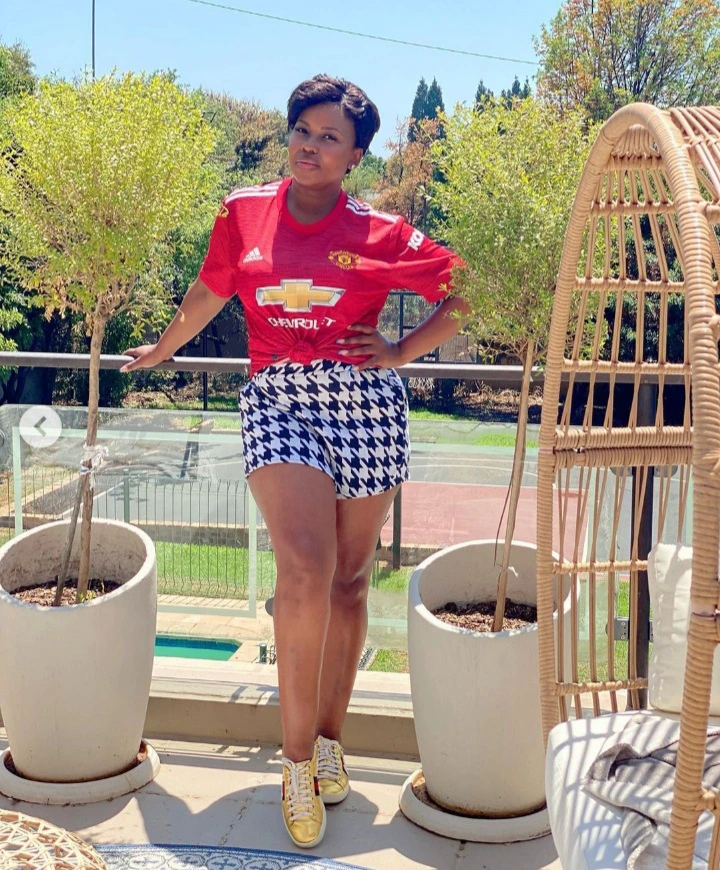 The 39 year old started off at SABC where she worked as a program director, voice over artist and television anchor. Her tertiary education is not mentioned just her education level until high school. But she has accomplished a lot during her entire career.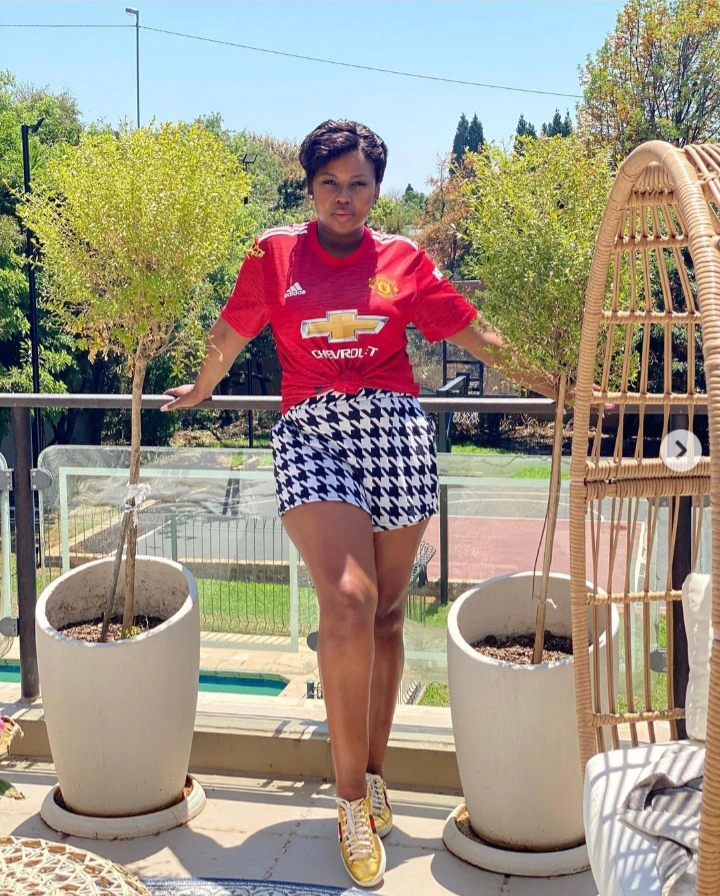 The mother of three doesn't look her age at all. She has three sons from her previous marriage, with one of them being her sister's son. The lady of sport posted pictures of herself enjoying the summer, showing off some legs. It looks like we are in for a show this season.