Alfios has been walking for Charles Kunutu for a long time but Charles was always discouraging him , expecially when he tried to do the great things for himself, alfiose realised that Charles does not want to see him doing the great thing that is why he doesn't tell him that he applies for a tender because he knew that he was going to descourage him.
Currently alfios is shortlisted and Charles is afraid because he might not going to work for him if he wins the tender at turf university,Celia and Alfred still don't believe that turf university chose alfios over them, because it seems like Alfios really working hard and trying to change his life.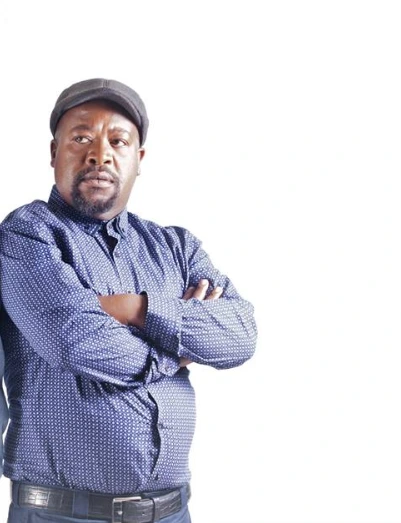 Alfios has a big chance to win a tender because Alfred Magongwe is willing to expose Melita at Radio station,that will give afiose a chance to win a tender and stop working for Charlse Kunutu.
Thank you for taking your time reading this article if you enjoyed please share with your family and friends.