Entertainment – Anyone who doesn't know the two abovementioned South African stars is not a fan of Mzansi local copies.
(Arthur and Mpho Joseph Molepo 47 years old).
This is because at all material times you cannot avoid the appearances 'fats Tsepedi' makes in Rhythm city so as his father's over 40 years acting career. His father Arthur Molepe, the Police captain in Skeem Saam soapie inspired his son, Mpho Malope to pursue acting.
Arthur Molepe is regarded as an acting veteran due to his long stay in the south African television industry, he's currently famous for his character in one of the best local watched copies in the country; Skeem Saam.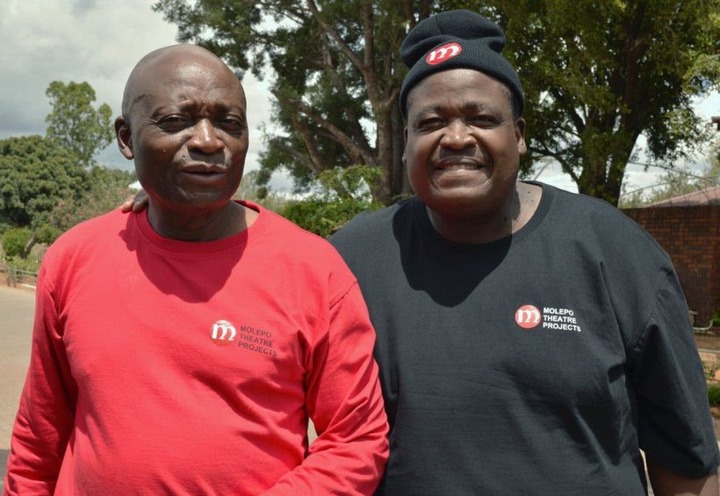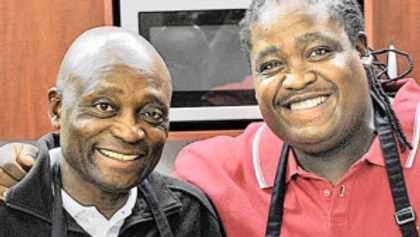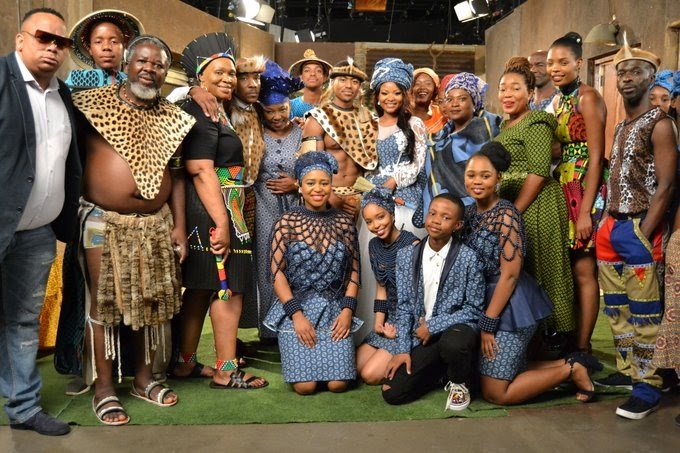 Additionally, viewers who watched SABC 1 generation are also familiar with Arthur Molepe.
While his son migrated from Rhythm City ( Etv theater) to Skeen Saam after the ETV announced that the sopie was ending previous on the 16th July, after 14 years of existence. He was amongst main characters for the entire play
(Rhythm City actors and actresses in a farewell).
Seemingly it concludes that both son and the father will be appearing in Skeem Saam play, Mpho Molepe 'fats' will now have to be called 'Jazz-T' when he arrives to Skeem Saam. He was also seen playing 'Digger' character years back in ended Zone-14 before he joined Rhythm city.
He applauded the opportunity presented to him by Skeem saam is a gift since it complements 25 years of appearing in sopies, one after another, without any break.
Mpho 'Fats' once said that he grew up in theatres, as his father took him to rehearsals. He attended the National school of arts in Jozi that according to him, " inclined his career".
Despites Rhythm City, Zone 14 and Yizo-yizo he had appeared in more than 8 other ever-made sopies in the country.