MJ is a cast member in the reality show The Way Ngingakhona. He is one of the characters on the show who is referred to as a player. He has a habit of switching ladies. He also switches men from time to time.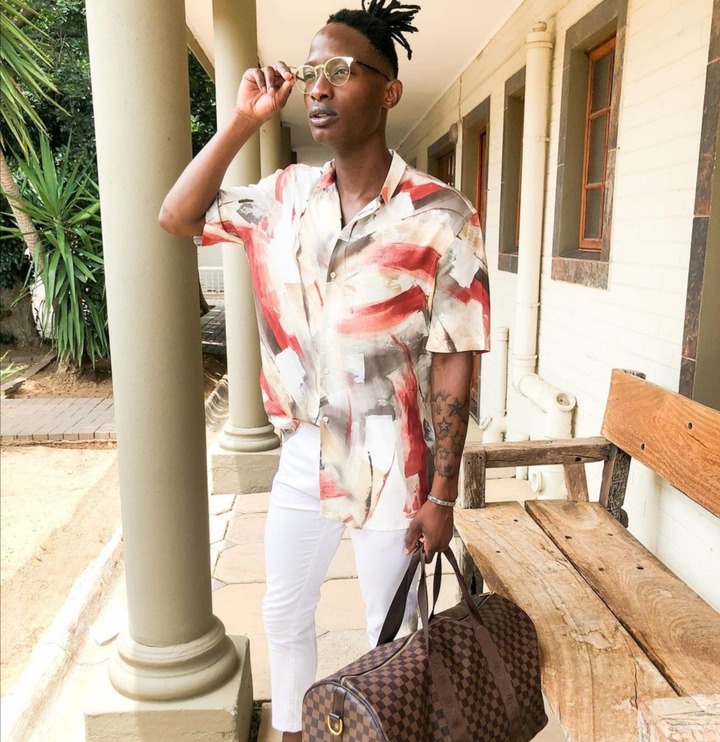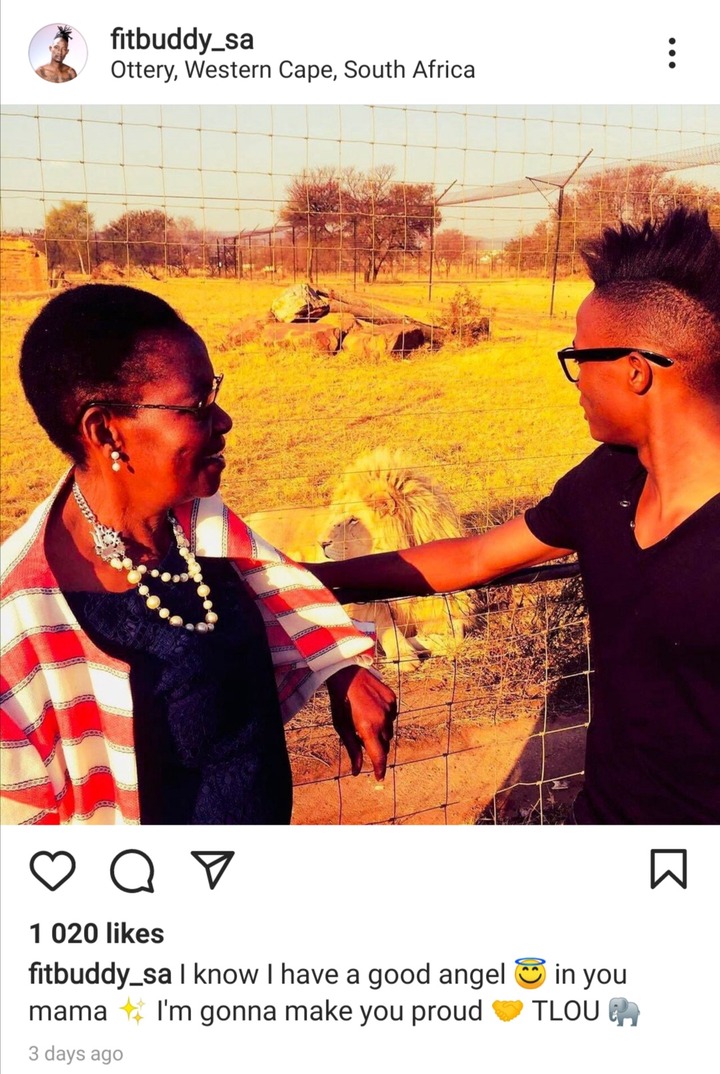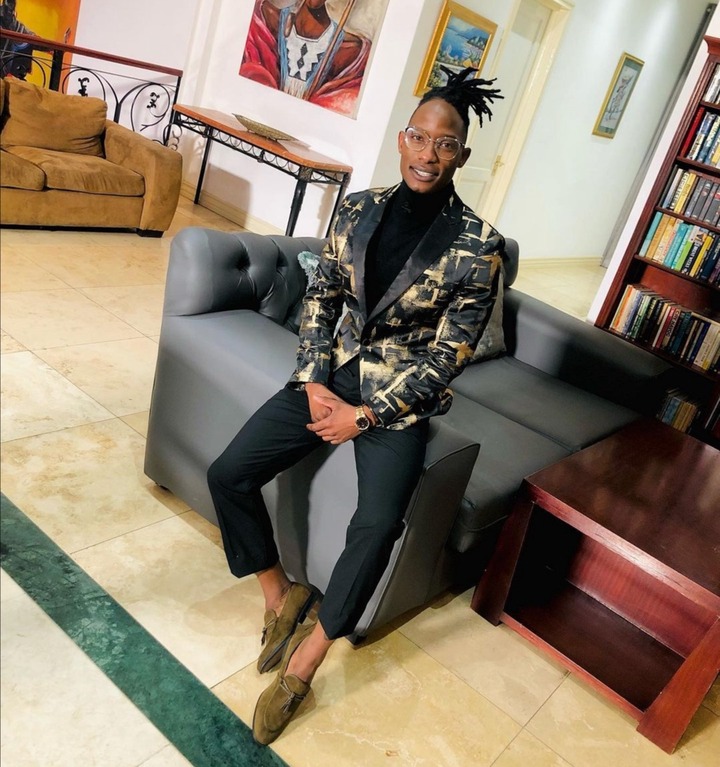 He is the father to a son, by a lady who is now his ex-girlfriend. According to viewers, he doesn't respect her. He adores his son, but he has often stated that he does not adore his daughter enough to marry her.
MJ is a way to close to his mother, and the two of them talk about everything you can think of. MJ's mother is one of the few people who support MJ through everything. She is the love of his life, and he is the love of her life. She has sadly passed on. She had mentioned on one of the episodes that she is not well. May her soul rest in peace.