Being a public figure is not an easy job. Anything that you do is questioned by your fans. Whether you are doing it out of the goodness of your heart or not. If you don't have a think skin, you won't survive.
Cassper Nyovest who is a rapper and businessman recently released his shoe as part of the million rand deal between him and Drip foot wear. The shoe was a hit instantly of course not everyone was pleased with it. You can't be a businessman of every one liked what you are selling.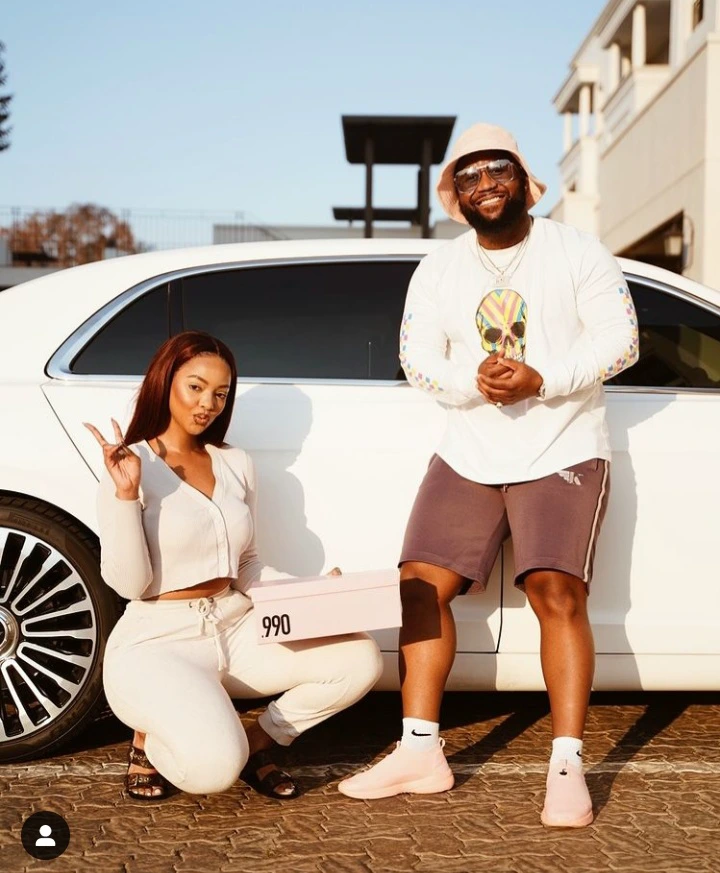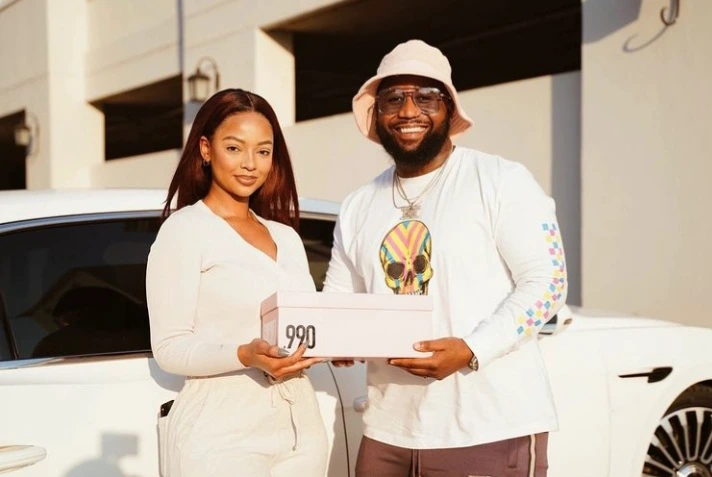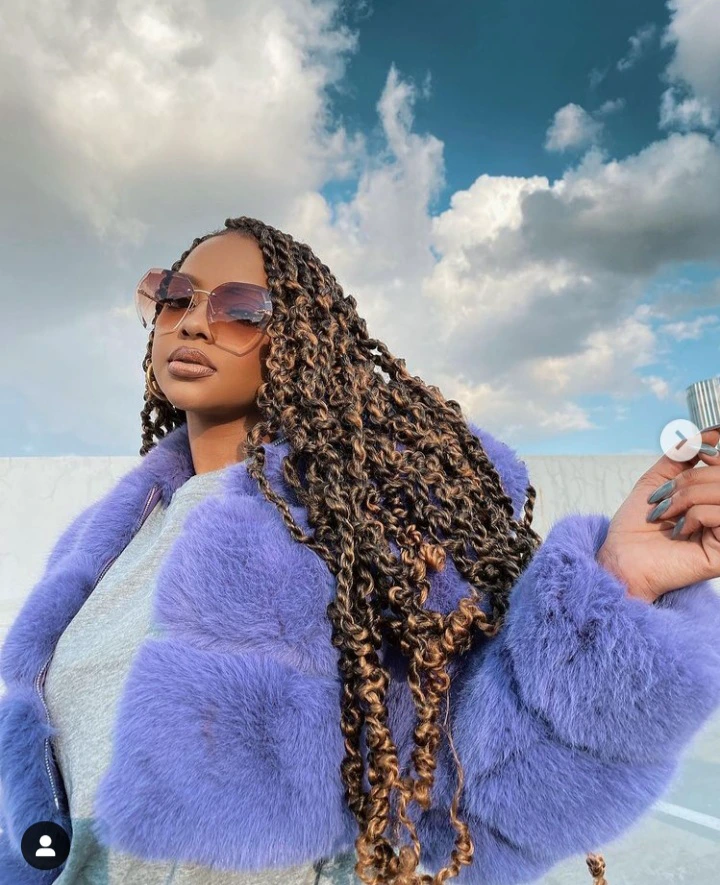 The rapper delivered some pairs himself to his fellow celebrities. One of the recipients was Youtuber and Influencer Mihlali Ndamase. He has posted the picture of the two of them again. His reason being "Had to post this drop off again cause I like my smile in this picture. Moving product!!!! #RF990".