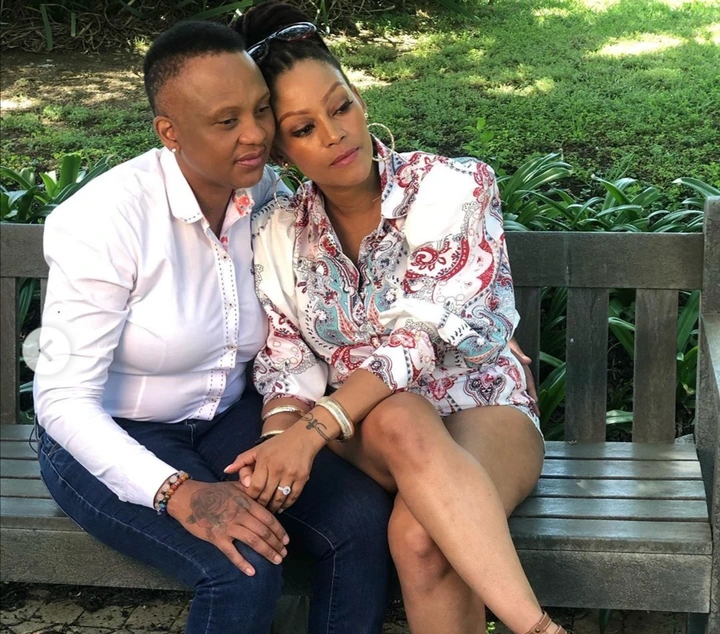 She is popularly known as Tshidi Moroka on Generations: The Legacy and her character is the most loved on the show as it brings so much drama. Tshidi is someone who is always plotting to get what she wants and she always succeed.
Her real name is Letoya Makhene, she is one of the most talented actresses in South African. She is not only an actress but also a singer, television personality and a traditional healer. The beautiful Letoya Makhene was born on September 7, 1984, in Johannesburg's Municipality, South Africa.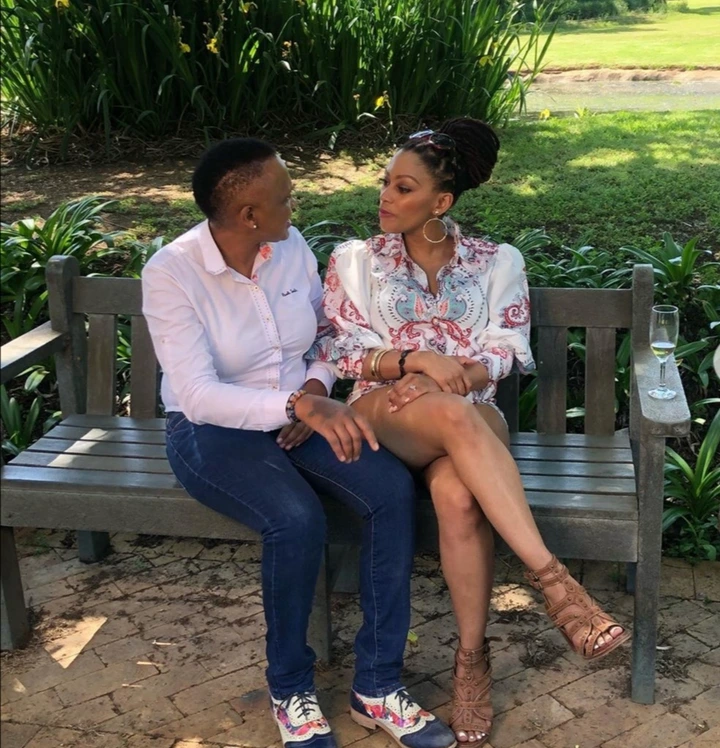 The actress recently got engaged to her partner whom she revealed their relationship during the forth phase of lockdown, everyone was shocked at how come the actress who was married to a man is now interested in ladies. Letoya and her partner Lebo Keswa have been judged so many times and they have been told that they won't last but they have been proving their enemies wrong.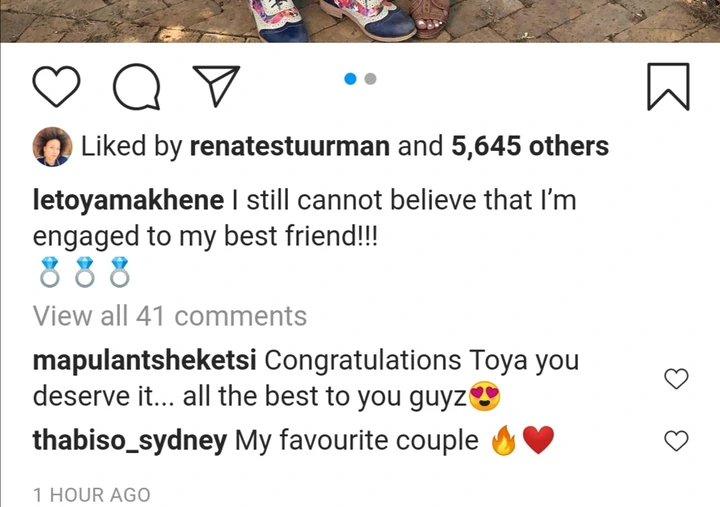 It seems like the two lovebirds are going to live happily ever after. On a recent post Letoya posted pictures with her lovely partner and she captioned her post: "I still cannot believe that I'm engaged to my best friend!" these two make such an amazing couple and they look very happy together. Share your thoughts by leaving a comment below, like and don't forget to hit the share button.