Have you ever seen him so serious when acting but today u will get to know the real Mpihlabangene who doesn't have time for Nonsense and who doesn't take shit.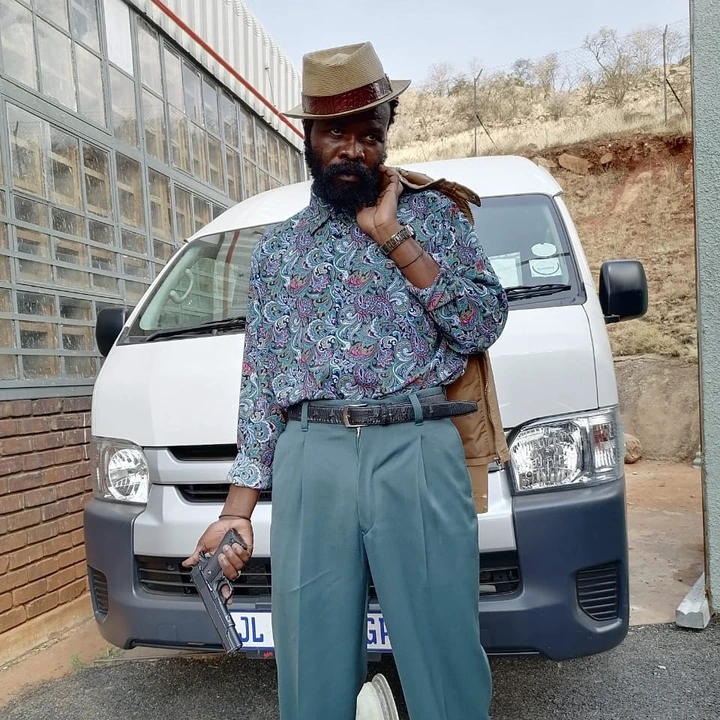 After Mpiyakhe Zungu died, a lot of people were left so worried and a lot of them are seeking for help but the help have Finally arrived with the mighty Mpihlangene who will bring most of different things in the episode Isibaya. Operation Fix What Is Broken with Mpihlabangene who will destroy everything in his way and in the Zungu family. The man is so ready to take everyone out of his lane even the Zungu boys who have lost respect of themselves.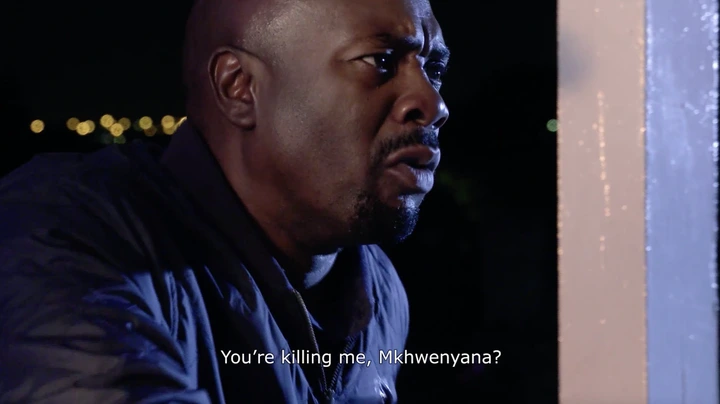 His first move made us realise what type of a man Mpihlabangene will be. The truth is Isibaya made Mpiyakhe played by Siyabonga Thwala to leave in a way that no one will ever understand but it is made to make the viewers not to feel crossed and not to feel much pain. After Mpiyakhe Zungu have died, they Brought Mpihlabangene who will make everyone rejoice in the episode and also viewers.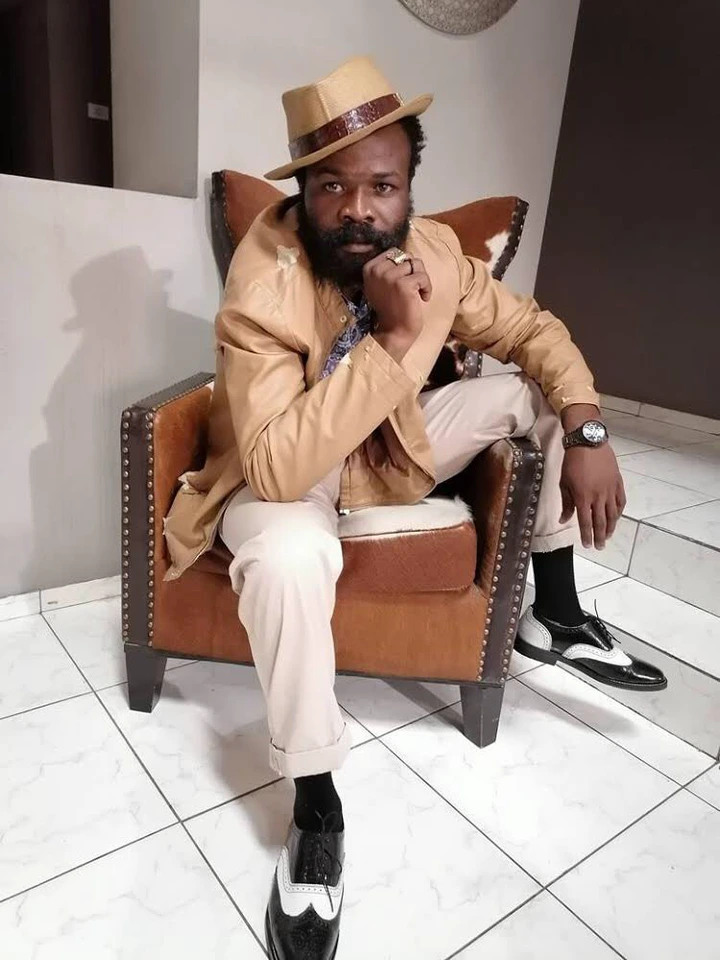 He will be a man of his words and who like to sweeten other people with his style. He will be loved yet a man with a mission. He is a man who can act like acting is in his blood.
Are You Happy With Him Arriving?
Like and follow @Wangel
Comment on the comment tab