Musa Mseleku talked about the sensitive issue of his wife makhumalo. It is well known that Makhumalo is battling with fertility issues. The fans were even disturbed that Musa is using Makhumalo as an excuse to have a fifth wife.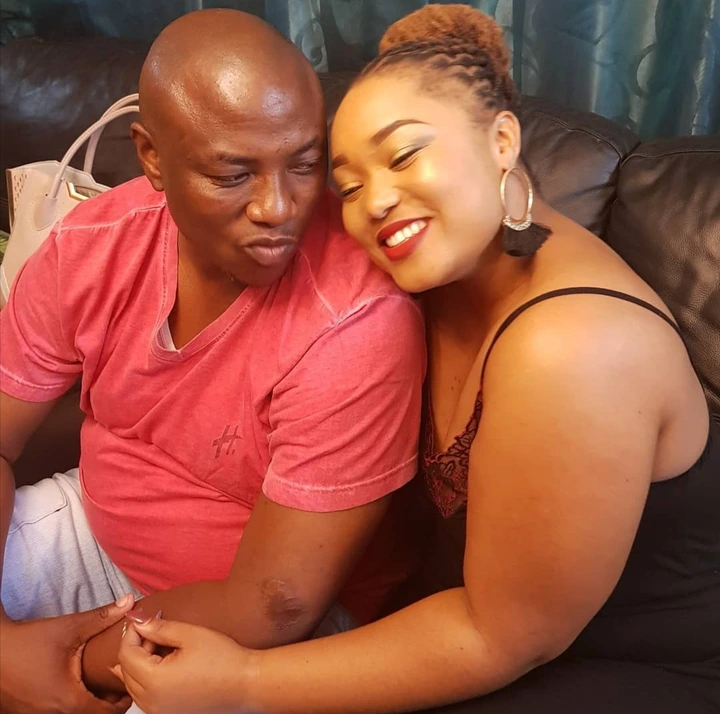 It is genuinely possible to concieve children in a western way such as IVF and Sarogacy. Musa Mseleku wouldn't find it difficult financially to help his wife concieve in a western way because money is not an issue to him and his family.
He responded to his fans who brought many suggestions on what makhumalo should do in order to concieve.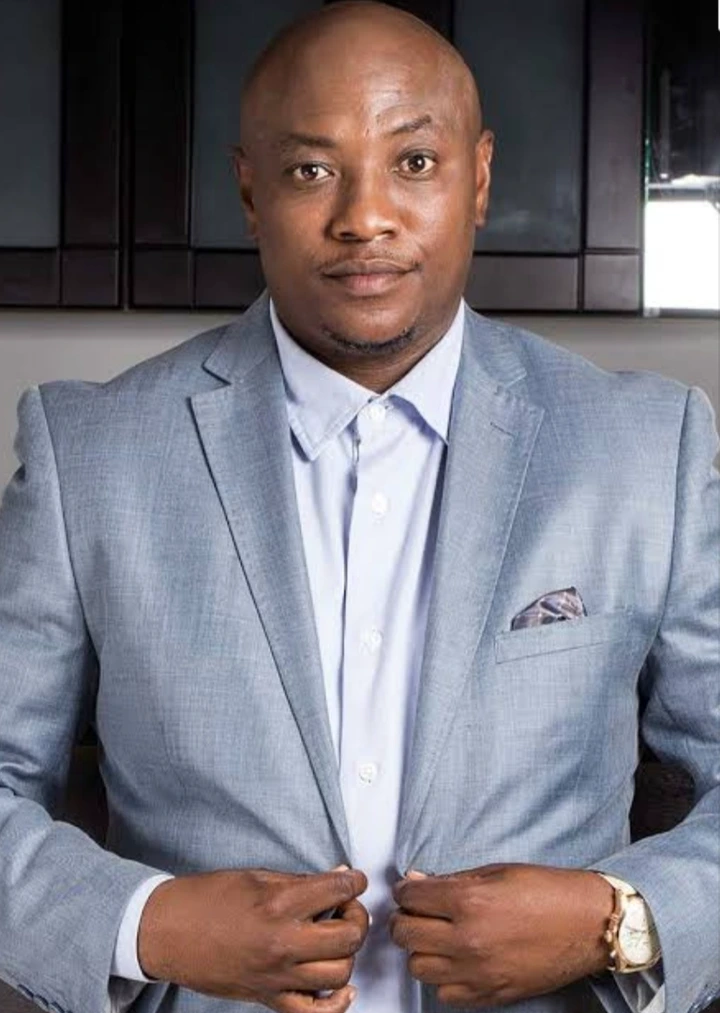 "My family and I subscribe first to African tradition, our foundation is a family that is based on African principles and values. We are not based on western culture but therefore we have to find solutions to our troubles in a traditional way. What is happening here is that people want to force us to use the western way to solve our issues and that is not proper", he said.
Musa Mseleku also made it clear that he is not completely shutting down the suggestions but he want to solve the situation in the African traditional way. He mentioned that western ways can cause problems to the entire generation and the ancestors must know the child.