To clear the rumours of Suffo leaving the Rhythm City, We have seen Suffocate going down creaking because of Khelekani and Pearl in Rhythm City and fans thought he is leaving the show and Khulekani is to lead the King of the Show.
The truth is that Suffocate's not leaving Rhythm City but his Joining Imbewu:TheSeed. We will be seeing him in both show playing interesting character.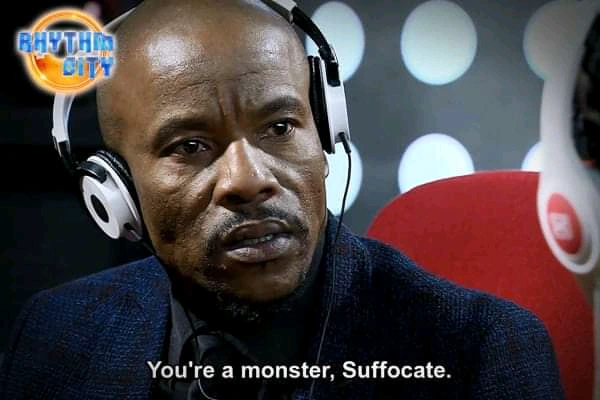 As we see Suffocate's downfall in Rhythm City some fans speculate it's his turn to departure in the show.
His fans are curious to know how the truth will reveal itself that his innocent. He will bounce back and everyone will bow down and worship him again.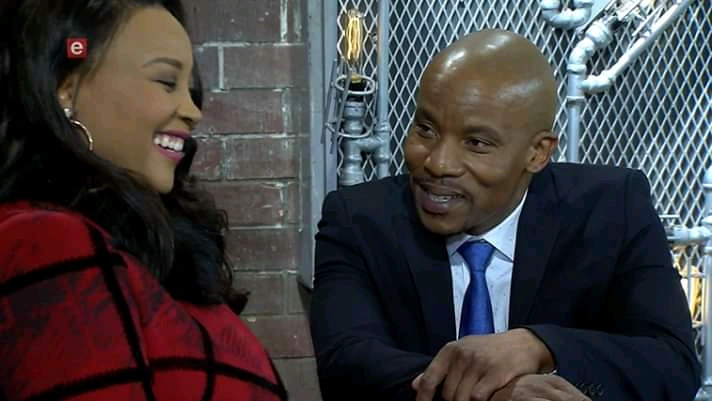 Things you didn't know about Suffocate:
Mduduzi Mabaso is a South African Actor who is famously known by his stage name as Suffocate Ndlovu from Rythmn City drama Series
Mduduzi Mabaso who plays as Suffocate in the popular drama series Rhythm City will be joining Imbewu: The Seed. Suffocate wil not be leaving Rhythm City however he will be joining Imbewu playing the role of a millionaire who moves to Joburg
Not much is known about the actor's life, probably because he has chosen to keep it all private. It is safe to say that he is in his early or mid-40s going by his stature. This answers the concerns on Mduduzi Mabaso age. In 2017, it was reported that he was 41 years old which would make him 43 in 2019
Mduduzi Mabaso and his wife, Fatima Metsileng got married in 2006. The couple have been blessed with 4 children.