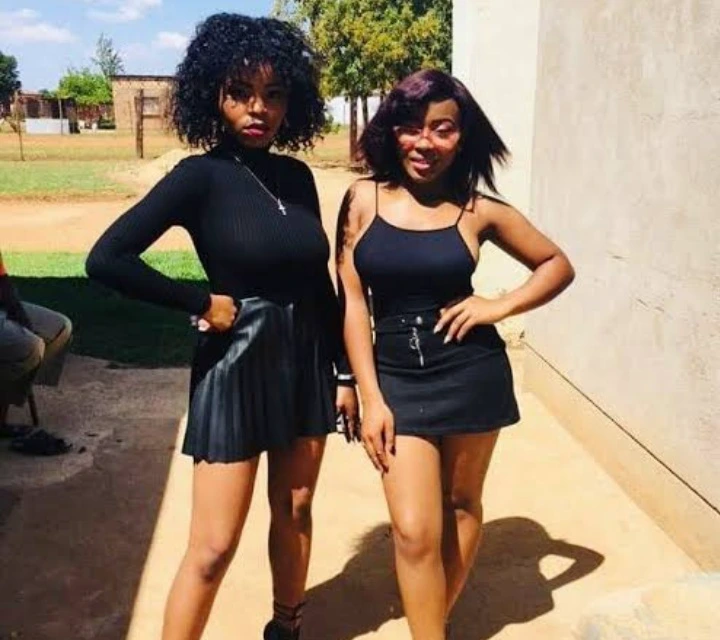 There is no wasting time, the Stoko girls have to strike while the iron is still hot and they might be doing just that.
They have a surprise for Mzansi and that is probably what we wanted, it would not make sense for them to just disappear without a trace just like some people.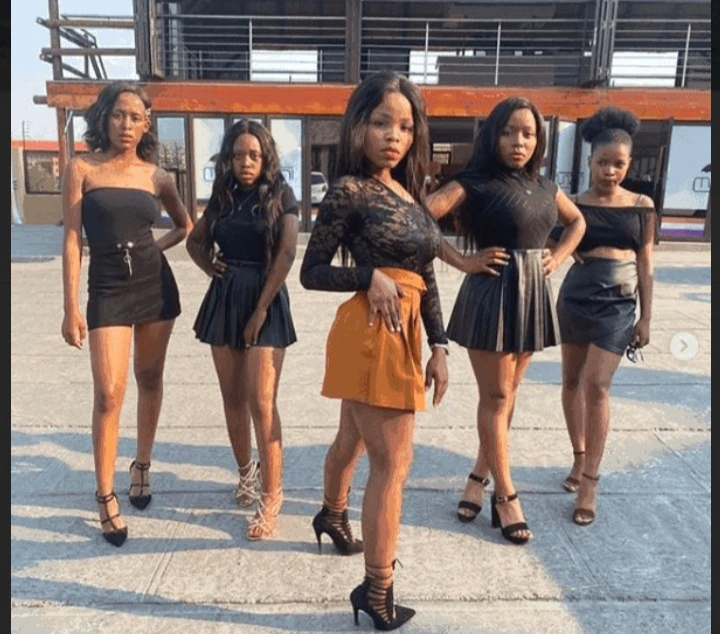 It is a good thing that they are still holding it together, people have not forgotten about them and probably will not and that is if they keep at it. The Stoko girls probably thought that it would be a good idea to make the most out of the opportunity they have.
They could have just stuck to dancing, but it seems like there is some improvisation that has been happening and boom, they are now singers.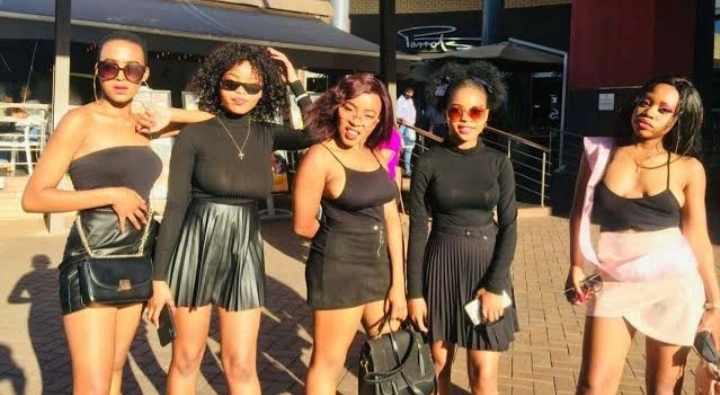 It is not really unusual, there have been some celebrities who went from dancing to making music. It is probably the best move for them, let us see if they will be able to maintain it though.
It seems like Mzansi is impressed with the surprise, the girls decided to make a song called "Marashi" and according to some, it is already a banger.
Let us wait till it drops, Arianna who is one of the Stoko girls, mentioned on Twitter that they will be dropping the song this Friday, 04 December.
The weekend will probably be lit for a lot of people, especially for those who have been following them since the beginning. They have the support, all that they have to do is to push and who knows, we might hear them on a song with DJ Maphorisa.
They are in the industry now, they came up very quickly and they should probably put in more effort to make sure that they do not lose what they have already worked for.