We are going to show you the actors and actress from Etv telenovela which loved by so many people Rhythm City, we going to show you the rides, what they drive. And note that these actors and actress have various cars but we just lined up the ones they use on regular basis.
We have one of the cutest lady from Rhythm City Itumeleng Bokaba who plays a role as Mampho, Itumeleng drives a nice red Havaal H2, one of the car that most of the people are buying, as much as she loves her car she always take nice pictures next to it and some beautiful selfie pictures.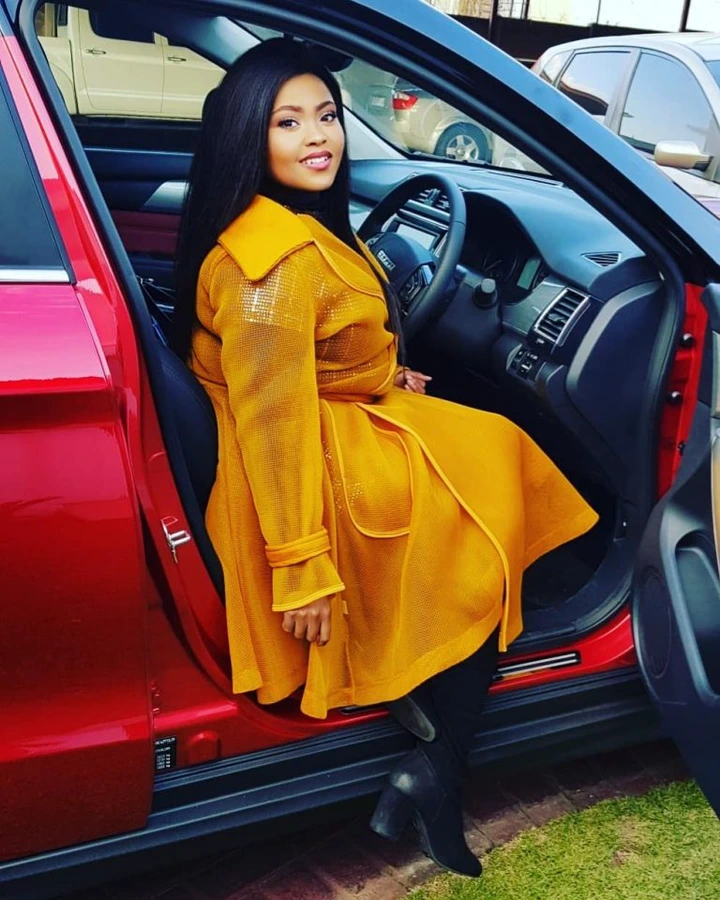 We also have another beautiful girl Amo Chidi , who plays her role as Reneilwe, Amo Chidi drives one of the nice car which is loved by so many young girls a product of Bavaria motor workers a Mini Cooper, from her pictures you can tell that she loves her baby.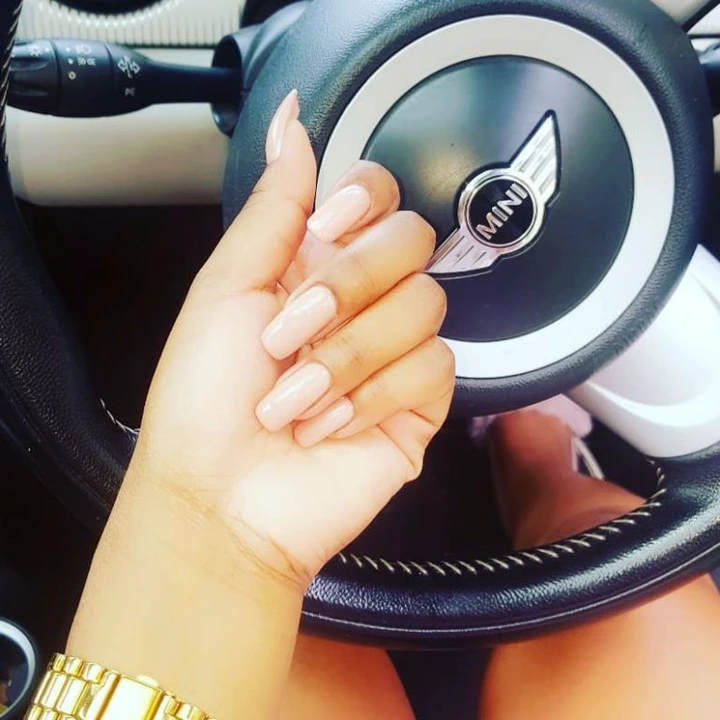 We also have a gentle man who is also loved by so many people, Mduduzi Mabaso who plays her role as Suffocate, Mduduzi drives a Mercedes Benz, he also loves his car and also takes pictures too.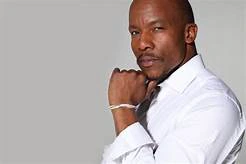 We also have another young man who started his acting career at a very young age, he even have a twin brother this young man is Oros Mampofu who plays a role as Banele, Oros Mampofu drives a nice luxury Audi.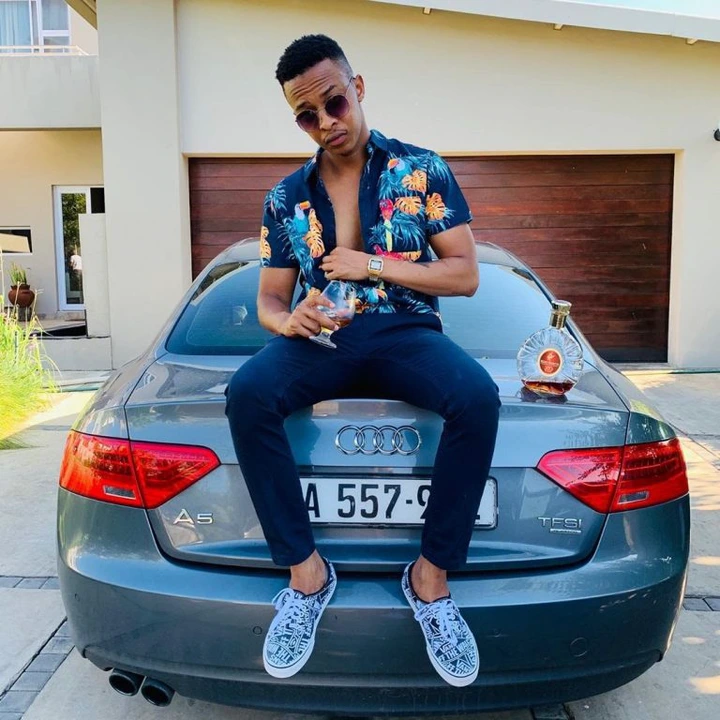 We also have another actor who is Jesse Suntele and he plays a role as Nqabayo on Rhythm City he is also one of the actors who has lot of fans and loved by many people, Jesse Suntele drives one of the big bang engines cars with the big pop sound Ford Mustang, you can tell that whenever his on the road he always wipes the streets off.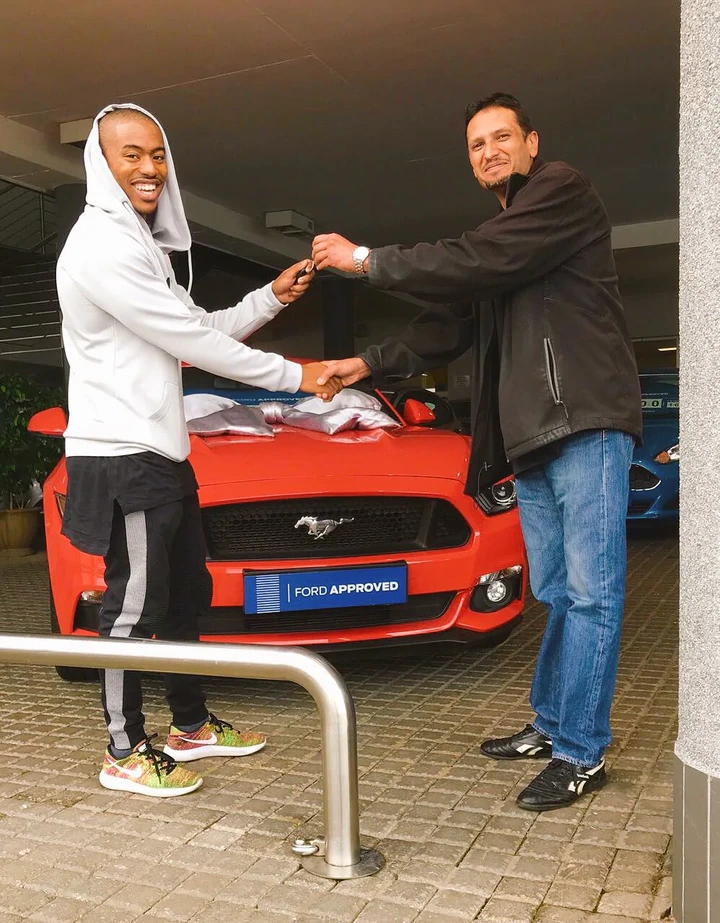 For now we only have this one's and Follow us as we still going to show you more including actors from other television drama.