Men rarely show their emotions especially our parents but this new generation does. They are doing things differently and showing their children love before anything else. They might have their flaws but they been a father on lock. They are grooming the boys while protecting girls by giving them unconditional love.
SK Khoza known for his role on the Queen, where he plays the role of Shaka. He previously starred on Ayeye. He also stars on Kings of Joburg. He is engaged to Ayanda. He has two daughter from previous relationship.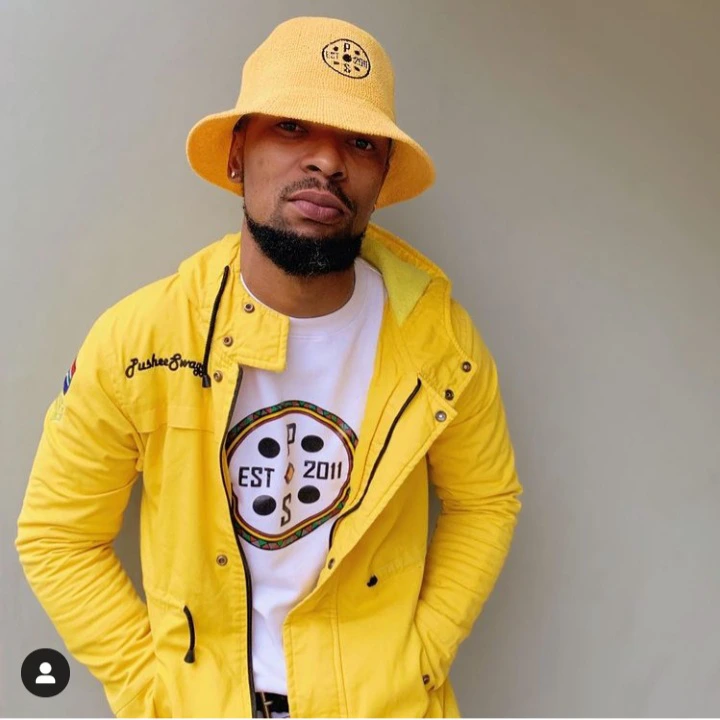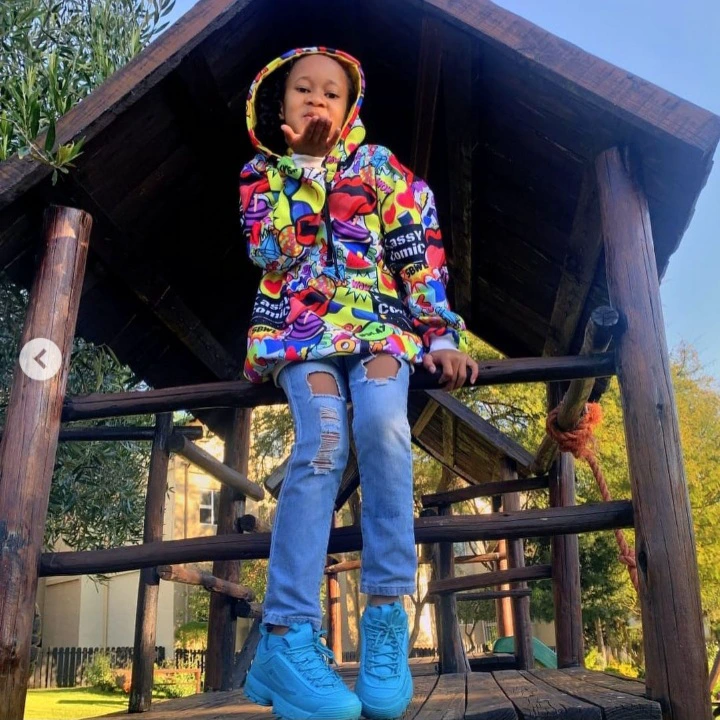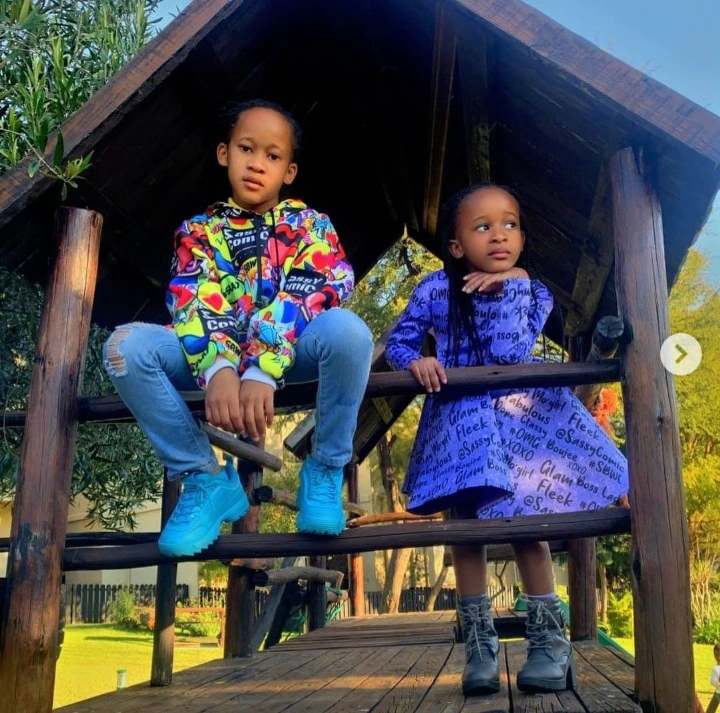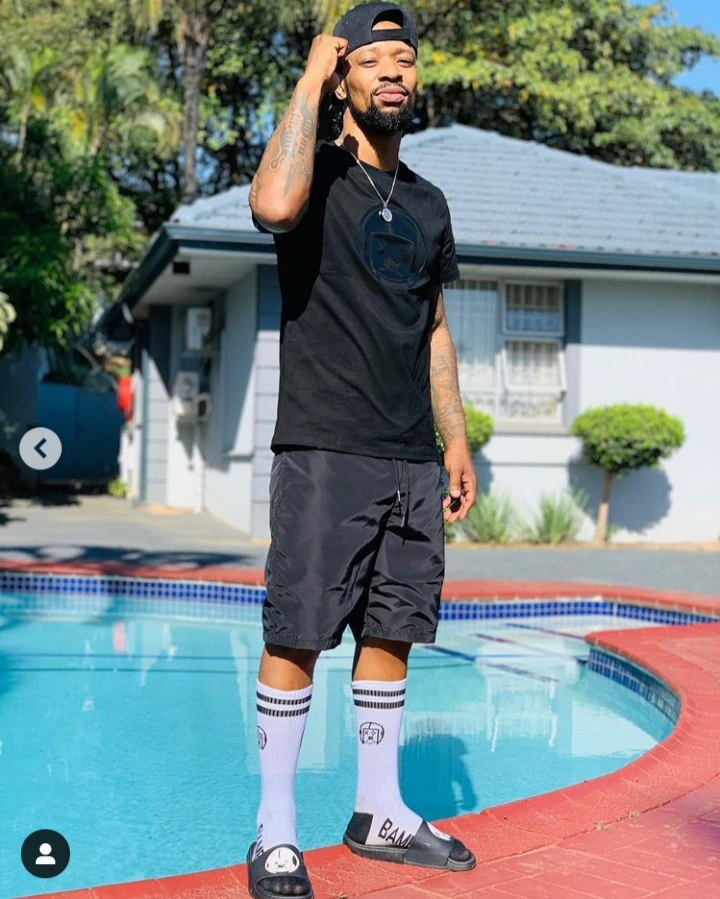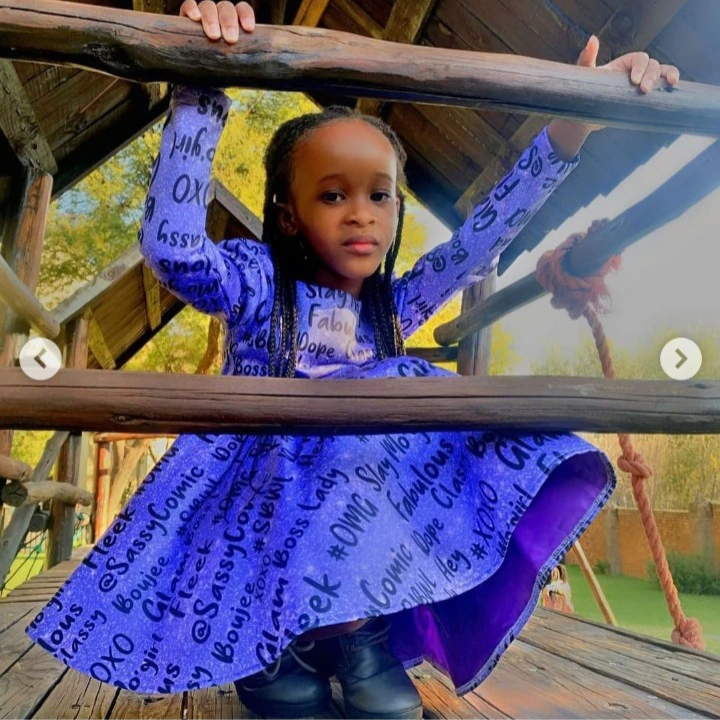 We know he adores his princesses more than anything. He shared pictures of them looking very beautiful. He captioned their pictures "My girls are growing so fast. they love their outfits, so thanks @sassycomicwear for these amazing colourful clothes". Indeed they are, whenever he posts them their growth is evident. It means he is doing a good job as parent, him and those helping him.