Many actors who have succeeded in their chosen field have similar qualities to shape their characters. These characters then entertain and motivate the audience. One of the most resilient actresses in South Africa today is Sibusisiwe Jili. She is most recognized for playing the role of Georgina on The Queen.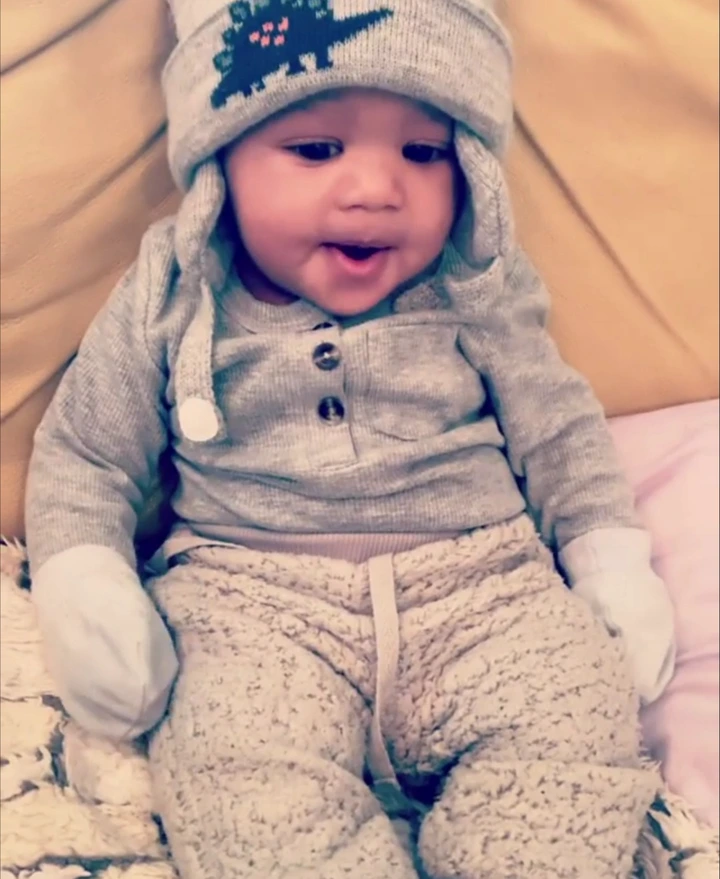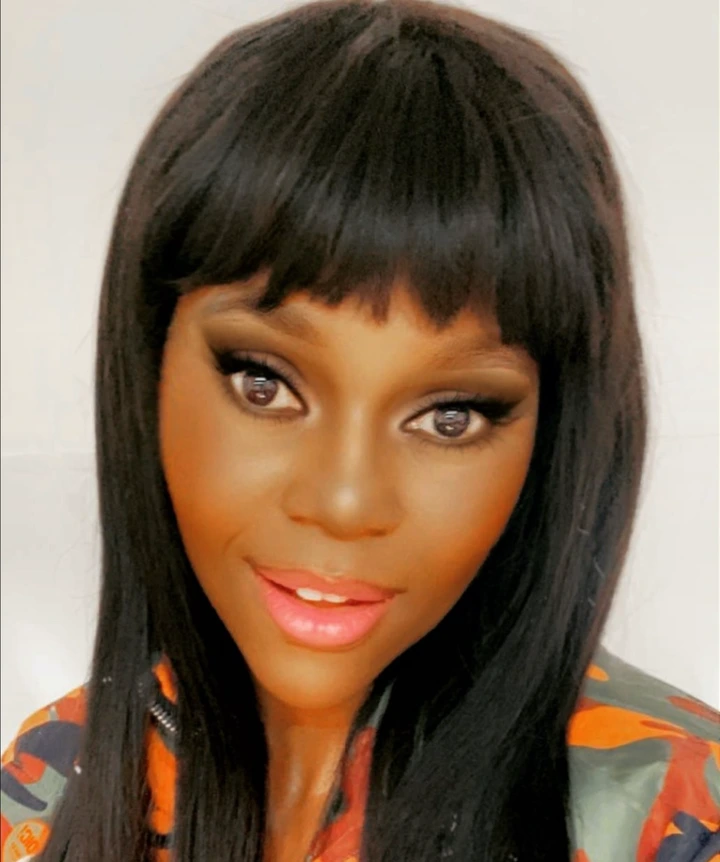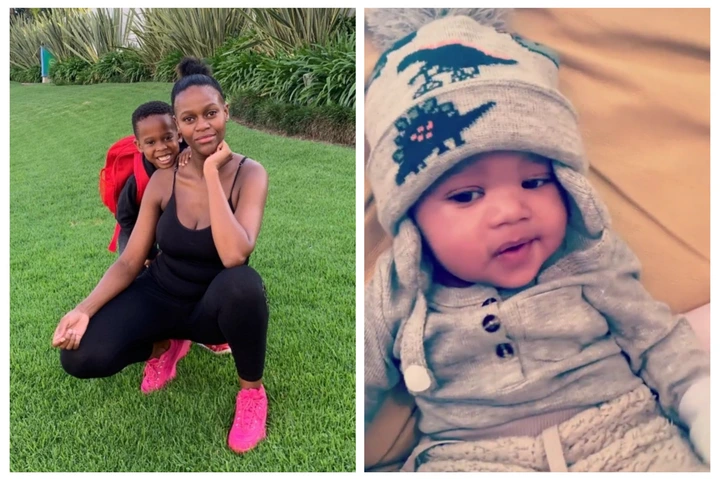 It has been quite some time since she last appeared on the show simply because she has been on maternity leave ever since as she welcomed an adorable baby boy a few months ago. On her recent post which she shared on social media, she left her fans astounded with her adorable son's pictures and clips on social media.
"Now that you've found your voice, always know that it is yours, use it wisely. 🤍🤍🤍🤍we are trying to sit now. Time is a funny thing, did I not just give birth to you 😓🙄 #baby #babyboy #cute". What do you think of this actress' adorable and cute son.