Mlindo the Vocalist went to perform in PretoriaSoshanguve, in a club what was meant to be a fun and amazing day for Mlindo and his fans turned into very disappointing and embarrassing moment day for him. Mlindo will never forget what people from Soshanguve did to him.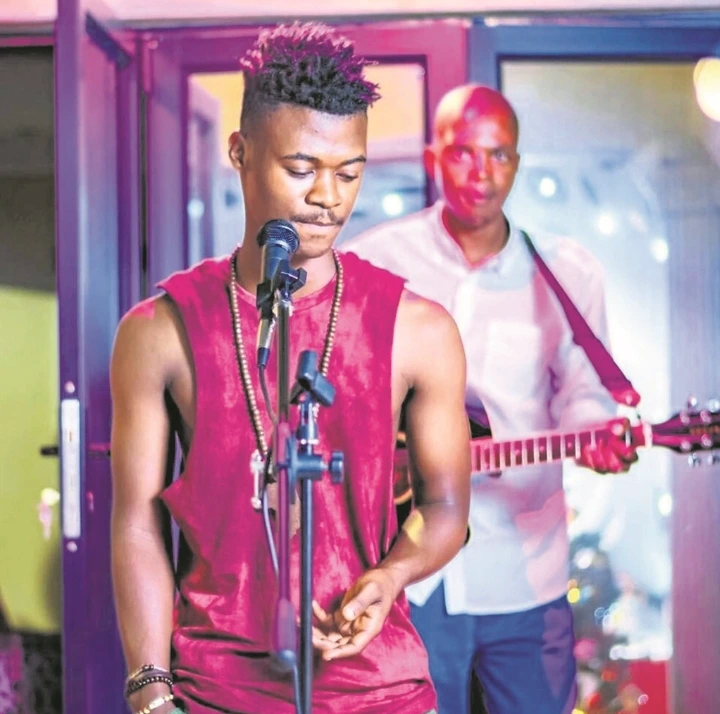 This happened after Mlindo performed a few songs just out of excitement Mlindo being nice to his fans, he grabbed a drink he was offered by one of the lady from the crowd, he than took just one sip and after that sip, things just turned sour for him, he says he started feeling pains on his knee that made him unable to work properly, he had to get assistance from two guys and he ended up being carried on one of the guys back.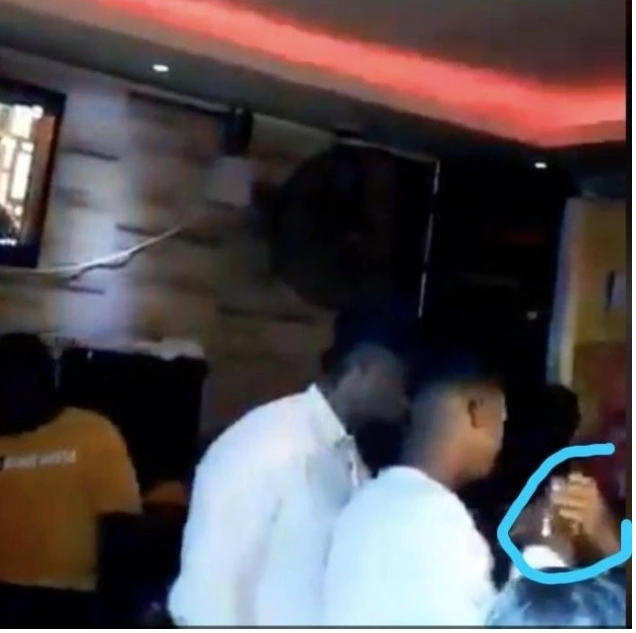 Mlindo shared some Tweets on his Twitter page, apparently there's two voice notes where a guy explaining why did they drag Mlindo.
Here's what he said on the voice note.
We spiked his drink because he thinks his better than other people, He says the last time Mlindo came to Shoshanguve he refused to perform saying he won't perform in a place like this one… So now they wanted to show him this is Soshanguve and teach him a lesson,, thats when they decided to spike his drink,, and he continued to laugh as he was recording this voice note.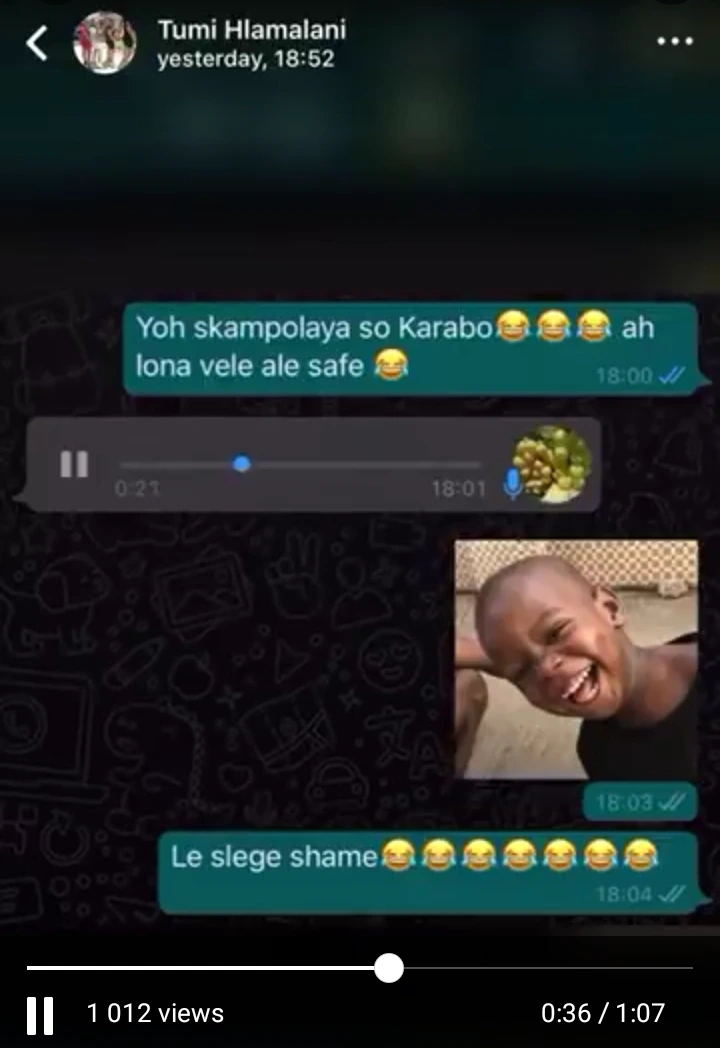 How can someone do this to another human being,, yes maybe what Mlindo did was not fair and wrong to look down on people by refusing to perform,,, but was it necessary for them to do such a thing to him. What could have happened if he had died from that drug they used to spike his drink? Because there's probably nobody knows which drug did they use to spike his drink some people are really cruel, unless they took some tests when they took him to the hospital.