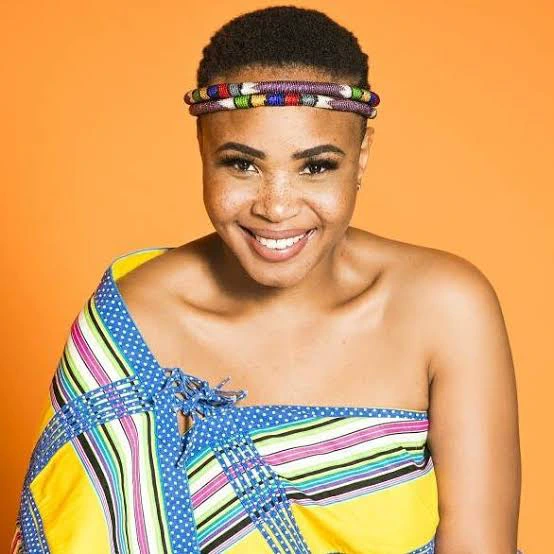 Last week Hulisani Ravele spoke about a big change that is happening in her life, the big change is that she is dropping the name" Cecilia" from her ID.
Hulisani just posted on her Instagram account that she made a massive change in her life. She went to home affairs on Monday and dropped the name" Cecilia" on her ID. She admitted that she wasn't happy about the name all along.
She said the reason why she used the name "Cecilia" was because she joined the agency at a very young age. She was just nine years of age. At the agency they couldn't pronounce "Hulisani" and they ended up calling her Cecilia. This thing was bothering her and she ended up taking a decision to remove Cecilia on her ID.
She said this is a move of reclaiming self, a move of finding herself. This brave woman went through so much after her break up with Sipho Ngwenya, all she wants is to rebuild herself. Let's hope she succeed in her mission of finding herself.