Controversial Self proclaimed prophet Shepard Bushiri has become a hot topic on Twitter since he's currently arrested for allegedly laundering R102 Million.
Several users have written their opinion about Bushiri, one of the tweets that grabbed the most attention was written by a twitter user who goes by the name of Bright Luu Magoda who said that "The only Papa we recognize in Mzansi is Papa Penny 🤷‍♂️😌". He also attached a picture of Papa Penny (the famous Shaka Bundu hitmaker).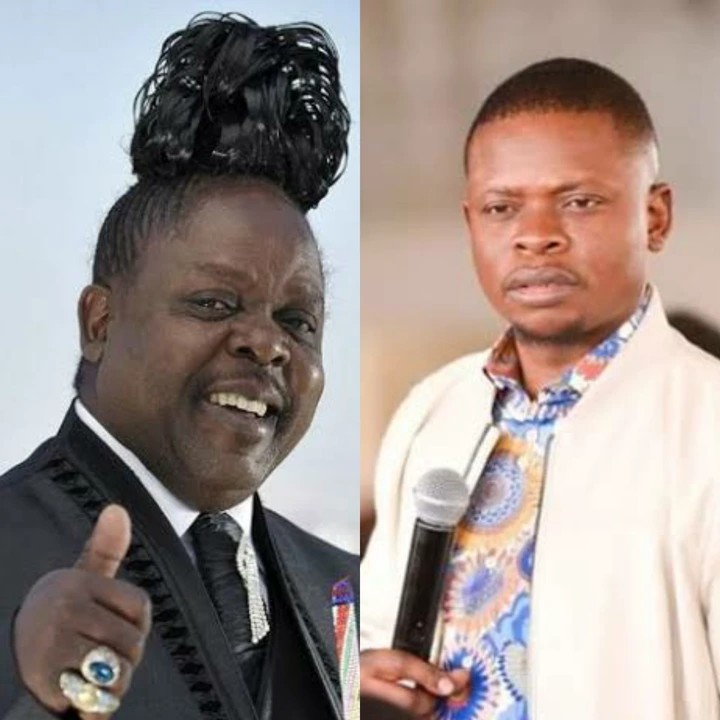 In other Bushiri related news, Bushiri will stay in jail because the state has found further incriminating evidence against him. This comes as a blow for ECG church members who have been gathering outside the court chanting for Bushiri and his wife as well as three other ECG church members facing prosecution. Advocate Anneline van den Heever handed a document to the court from the Malawian government, stating the couple was given a Malawian diplomatic passport and not diplomatic status.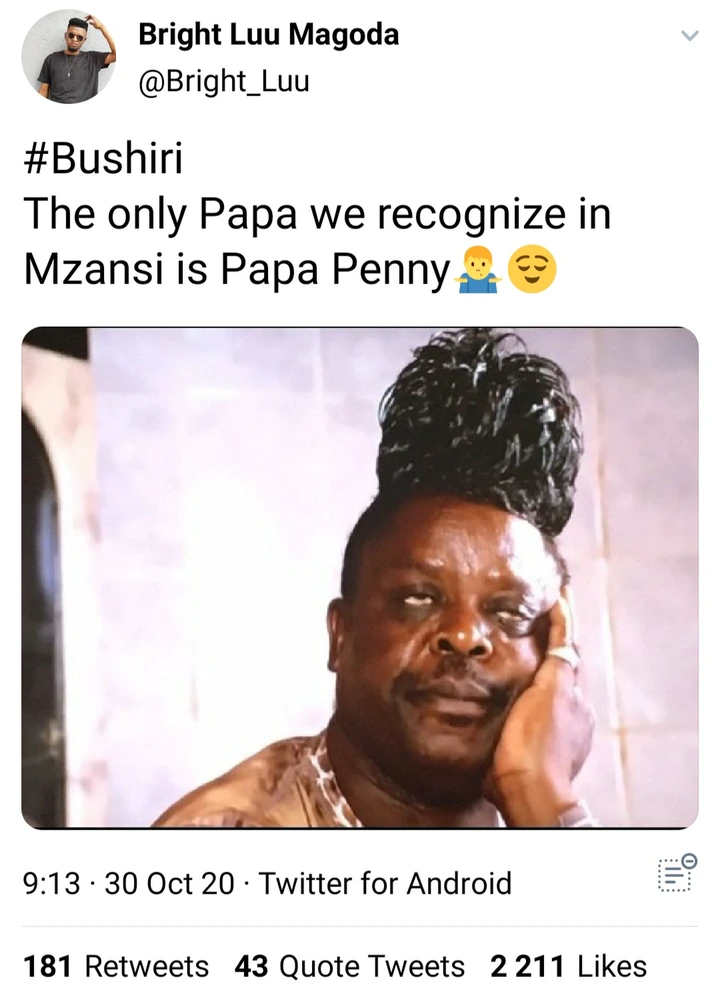 Sources