It's a friday and the tattooed lady, Lamiez Holworthy will be on our screens. The biggest and loved DJ at the moment. Her fans are always looking forward to seeing her on Live Amp on SANC 1. With some hoping that she will maybe dance her famous dances.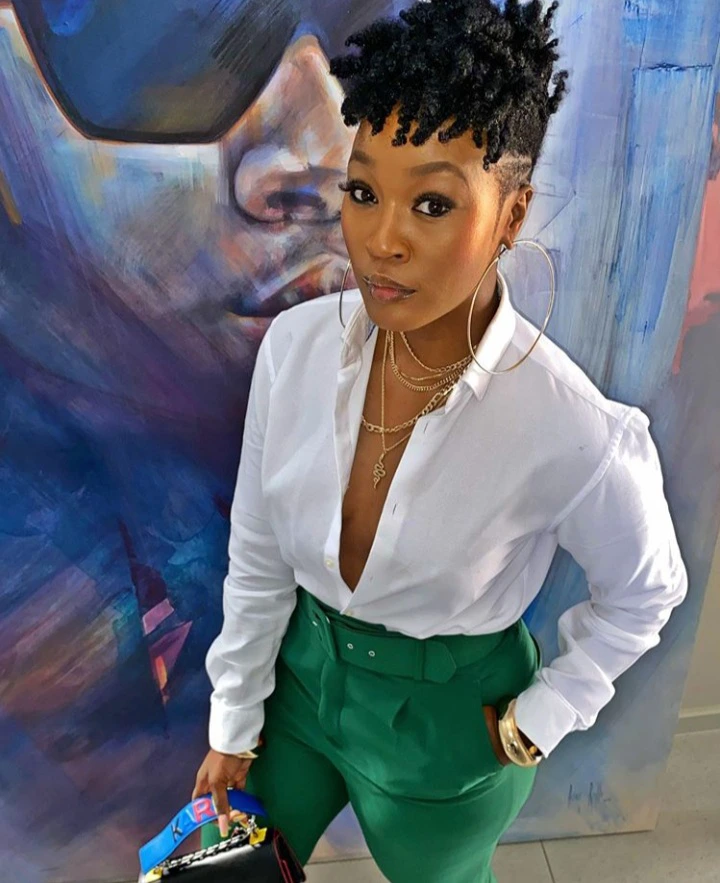 Lamiez is currently one of the biggest artists in the country. She is so busy her weekend starts on a Thursday and ends on Monday. It has become a normal thing for her. She is not complaining, after going months without work, to be this fully booked.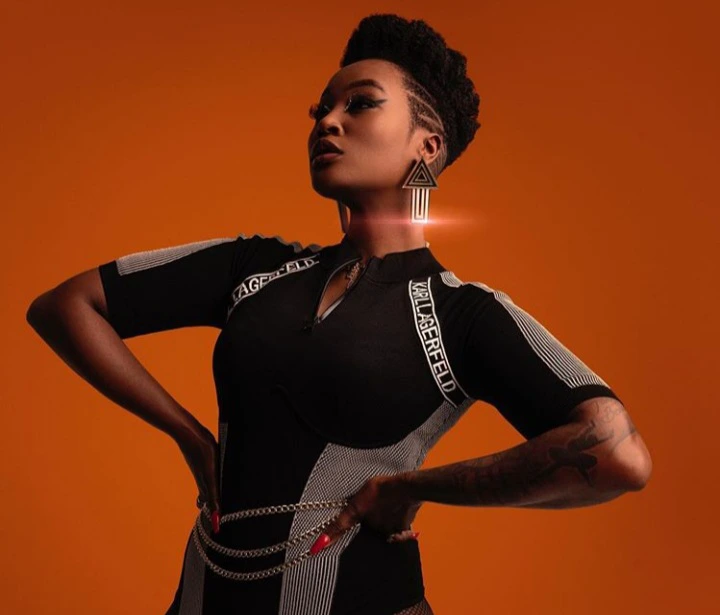 As expected she didn't disappoint with outfit. The DJ has taken a liking to short skirts and shorts, and the suit her. Her outfits are perfect for the whether. Tonight she had on a floral two piece. She put a hair piece on her afro and she was complete. She kills her outfits every time.