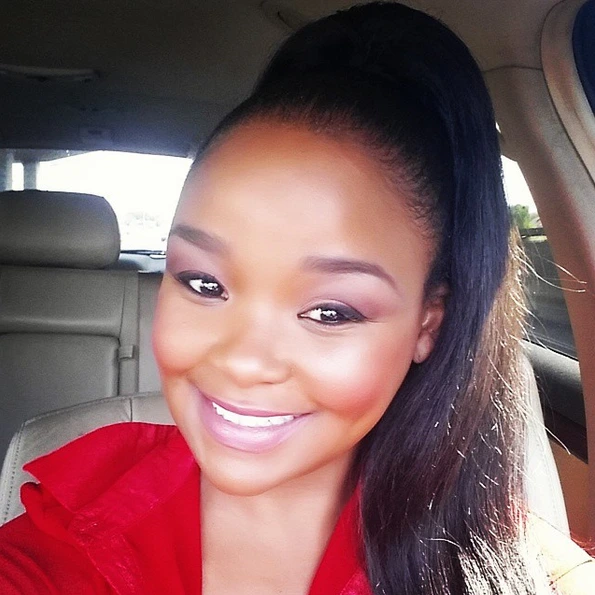 Sometimes celebrities get carried away by fame, thinking that the fast lane they are riding on lasts forever, but one foot wrong spoils the broth. Fame, money and world wide recognition is everyone's wish but it gives birth to down tendency if taken for a ride.
The following celebrities are caught up in the tangle: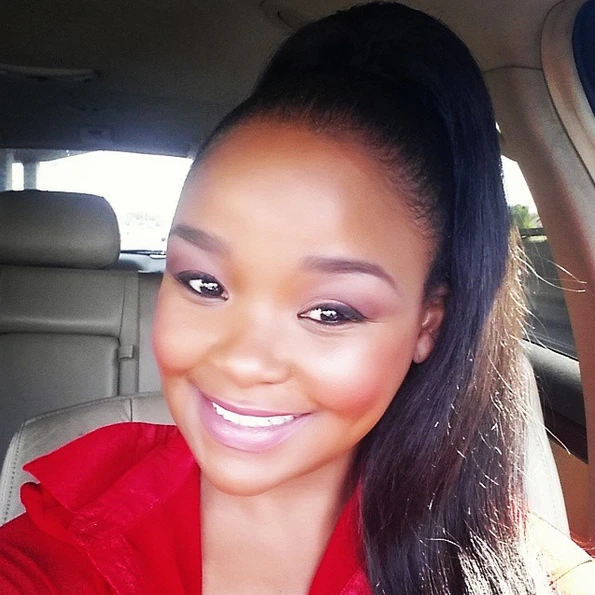 At one point in her life, Nonhle Thema was bigger than Minnie Dlamini and Bonang. After her twitter meltdown in 2011,she experienced the 'Sit down and Boom' thing. The suicidal tendencies got the better of her, almost grab her down to nothing.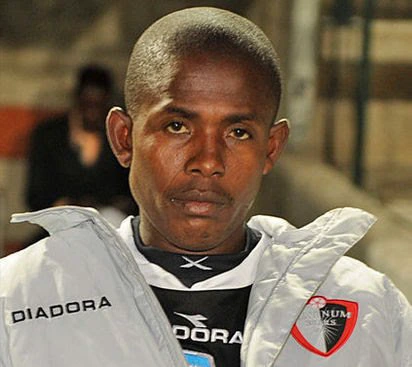 More like his friend Jabu, Steve had the potential to ride on top of the world in regard to football circles, his story goes hand in glove with Shuffle's in the sense that he lost touch with the game so unreasonably early through temptations, money and advice deficiency. His behaviour off the field fuelled his downfall. By now he would be on the pitch but to no avail.
3. Zola 7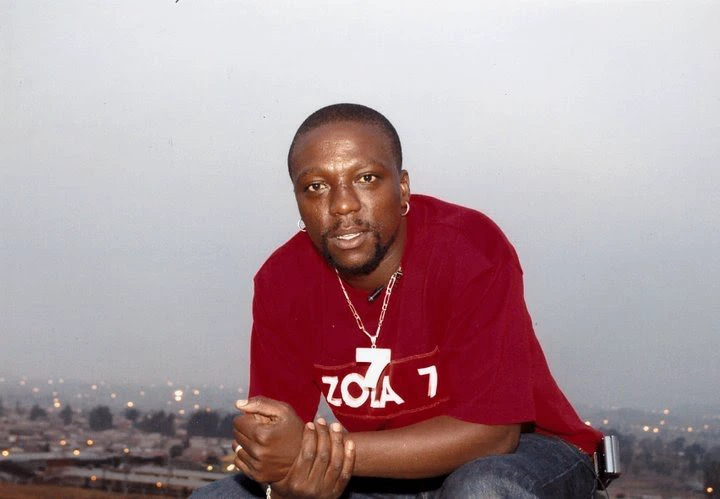 He was a South African 'Golden face,' everyone's darling, men and women. For more than half a decade, that image is down trodden and defined as a distant memory. Bonginkosi Dlamini was blessed with everything, he was so much loved but was caught in the thick of things.
3. Vinolia Mashego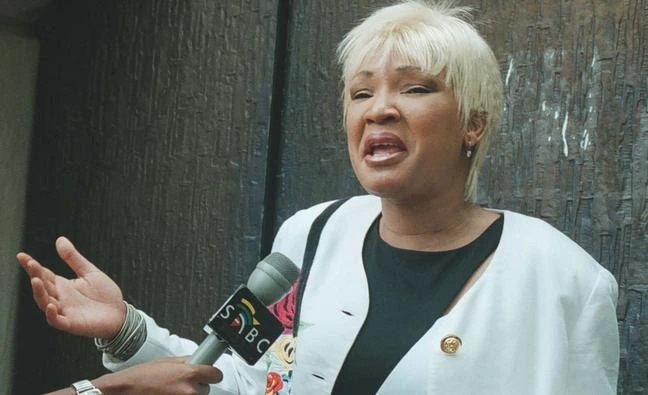 She was regarded as a veteran TV host before her career hit a dead rock. She started as an actress on the much loved soap opera Generations. She presented the SABC 1's famous variety show Jam Alley and commanded it with much eager and perfection,but all is water under the bridge.
4. Jub Jub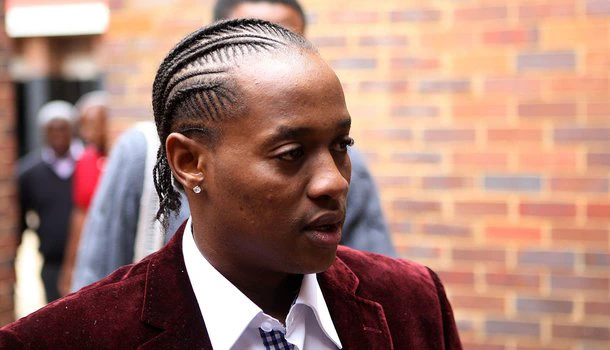 Jub Jub and his friend Themba Tshabalala made headlines in 2011 for the wrong reasons, their drag race caused much pain and and was highly intolerant among South Africans after ramming into six school children and killed 4 instantly leading to his merciless falling, face first.