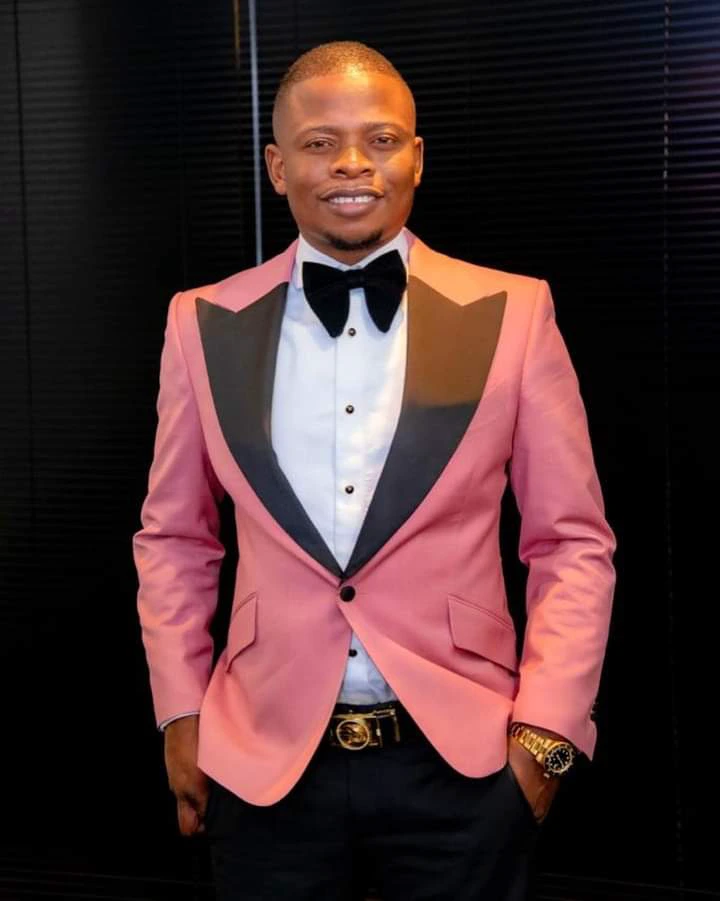 The Enlighten Christian Gathering church leader Prophet Shepard Bushiri and his wife has contradicted their bail in South Africa after they escaped to their home country following the allegation of fraud and money laundering.
His escape to Malawi has raised many questions such as how did he managed to skipped the country just after the Pretoria magistrate ordered him not to travel outside South Africa.
South Africa government are working hard to get Bushiri back to the country to explain how did he get out of the country .
Bushiri had been accused of many things including hunan trafiking. Some were saying he escaped with Malawian President using his private jet.
His escape has left South Africa speechless together with ECG church members. People are starting to have little faith in him. They even doubting if he will come back. If he qas not guilty he wouldn't have escaped. If he was innocent he should have stayed ib South Africa and prove his innocent before the magistrate.
Here is a video of Bushiri confession on how he escaped.