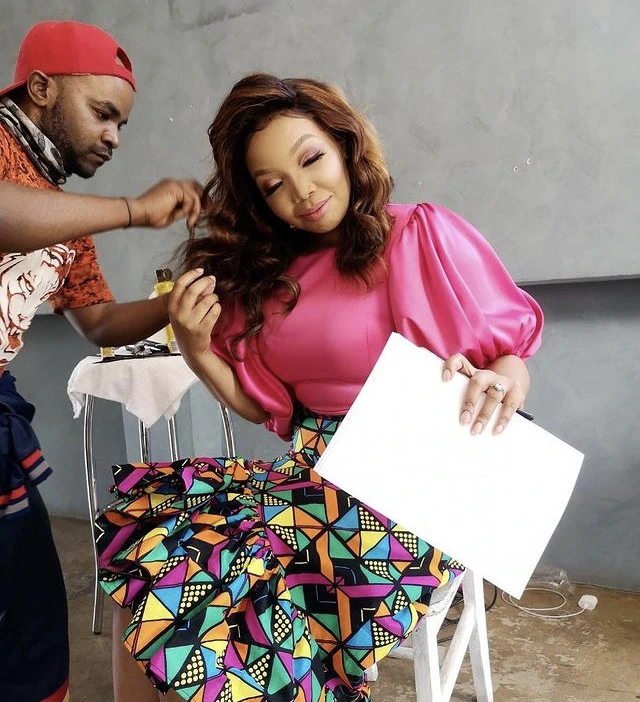 Who on earth gives birth and the body carries them like they never did? Well, fans could wait to comment on shocked ThembisaMdoda- Nxumalo left them shocked, they are just in disbelief after seeing the following pictures.
Television host Thembisa Nxumalo, made a surprising announcement by announcing that she was born a few months ago. The announcement was made on Instagram, where she unveiled her postpartum body. The actress kept her pregnancy under wraps, leaving a lot of fans shaken to the heart while congratulating her.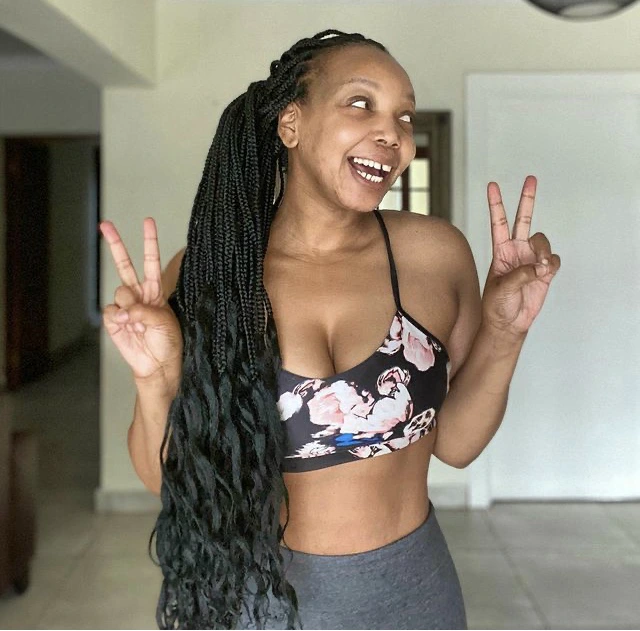 Thembisa's post-partum body looks a lot better than you'd expect, and she said she's getting into the groove of working out daily, yaass yummy mommy's going to get it.
"A few months postpartum. Trying to get back into the rhythm of working out regularly❤️. Face still has scarring from acne, and the worst reaction to bad make-up. 38 and living," she posted.
Thembisa did not share any further information about her newborn infant. The Unmarried actress recently introduced her husband and spoke about the way they met.