Sido and Manana are a young couple who became famous after their first appearance on our television screens on a reality show called Mina Nawe. Mina Nawe is a show that deals with married couple or people who are in a relationship and they are facing challenges.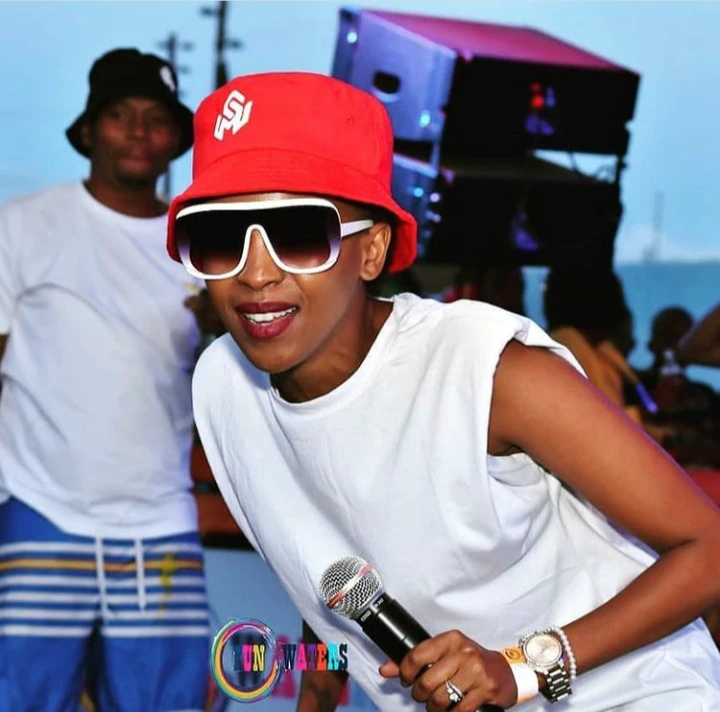 Sido and Manana had opened up to us that they had trust issues, or should I say Manana specifically had trust issues because of her husband's infidelity. Her husband was secretly seeing a woman who goes by the name of Agreement. She came between a husband and wife and that was when they lost happiness in their marriage and decided to seek help.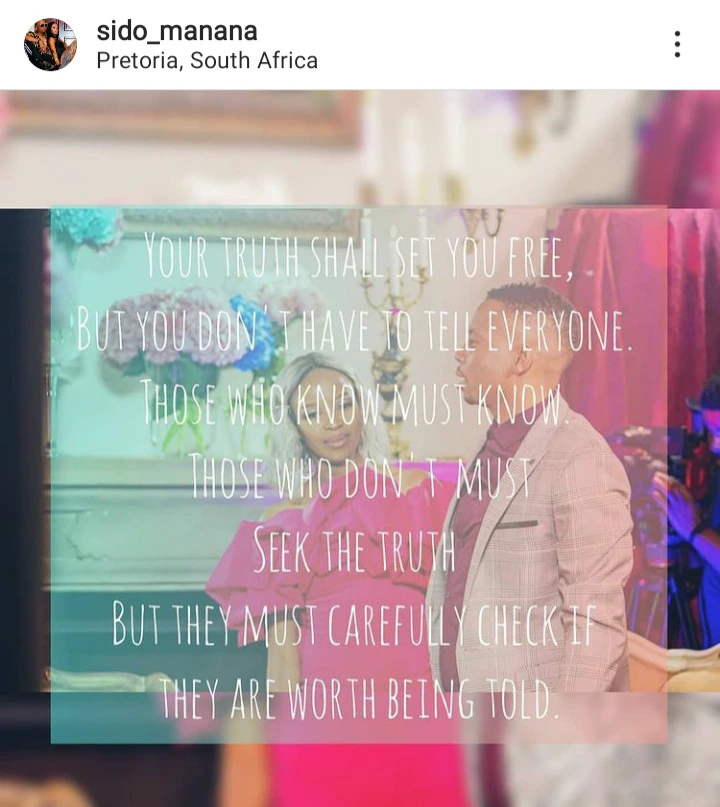 They had to set the record straight after that hectic episode of Mina Nawe season Finale.
Talking about your past is not an easy thing to do to some people out there. On the season finale-tell-it-all a host who is known as Somizi Mhlongo asked the m questions about Agreement again. That very same moment they both changed and decided to leave the show. Sido was the first one to walk out and Manana followed as usual.
They left the house fuming with anger and in that very moment the producers and everyone in the show just kept quiet and moved on like nothing happened. Can this be because Agreement and Sido are still seeing each other and playing Manana because we have seen how an innocent person acts like after Bhut'Bheki and Mam' Grave were asked questions about Mam Graces "side nigga"
See other photos of Sido And Manana.