Sido was that really you?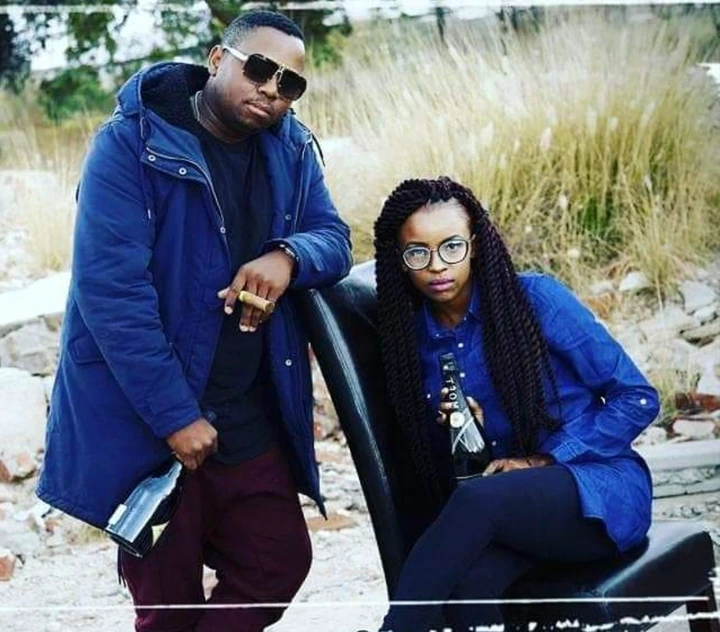 I stumbled upon Sido and Manana's pictures which date back about two years and I was stunned at how much weight Sido had lost.
Could it have been because of the cheating saga or did they both decide to do so? The couple's seems to love the limelight and the cameras as they got married on 'Married in a flash which airred on SABC3.
We have all come to love this new but soon ending reality show in Moja Love, it's all about fixing broken marriages and one of the couple's who seemed to have their work cut out for them was Sido and Manana.
They have a 9 years old daughter together and seem to be going on strong.
Which of the couples from the house do you think are more likely to separate?
What is your take on the abusive men that the women are hanging on to?
The two performers found love when Manana was on a wheelchair and although infidelity and trust taking a knock they needed to join the show.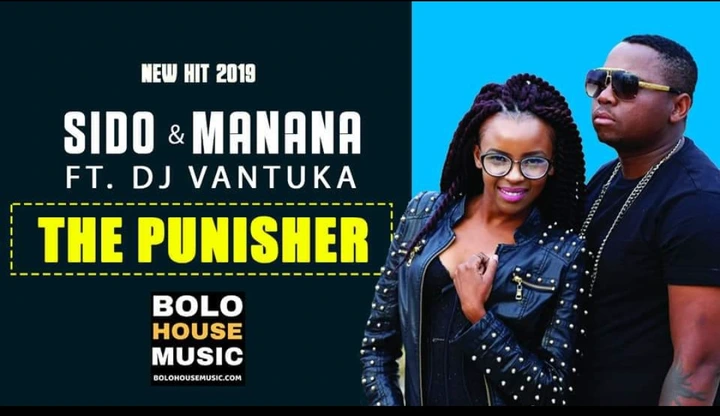 This is their recent picture.