People Are Not Pleased About This Two.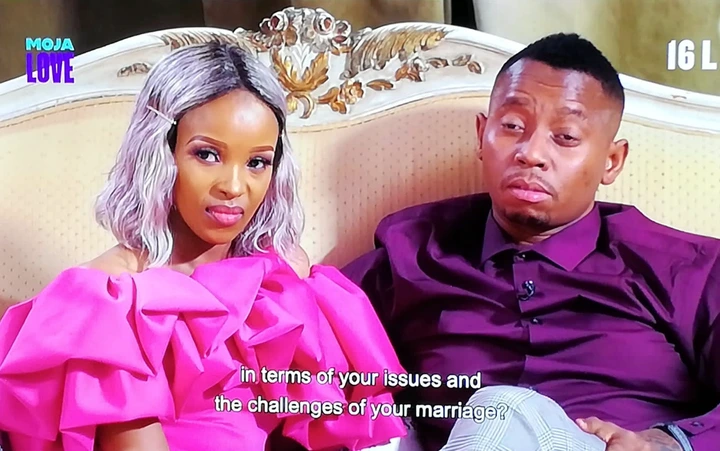 Sido and Manana
 were one of the couples who went to the boot camp called "Mina Nawe House" looking for help as they were facing challenges in their marriage.
People used to love this beautiful couple until they have seen right through them. This couple used to gossip about other couples and worse of all Sido used to take people's problems and turn them into a joke. This was noticed by Mpho and he confronted him but Sido protected his wrong doings by denying everything.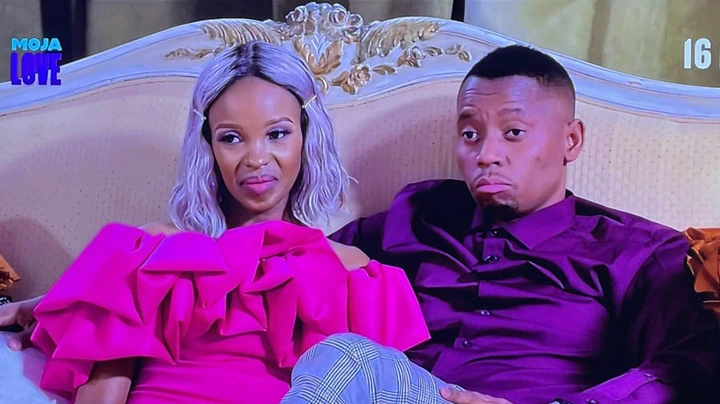 In the season finale Somizi who was the host asked This couple some few questions about Agreement and they were not willing to answer anything but they said no "comment". This came as a surprise as some couples answered about their past and they didn't complain showing that they have moved on. People still think that Manana is a lady that can't say no to her husband. He goes with whatever that Sido says. They also think that Sido is still seeing Agreement behind Manana's back.
Here are people's comments.