South African actor and producer Shona Ferguson will be laid to rest in a private ceremony attended only by the family on Wednesday. The legend died from Covid-19 related complications on 30 July.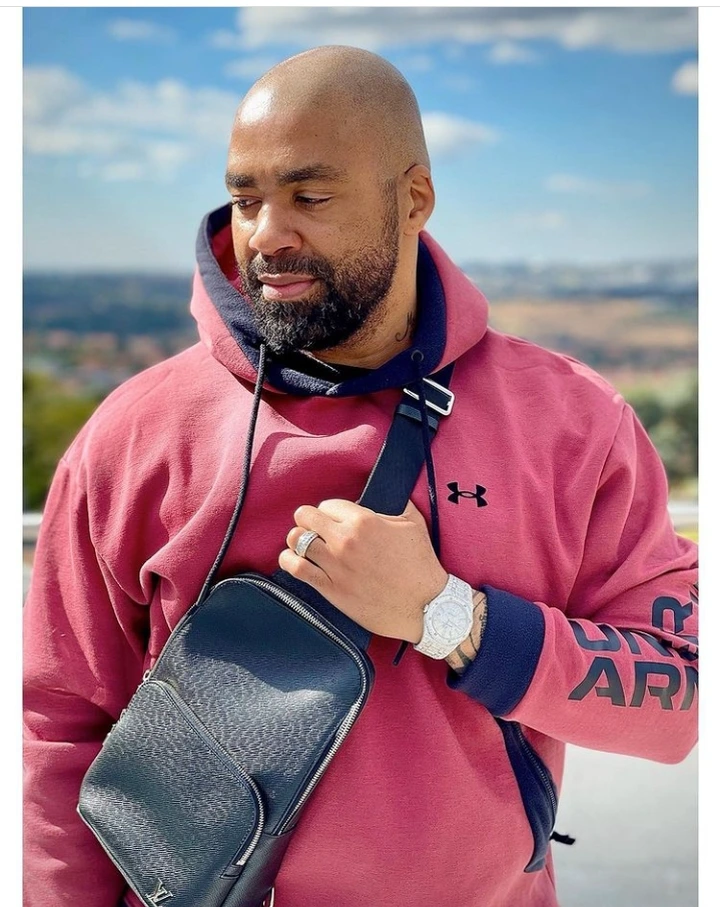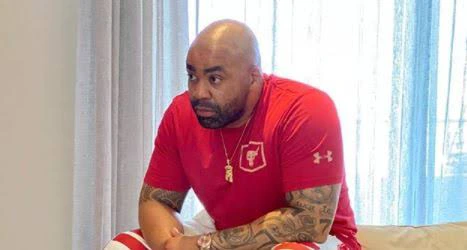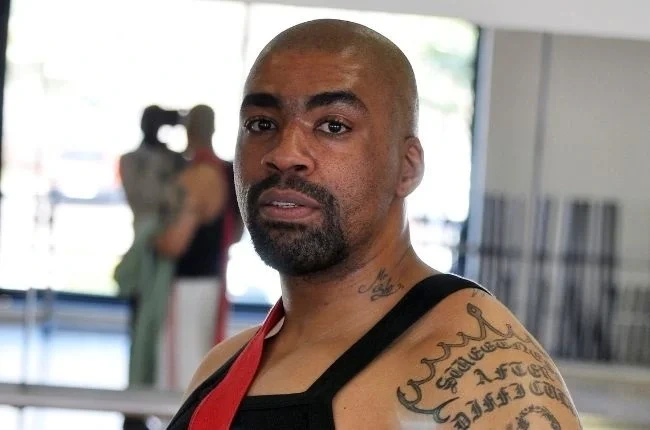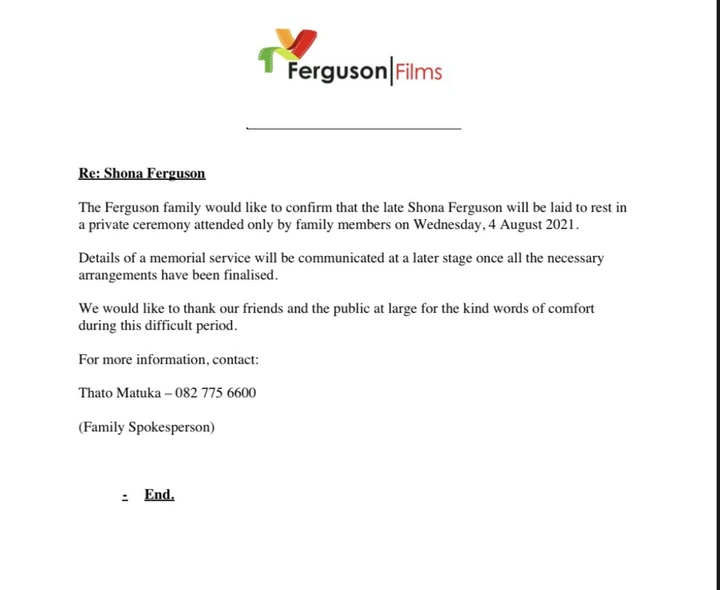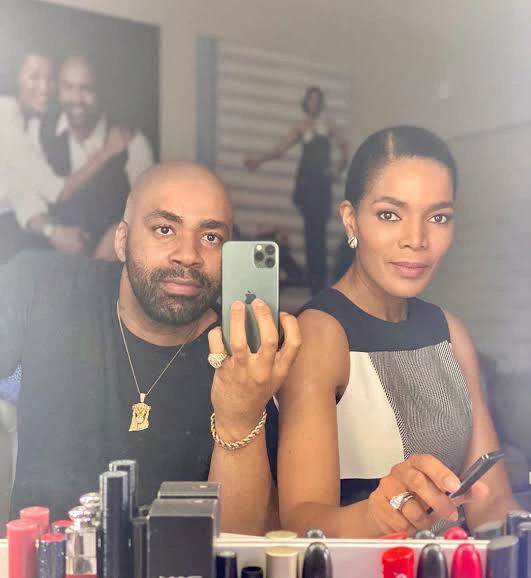 He is known for various TV roles. He started the production company Ferguson Films with his wife Connie Ferguson in 2010. Ferguson Films confirmed that Shona would be laid to rest on Wednesday.
The Ferguson family thanked friends and the public for their kind words of comfort. Tributes keeps pouring in from around the world. His wife Connie Ferguson shared moving tribute to Shona 'You've owned my heart since the day we met'. His daughter Alicia said 'You've left the legacy behind'. The industry lost a great filmmaker and actor.
The details of a memorial service will be released at a later date. Videos circulating on social media shows Shona Ferguson as a caring man who loved his family. Connie Ferguson have lost the love of her life, but with your kind and comforting words they will heal.