Now that Mr Shone Ferguson has passed on last week and Rasta has been very quit about his death and showing no signs of honoring him with art like what he always does whenever a prominent South African pass on, Some artists seems to have decided to take what was supposed to be Rasta's spotlight and made it theirs. They did all this through doing various arts of Mr Shone Ferguson.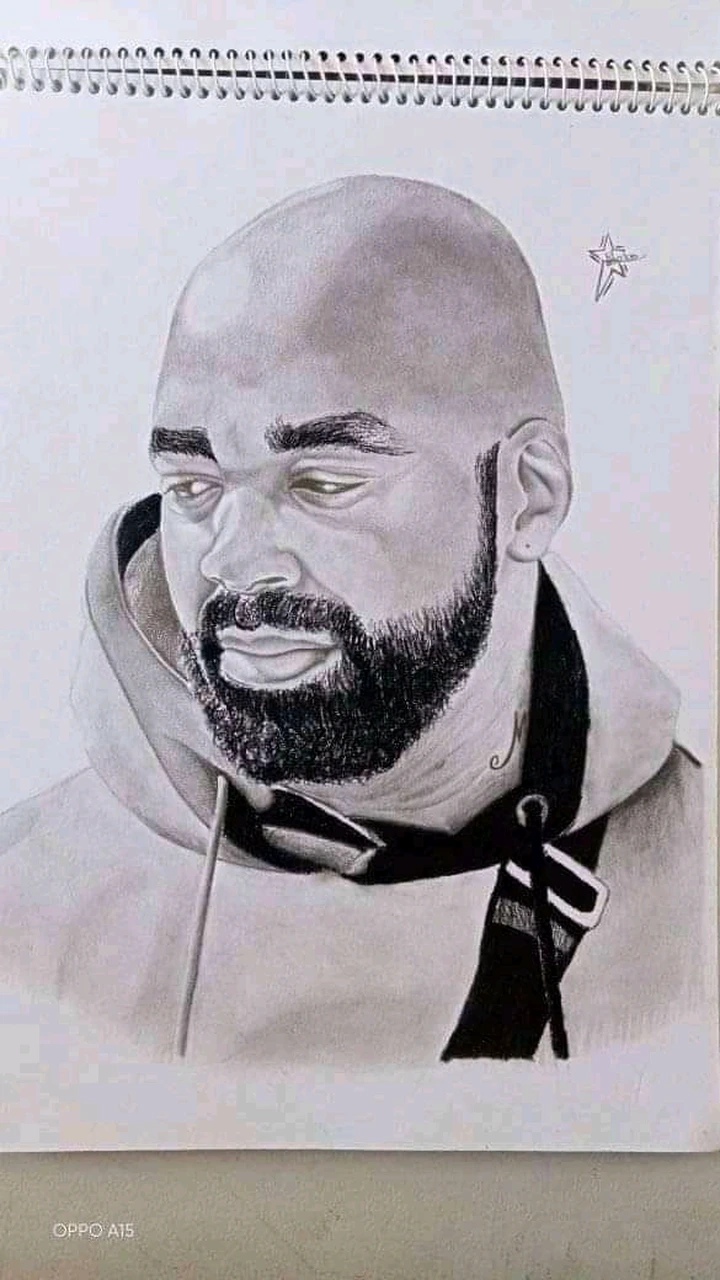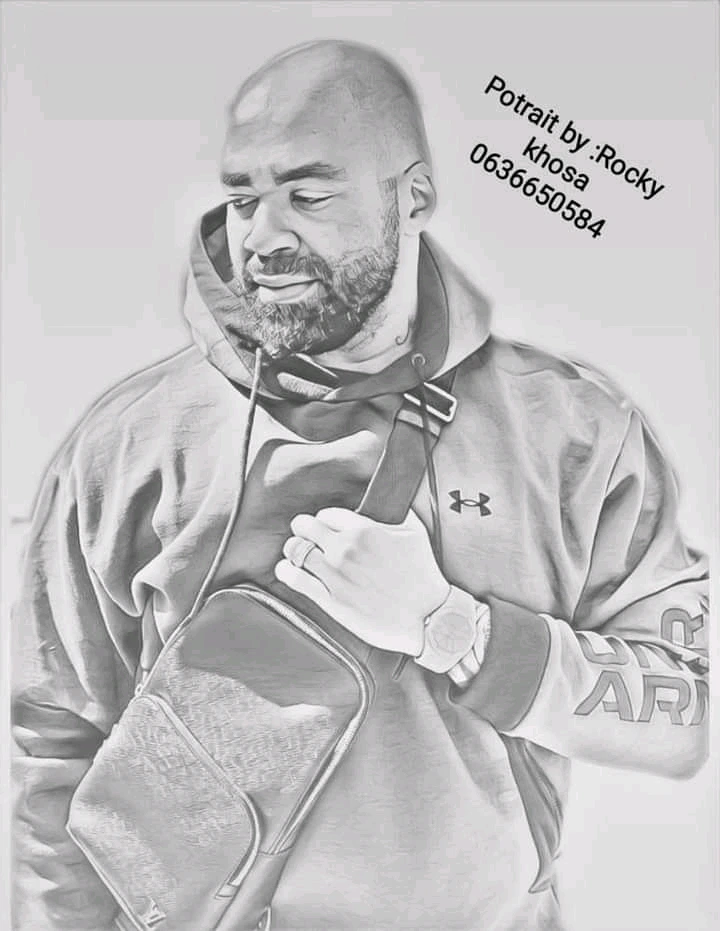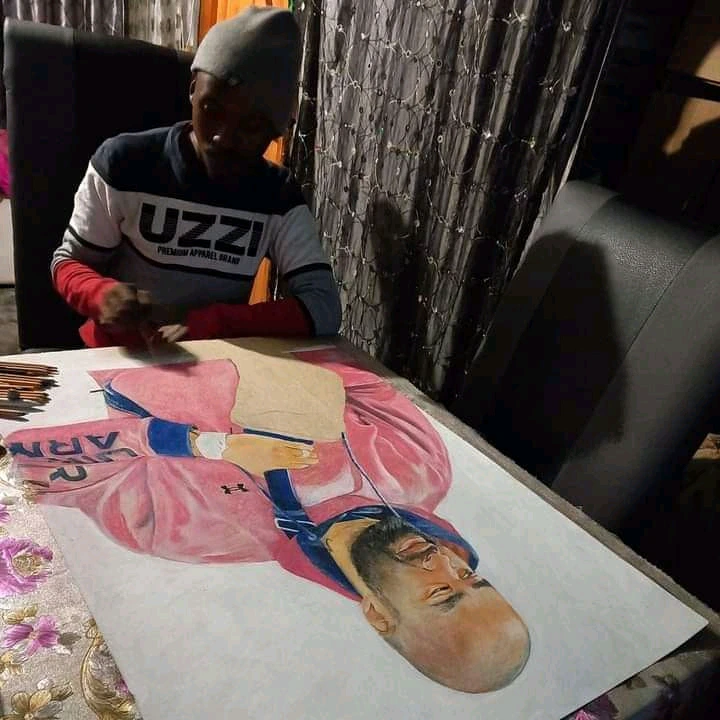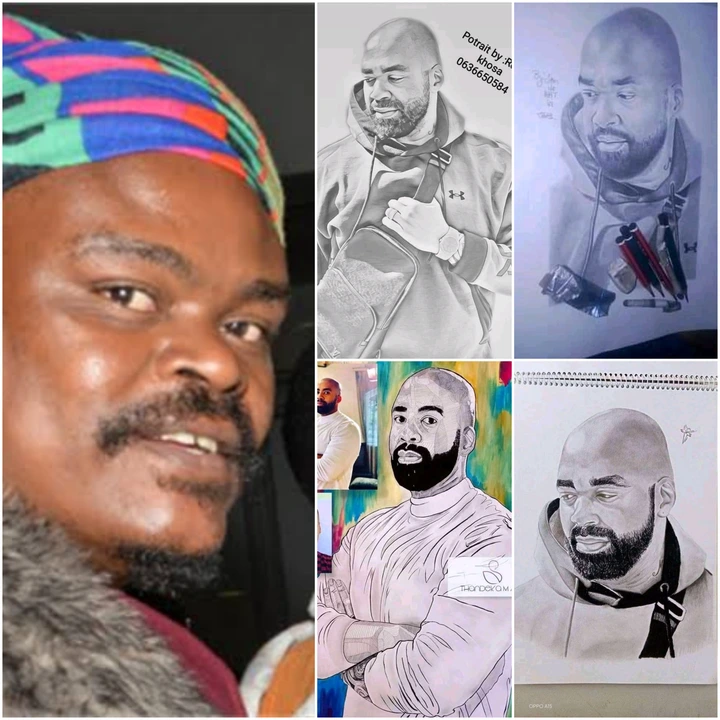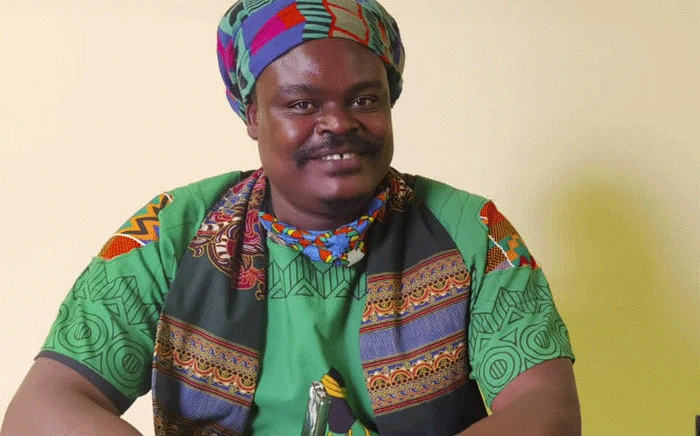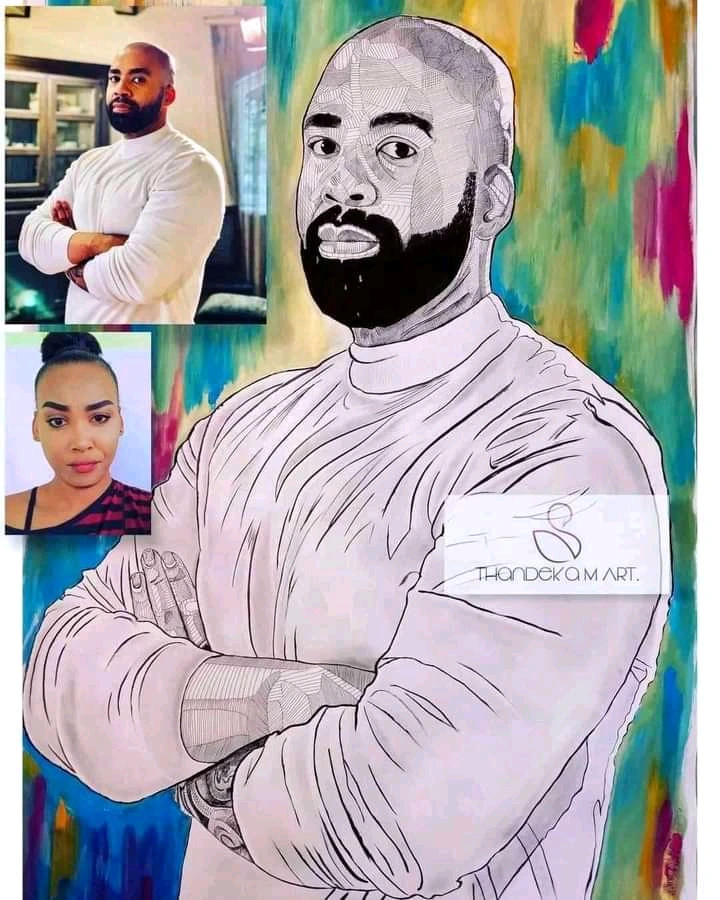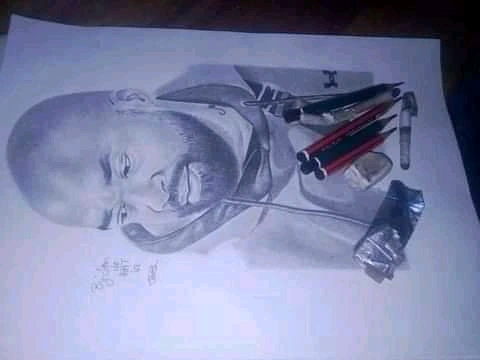 For instance, Let us have a look at the Top 5 best arts which has been done for Mr Ferguson.
Let us first have a look at the sketch which was done by Rocky Khosa
Now let have a look at this one of khotso Sekake
And now let's see this other one of Thabo Sejesho
See this one done by our talented artist Thandeka M Mahlangu
And of course let us have a look at this one of Sam De Artist Mahohoma
These Sketches are very dope right? So now let's analyze all this sketches issue. Looking at all this arts, none of them was drawn by paint. All of them were done by pencil, So this means that Rasta is quite different and outstanding compared to all this guy's since he is the only one who deliver paint arts at all time but then at this one of Shona he has been told not to by fans.
So now looking at this situation from a view that without Rasta's involvement in the shona's arts we can end up not getting a paint art, do you think that it would be wrong if Rasta decides to wake up and do some paint Art for Mr Shona Ferguson? I mean this thing of pencil arts every now and then is annoying now