As South Africans celebrates their new crowned Miss SA there's a bit of a controversy over who really won.
Rocking a bald head as a woman is look down upon on, many people would say it's not lady like or it makes one less attractive.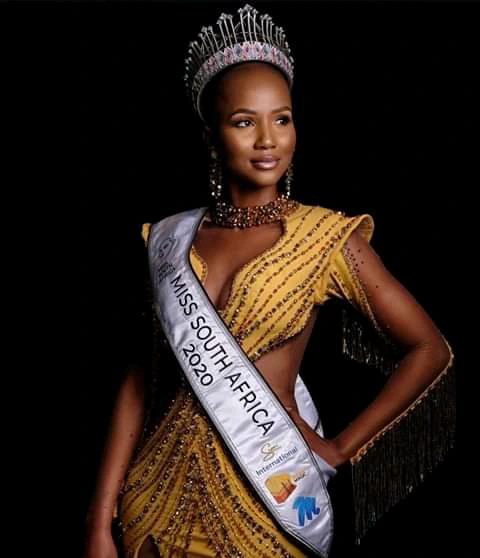 A young woman dared to be different and be herself for this year Miss South Africa, Shudufhadzo Musida graced the stage last night a bald beautiful lady.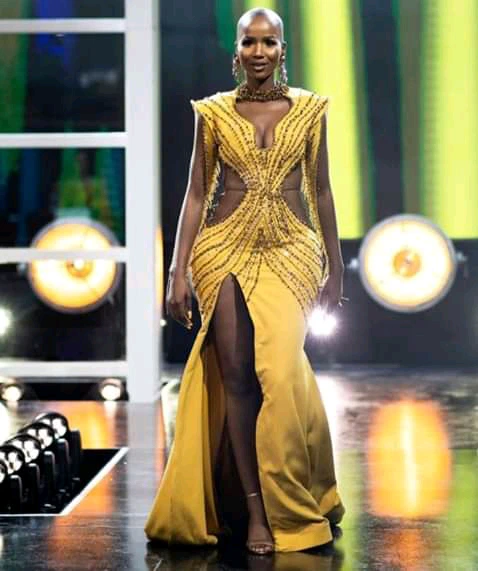 The whole country was on social sending their love to Shudu until a troll decided to bring up the young actress Pretty Ncayiyana who portrays the role of Phindile from eTV soapie Scandal.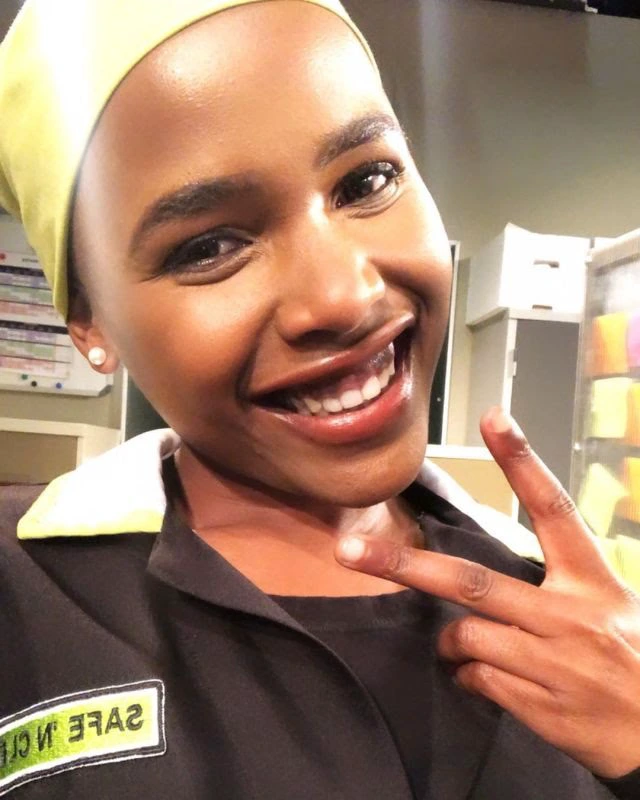 They decided to congratulate her with a side by side picture of the actress and Miss SA, captioning it "Congratulations to Phindile from Scandal".
Scandal Facebook page didn't waste time to address the funny mistake whilst having a laugh.
"Fake news. 👇😂😂 Congratulations to Shudufhadzo Musida for winning Miss South Africa 2020"
Scandal fans also joined in having a laugh as well, some stated that indeed the women resembles one another.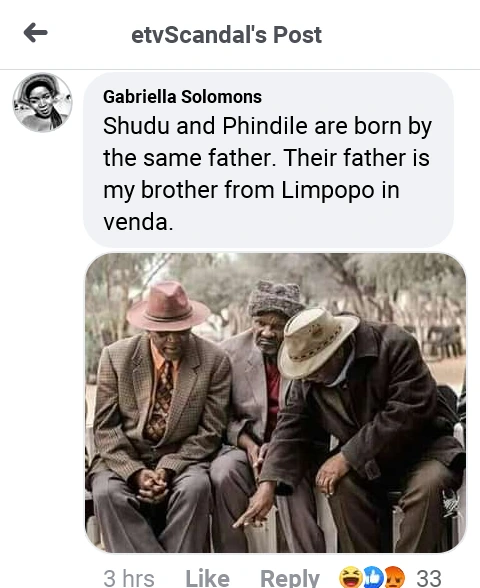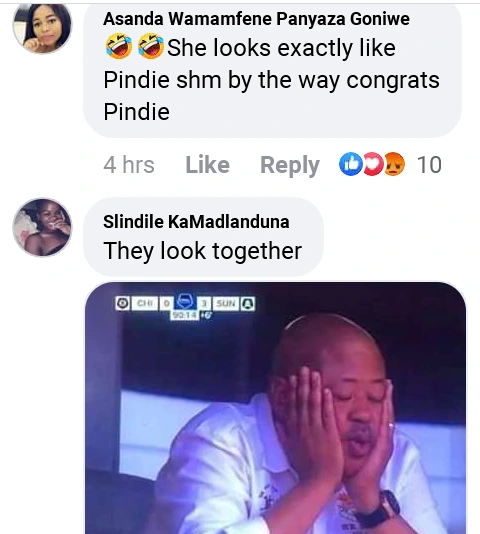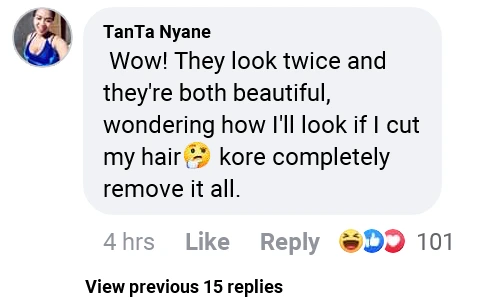 Phindile and Grace are probably the only two characters in our TV screen who are rocking a bald head.