Florence Masebe is a South African actress a book author and a business woman who prides herself in what she does and is rich when it comes to her tradition.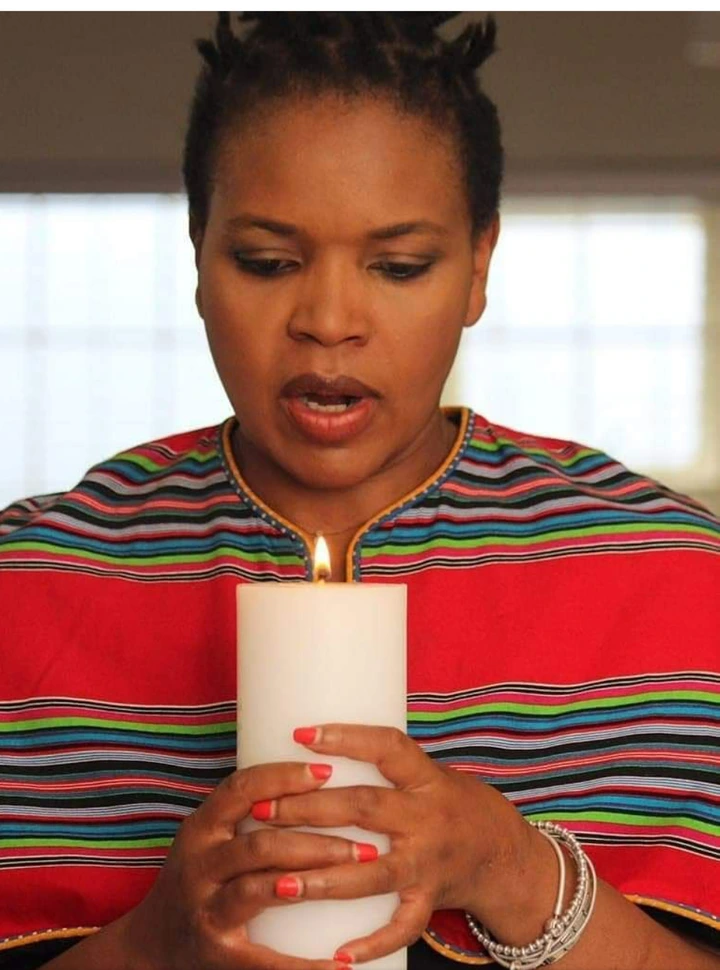 Florence Masebe has acted as the lead character on the telenovela that Phathutshedzo Makwarela produced called The Replubic and she has won an award for the best actress from that telenovela.
She has also acted on a Scandal,ring of lies and many other popular sopies and not to mention that she has starred on movies as well.On Saturday Shudufhadzo was crowned Miss South Africa and she is the very first to win Miss South Africa from Limpopo and fans and celebrities celebrated her.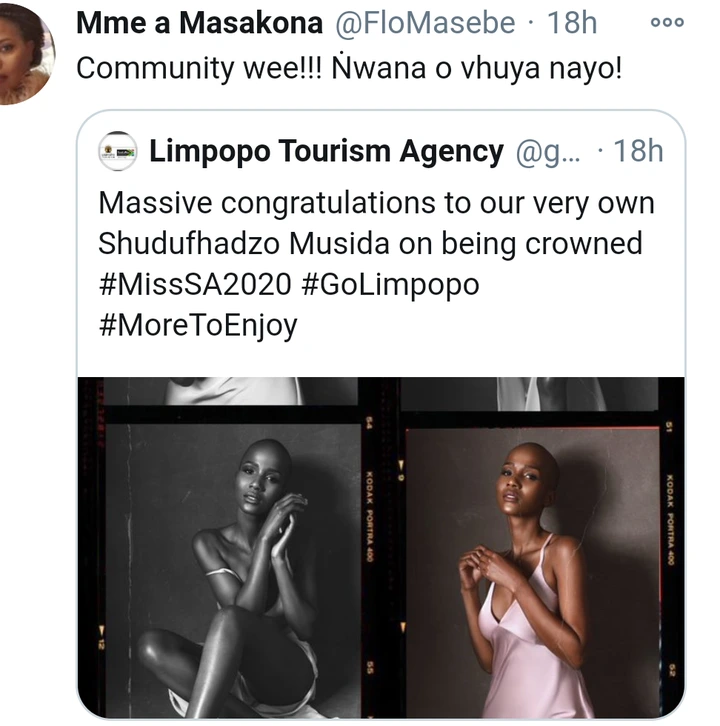 Florence Masebe applauded her from twitter and also went on to write on instagram and said "13th of July 2020,I predicted @ShudufhadzoMusida as a winner.Remember this WhatsApp @flomasebe.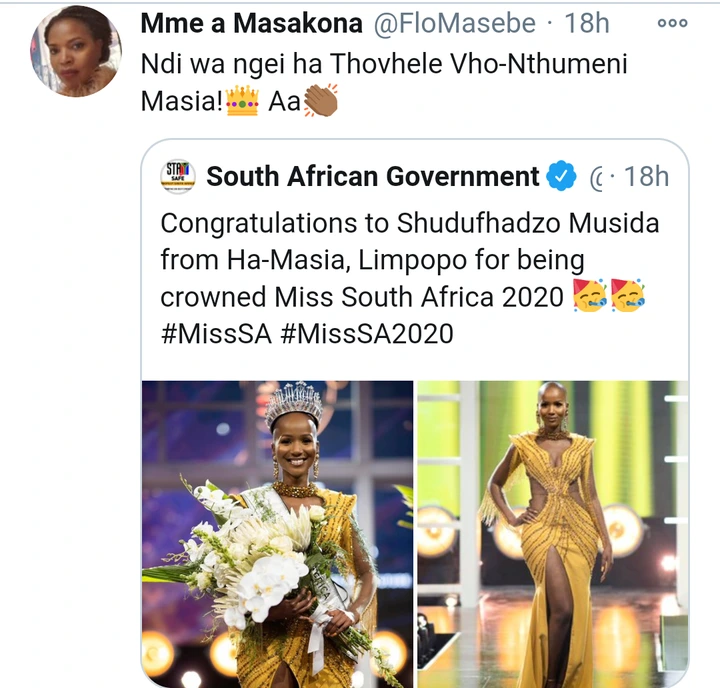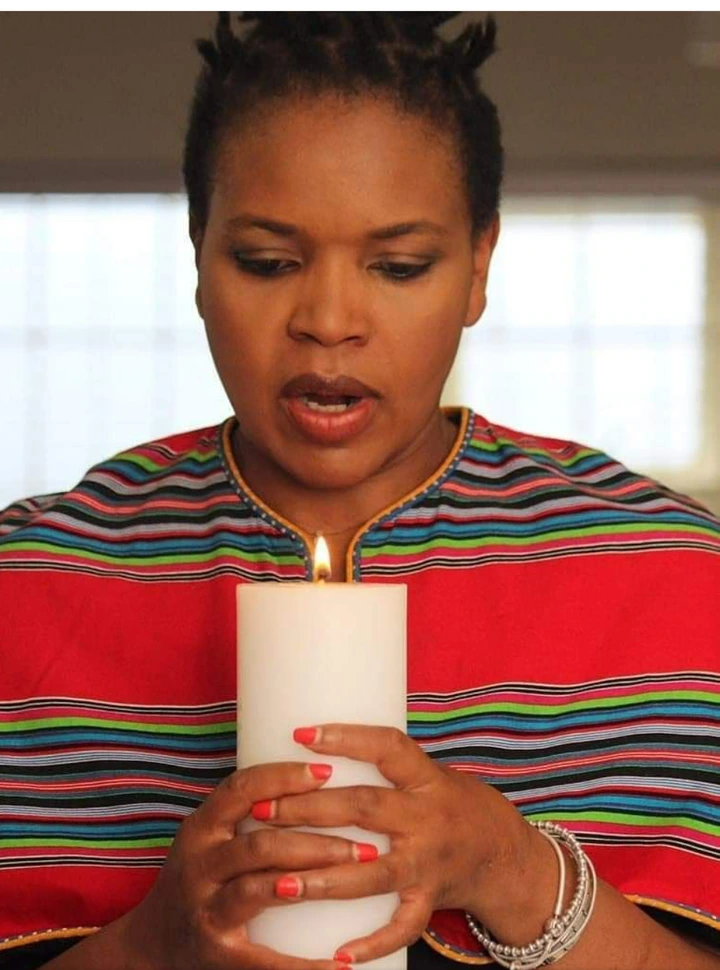 And that was a conversation she had with her friend drpashy.