Today let's rewind and talk more about Rhythm City actor Chicken. Rhythm City is a South African telenovela that was aired on Etv from Monday to Friday at 19h00.This was an award winning cast that had many talented actors who were able to portray their characters in an exceptional way. During the time when it was on air it managed to win the hearts of many fans by the content it was serving for masses and had over millions of viewers countrywide.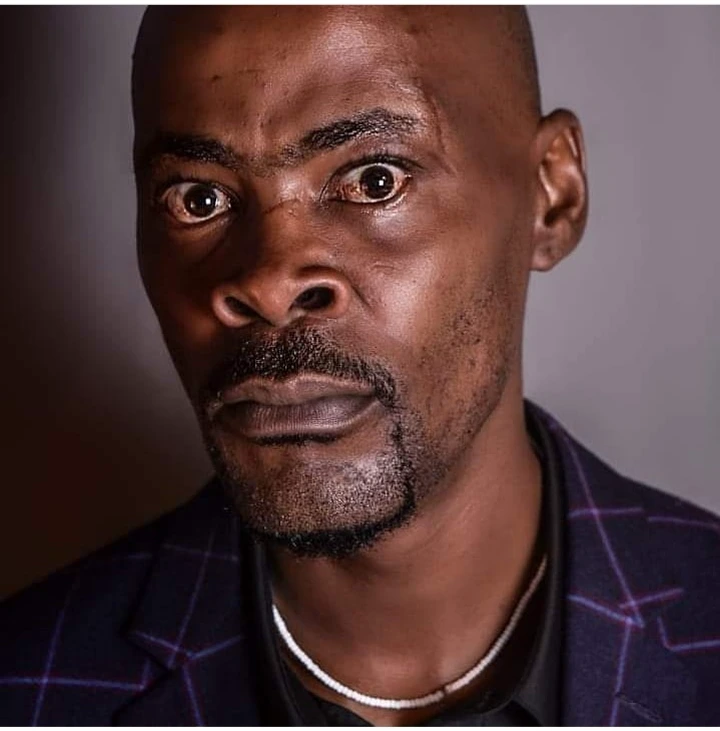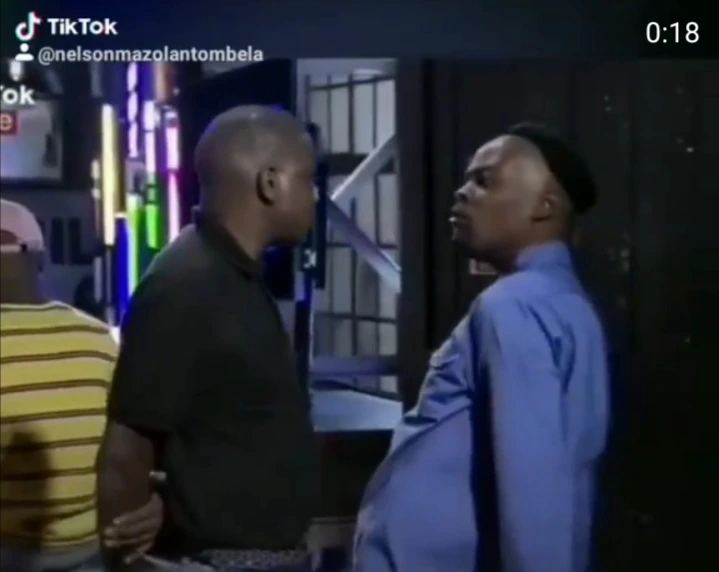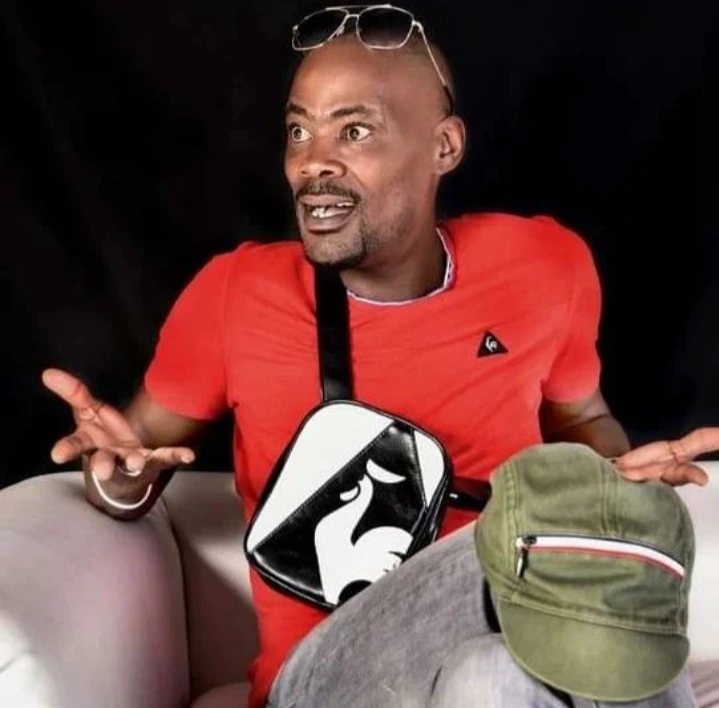 Unfortunately it got off air after it was replaced by the new South African series House Of Zwide in July 2021 .Actor Nelson Ntombela born in Kagiso outside Krugersdorp west of Johannesburg used to act the character of a gangster on Rhythm City. He really killed his character as hundreds of people fell in love with him. Less people knew that he had been in prison before in real life. At the age of 16 Nelson was arrested and jailed for robbery.
He served his time in jail and was one of the gang members in prison. After the death of his mother he decided to change his life. It was revealed that some of the bad decisions that he took at a young age were because of peer pressure. We all know that when growing up we tend to go through a lot of pressure from our peers.
Unfortunately for Nelson he ended up in the wrong side of group and found himself serving time in jail. That is why it got easy for him to kill the gangster character in Rhythm City. Since Rhythm city is no longer on air and he was one of the most loved actors in the cast people have been wondering where he is now. Well right now he is focusing on his personal businesses as he has dreams to find himself being one of the best businessmen in South Africa and acting on one of the South African television soap opera The Queen . Share your thoughts and follow for more news.