Some things you could just never tell by looking at people hey.It came as an absolute surprise to South Africa that these two are actually sangomas.
Dineo Langa is mostly known because of her role on The Queen where she played the role of a girl who got every single thing she wanted because her family deals with drugs.Dineo was killing it as Kea Khoza until she got fired from the show last year and they killed off her character.Fans were very angry at this decision and many claimed it was not necessary for them to kill Kea's character no matter what the issue was.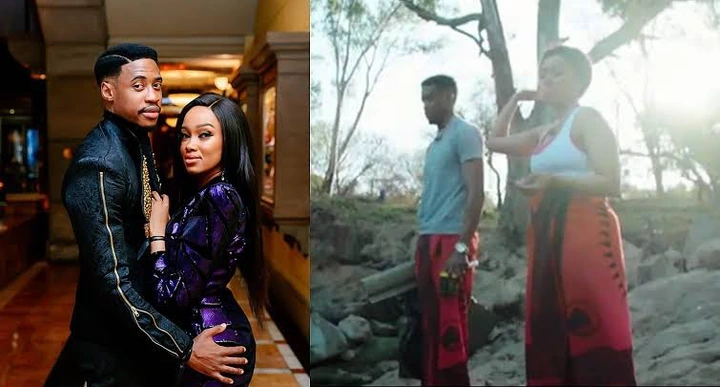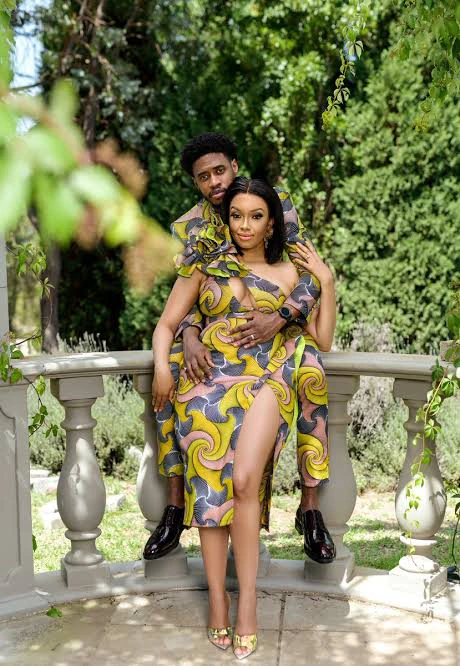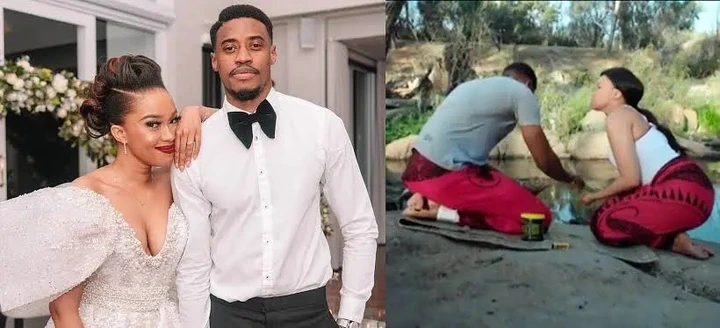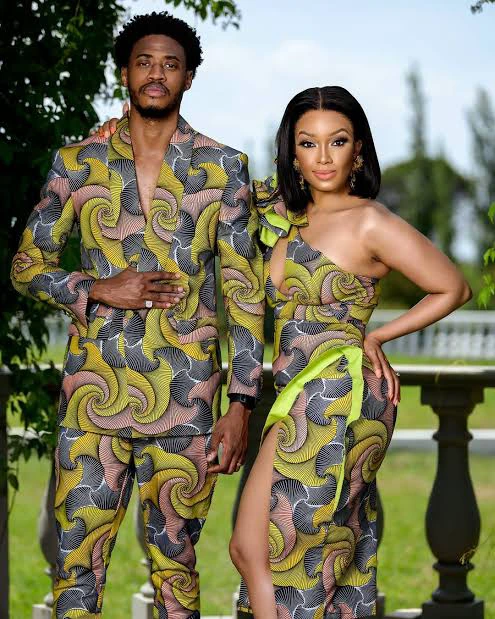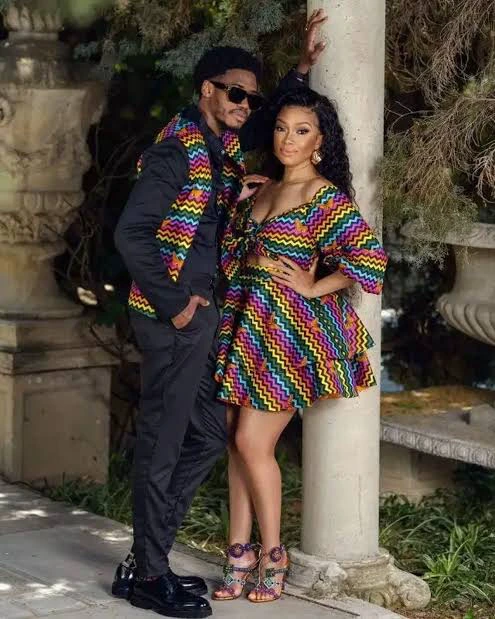 But Dineo seems to be doing well regardless.She is now on a show called The Estate and it plays on SABC 3.
Her husband is Sol Langa and they make such a perfect couple.Also the fact both of them are sangomas really really shocked a lot of their fans.