Many people know him as Don, but his real name is Israel Matseke Zulu. He was born in South Africa and raised in Johannesburg.
Actor, singer, poet, and motivational speaker Israel Matseke Zulu has made a name for himself in South Africa over the last few years. The young South African actor was born in Alexandra, a well-known township in Gauteng.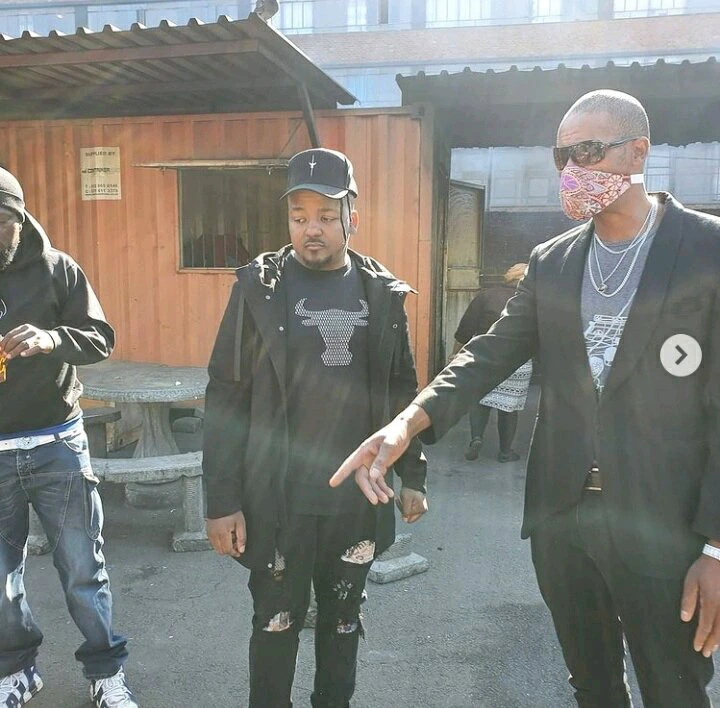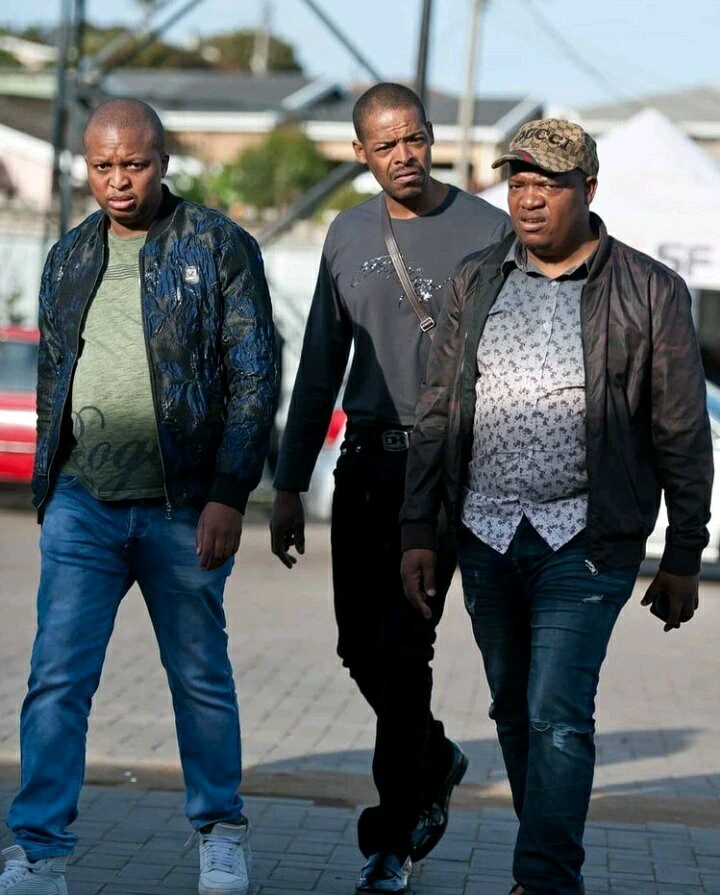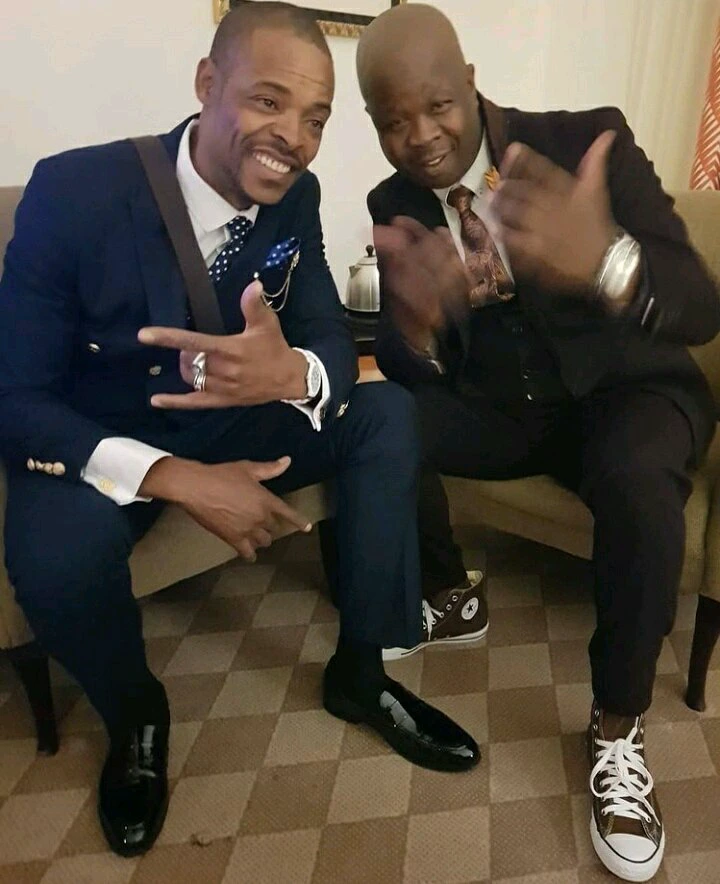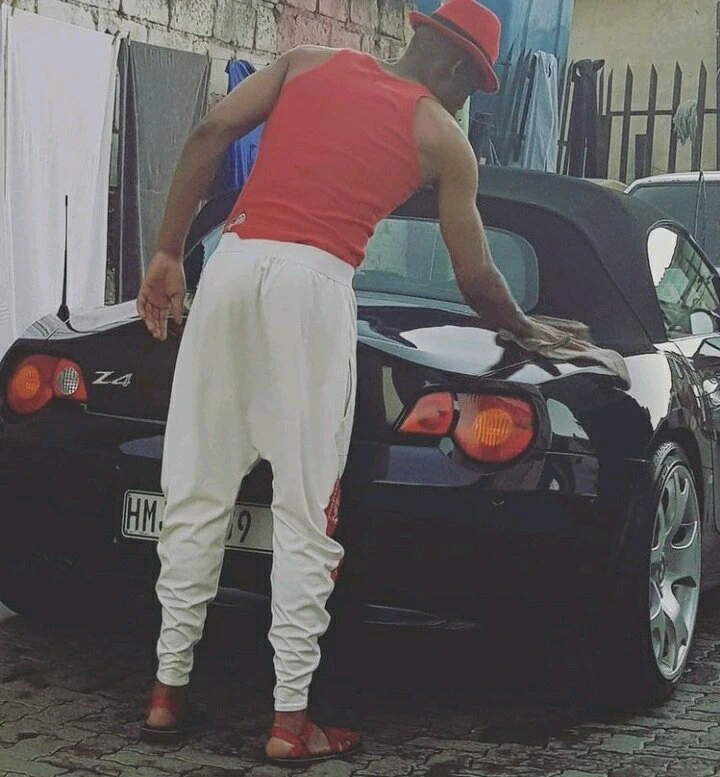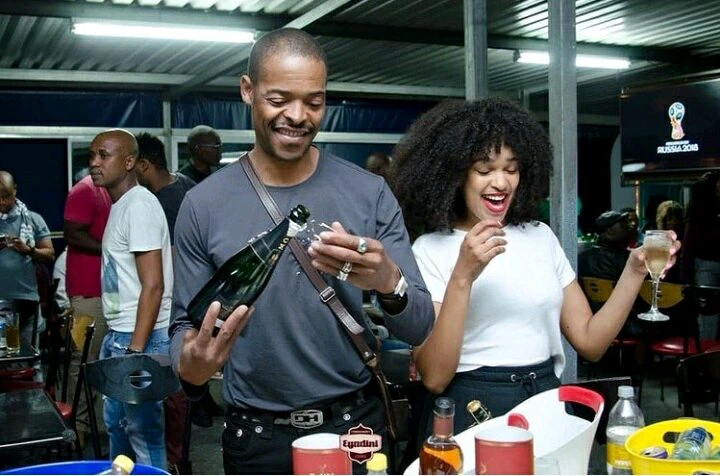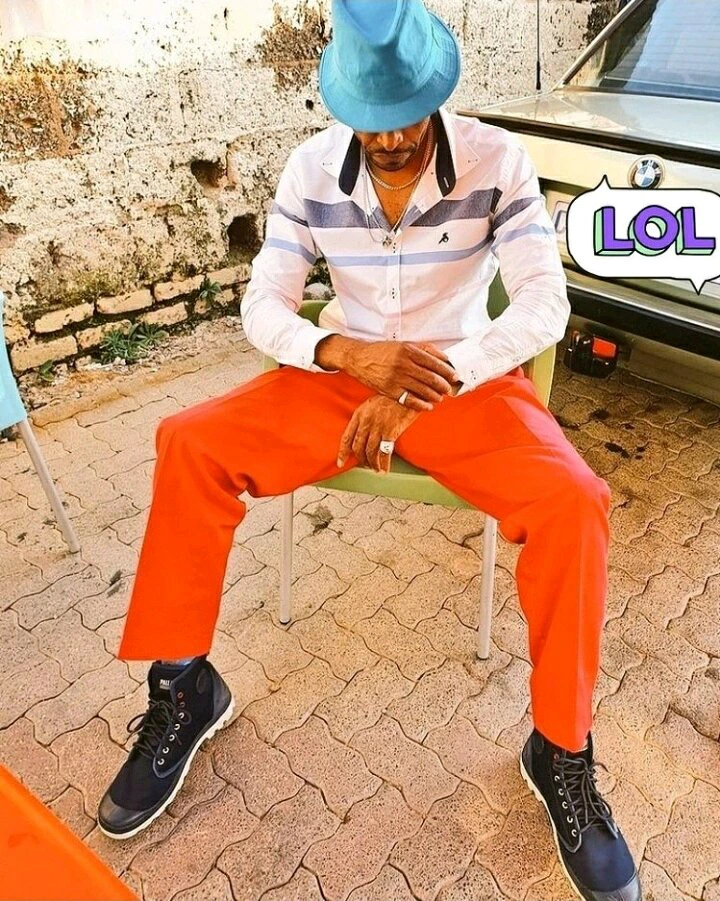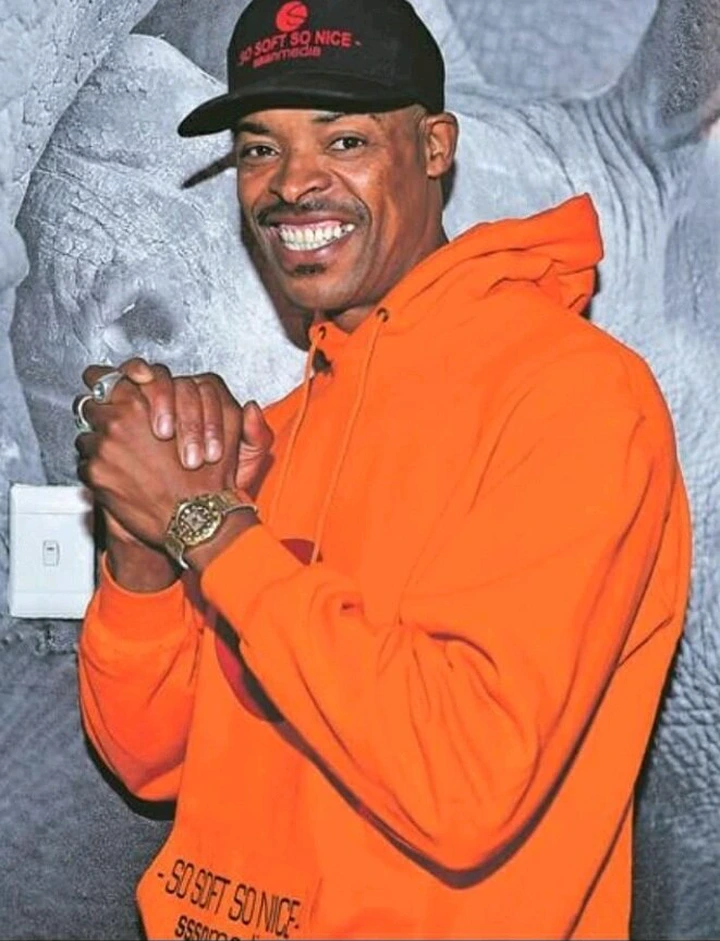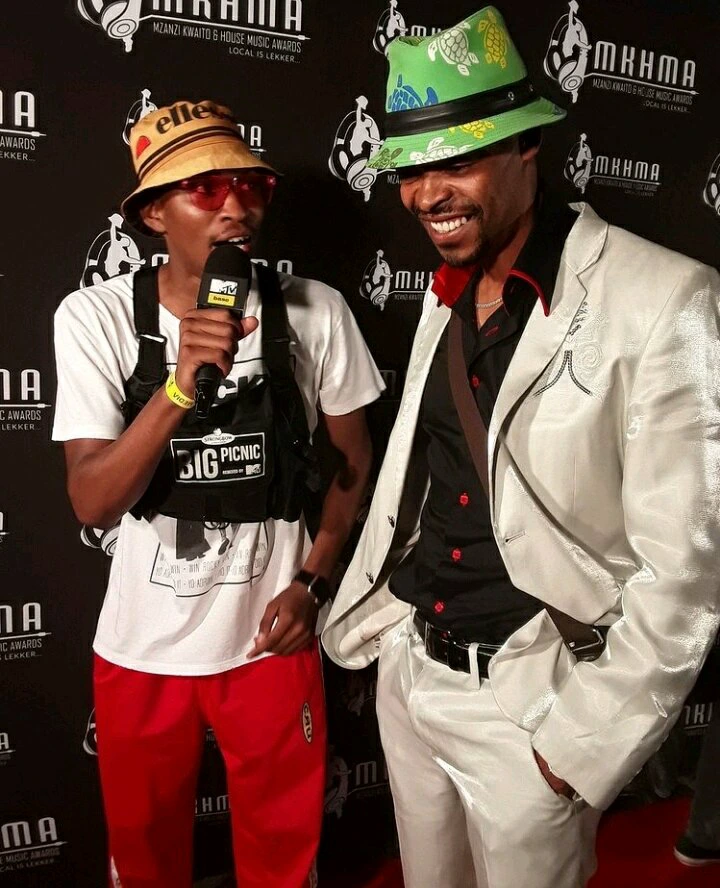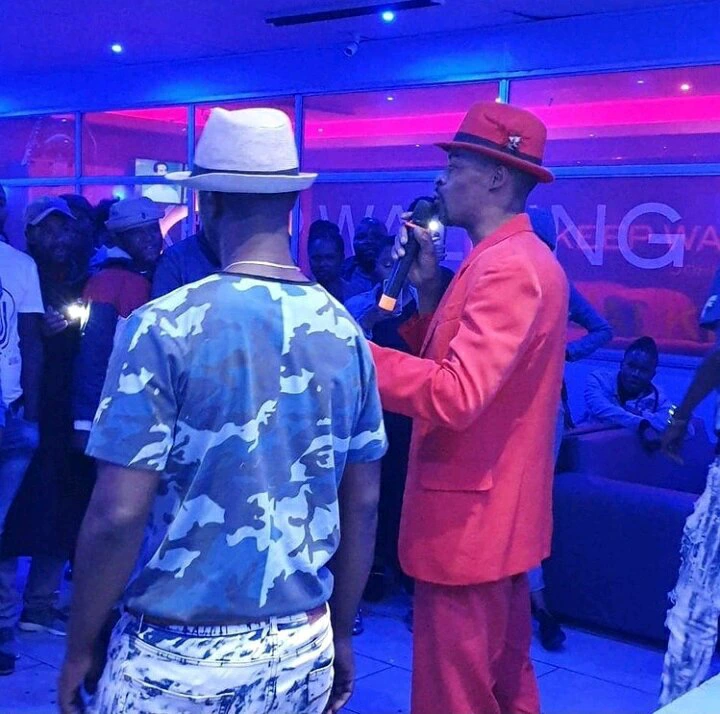 He was born and reared here, and would you believe it? In exchange for his efforts, he was cast in a recurring part in a television drama set in the area.
After signing a contract with Gomora, Israel Matseke Zulu had an emotional reaction. Being a part of one of the country's largest events, which is also taped in your hometown, is unquestionably a life-changing experience.
He has been in a variety of my films, television shows, and other projects outside from Gomora. Take a look at some of the photos he regularly shares on social media: