Asavela Mngithi is very bubbly and playful. Whenever she is with her colleagues from Isibaya, she shows her cool side. It is amazing how she has grown from her role as Ntwentle. The actress comes far with her role. We also enjoy her stories where she is playful.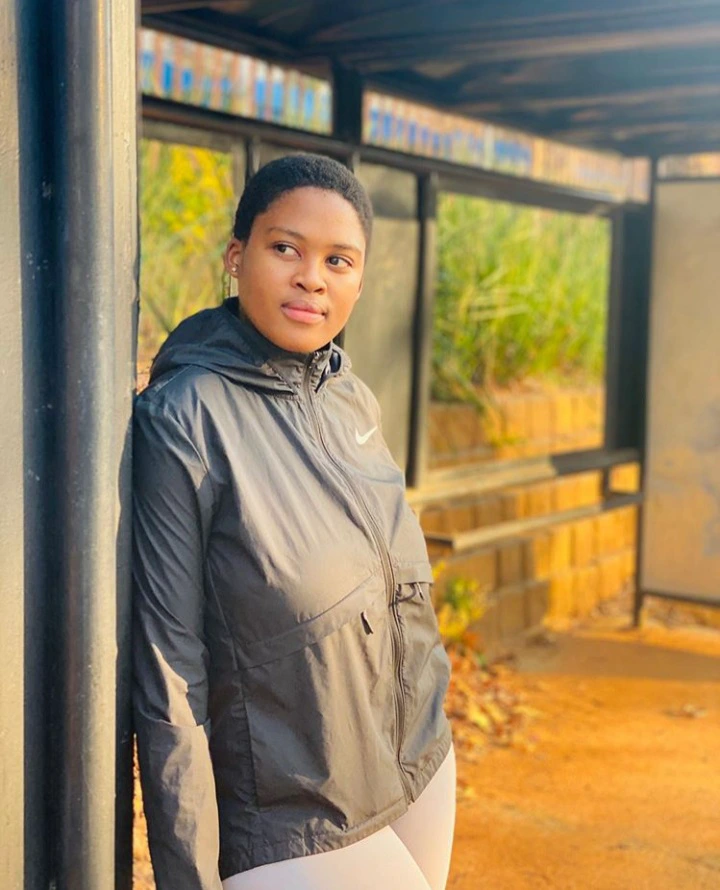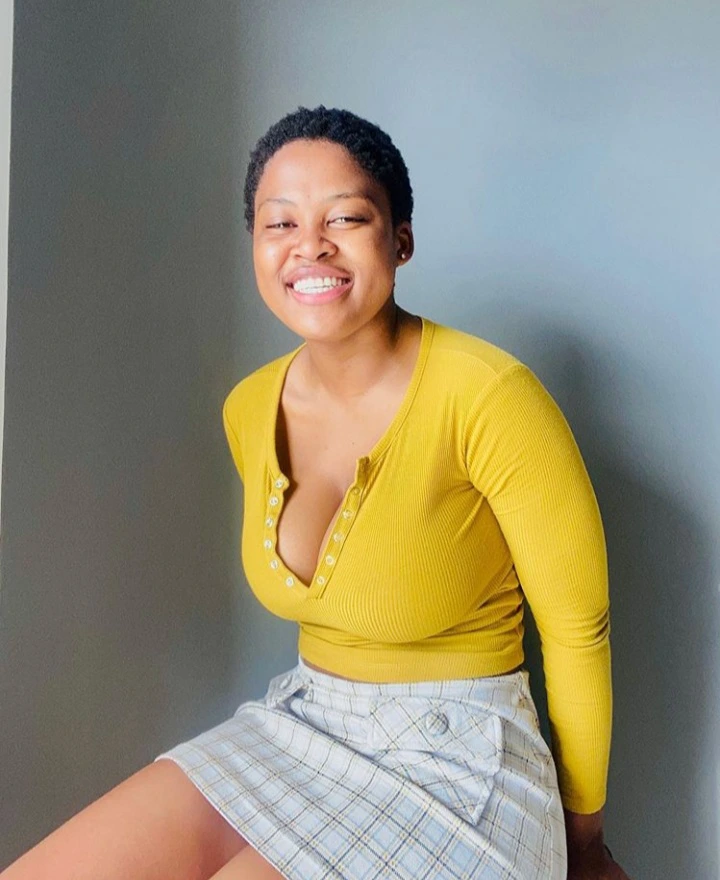 Wendu Gumede who is known as Nolwandle on Mzansi Magic's Isibaya. Before she got the role, she used to be a screenwriter for the show. Now she has a role. Viewers have received her very well and her acting skills are amazing. It is good that the industry is opening to such talent.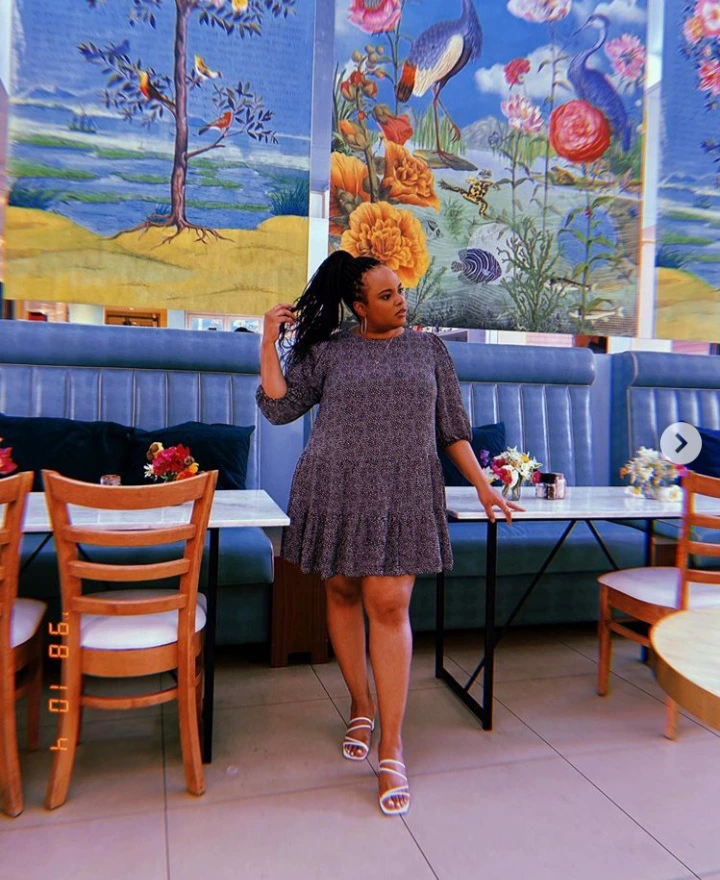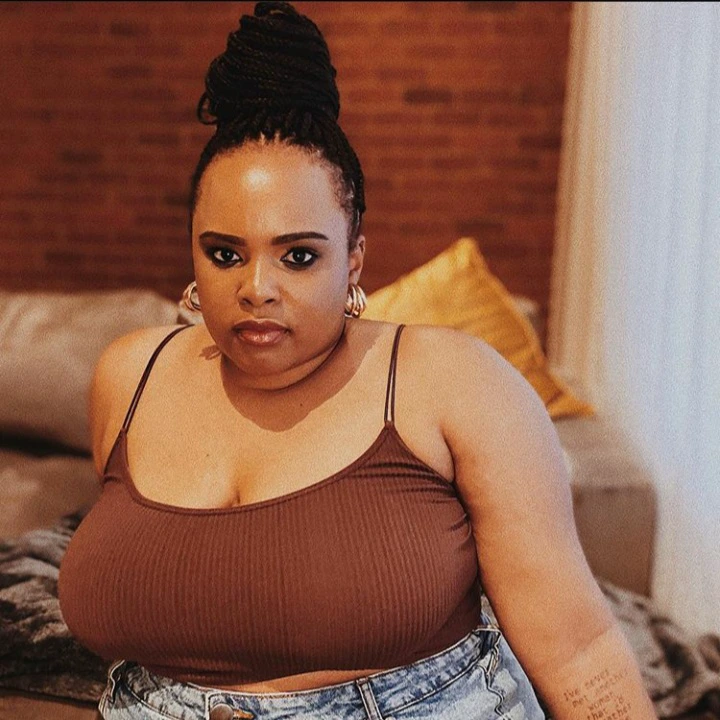 These two are close friends. It's not clear if it started on the show or before. They went to lunch after Asavela bought her a huge teddy bear. Wendy made fun of it calling it a man. Asavela is clearly a mood to be around. How did she even think of that big teddy bear?