Siya Kolisi and his wife Rachel are one of the coolest and dopest couple in celebville. Their love is inspiring many people to get married. They have been together for years, long before he became famous and they are still pushing.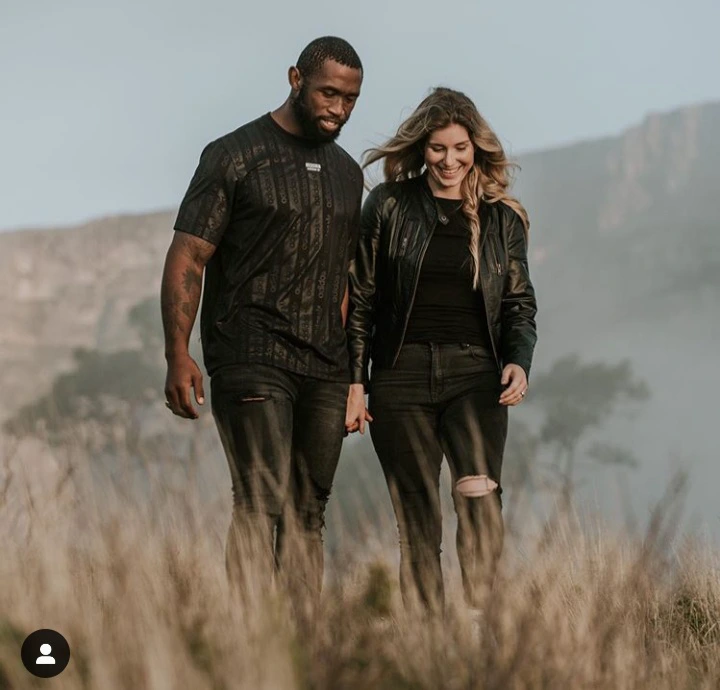 Siya is always making his fans laugh with the nicknames he gives her. If it's not the nicknames, they are playing pranks on each other. From their pictures and interactions with one another, you would think that they just met.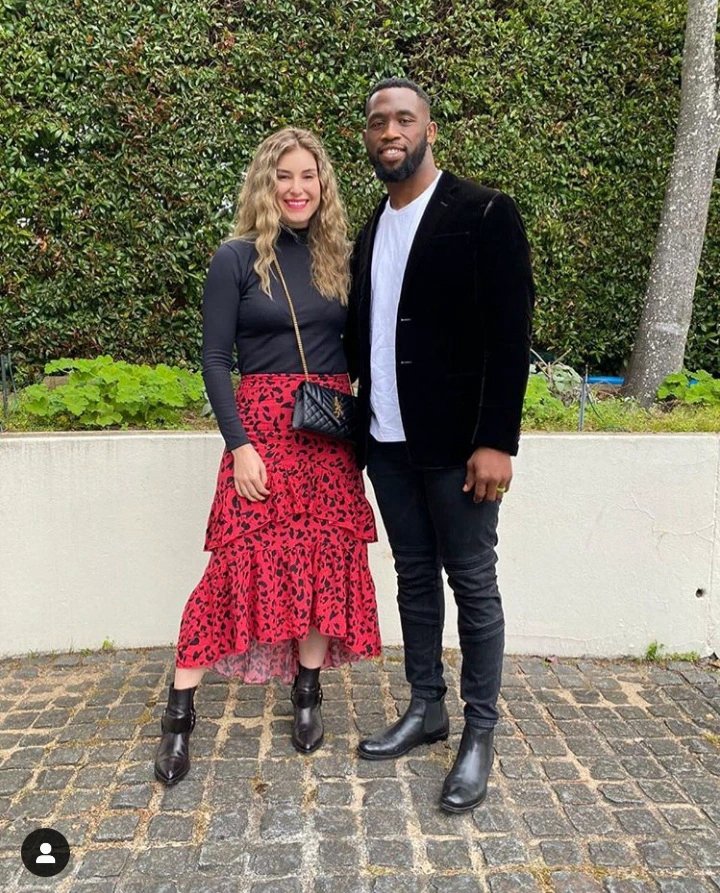 They couple got their Ivy Park clothes delivered to them and they decided to dance. That's when Siya realized that his wife serious cannot dance. He asked people to recomend dance couches. "Good Day Sisi @Beyonce and @adidas are doing the most with @WeAreIvyPark. Please do help for any dancing for coaches for Rachel, I didn't know it was this bad ! #adidasxIVYPARK". Atleast she is trying it is better than not doing anything.