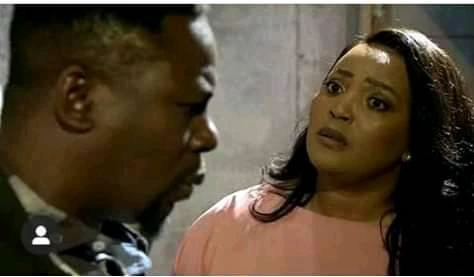 Many people have been complaining about Suffocate's situation at the moment,and even went as far as concluding that maybe he had a fight with the filming crew:hence he is exiting the show,but those rumors were and are completely fake-hence he is going stumble across a game changer at the Ngobese jewellery launch,that will turn the tables completely in his favour.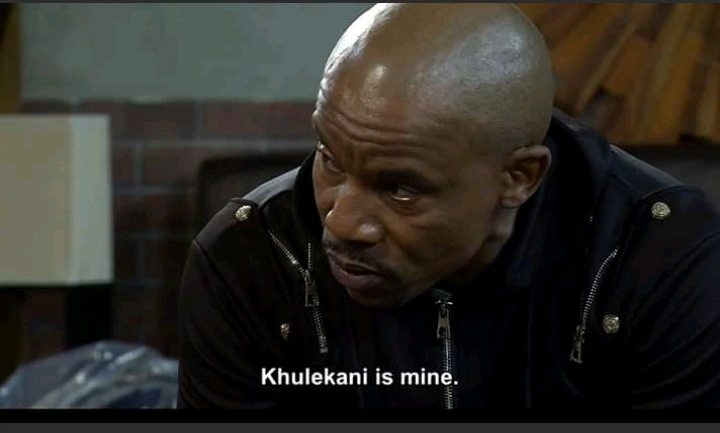 Khulekane's world comes crushing down;when Suffocate Ndlovu mistakenly hears Ziyanda and Khulekane arguing about how they are supposed to keep Zak away from his sister. This secret lands in Suffocate's ear when he was about initiate his suicide mission. He then aborts his jewellery heist mission because he now has something that is worth so much much more,in his arsenal.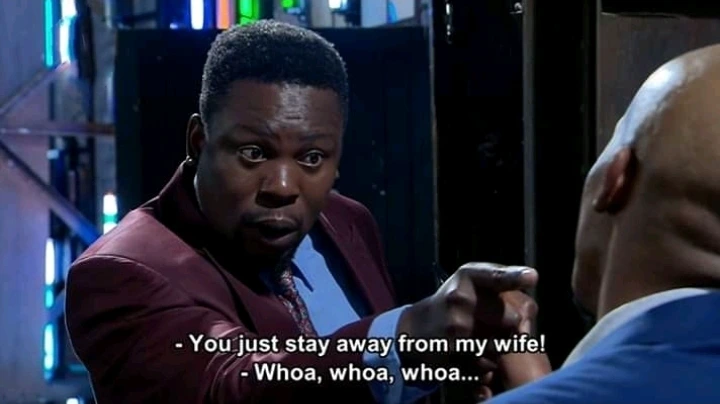 Will Suffocate let his feelings for Khulekane's wife get in the way and make him just extort 20 million rand from him or will he set the Ngobese empire ablaze and watch him as he loses everything that he so dearly loves?
Source: Twitter