Black Coffee whose real name is Black Coffee, his one of the biggest djs in the industry. The DJ is a resident DJ in Ibiza. He was on the line up of Coachella. While everyone was on lockdown, he was performing in Greece. That's how big of deal is in the industry.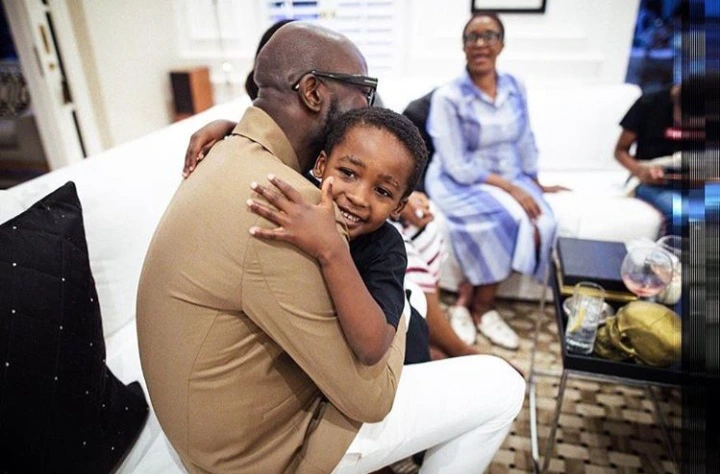 Black Coffee was married to actress Enhle Mbali Mlotshawa. They are married for year unfortunately their married came to an end recently. They have two sons together. Their children are a replica of both of them.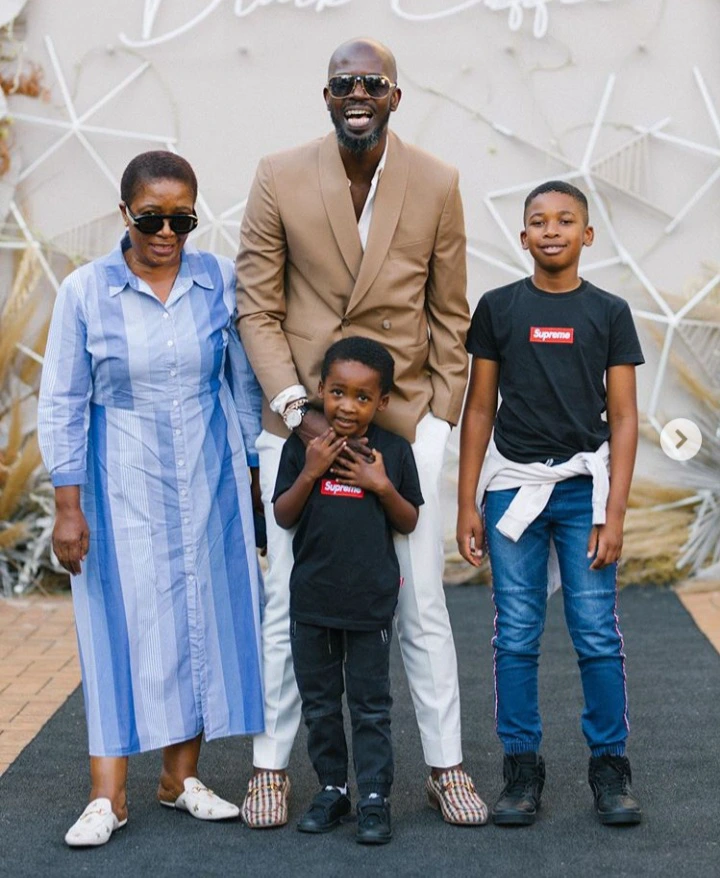 He might have divorced from her and have the media in their business. But when it comes to their chidren, they comes first. Black Coffee is obsessed with his children, which is why he face times them when he is on his gigs. He posted a picture of him and them making funny faces. Being a parent is something else. It's good to see him parenting.