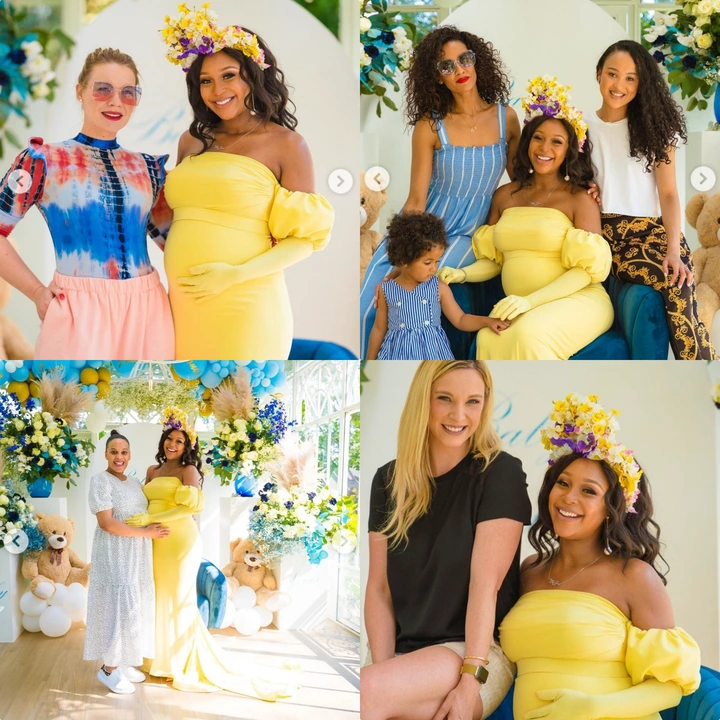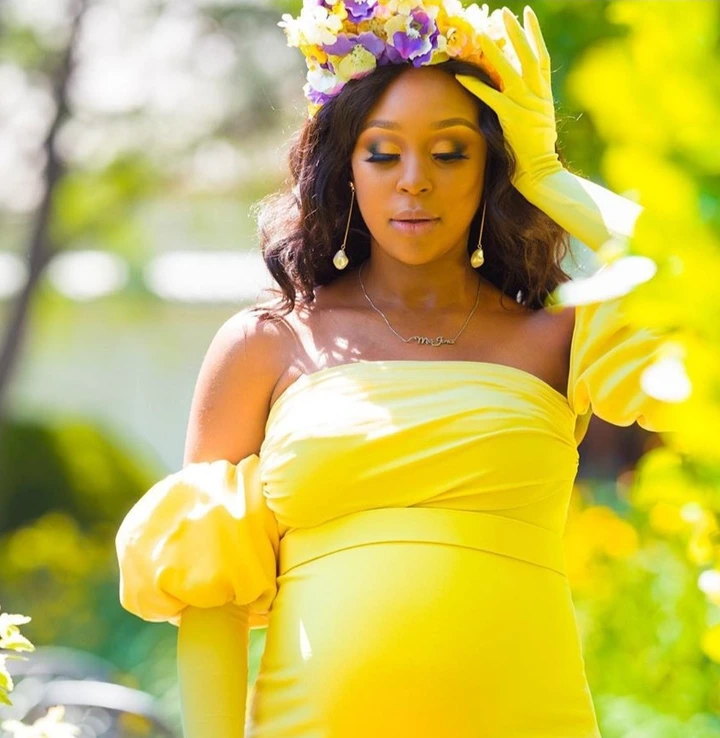 Minnie Dlamini-Jones who is popularly known as a TV presenter and an actress had her second baby shower in the previous week and it was just amazing, the TV personality has been getting spoiled throughout her pregnancy and she seem to be having a wonderful journey to motherhood.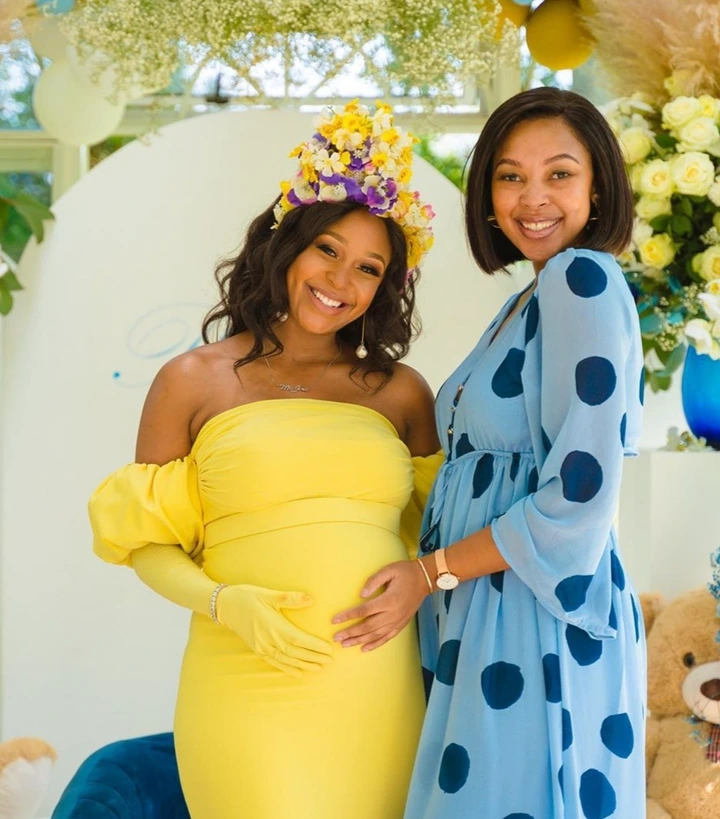 On her second baby shower most of her friends were there and she took pictures with each and everyone of them, recently she took to her Instagram page to post and appreciate all the wonderful friends she has been blessed with in her life. On one of her posts she wrote: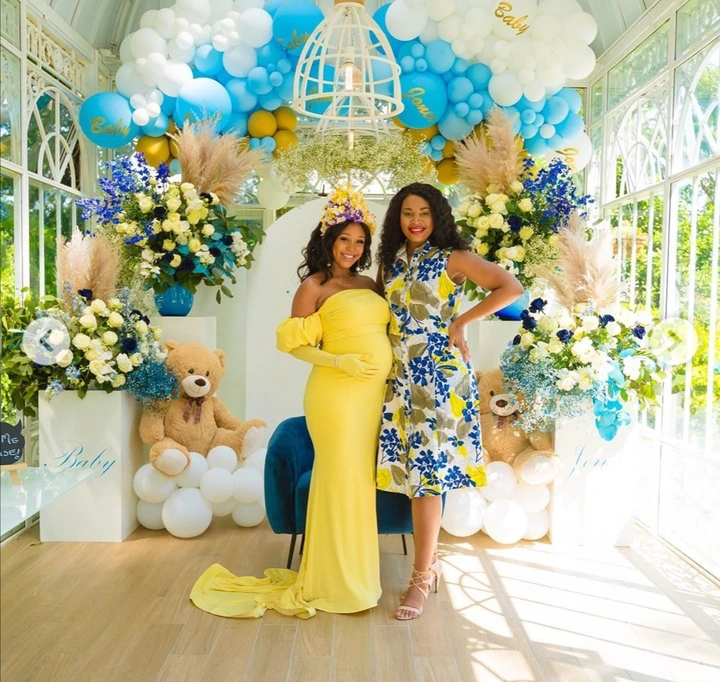 "Looking back at my childhood friendships that have stood the test of time and distance. I am so blessed to have you all in my life thank you for always being there for me. In good times and bad. My baby's aunties for LIFE #BecomingMamaJones"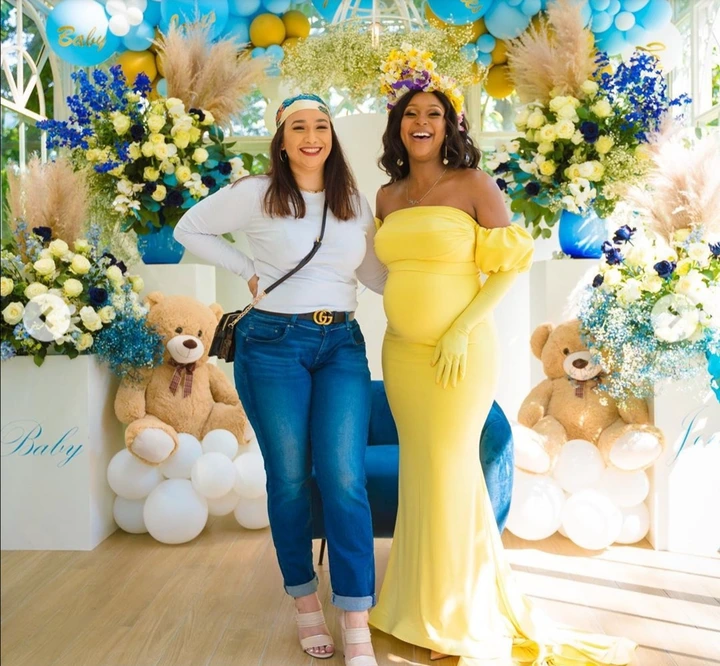 And on another post she shared on Instagram she posted more pictures of her friends and she attached a caption saying: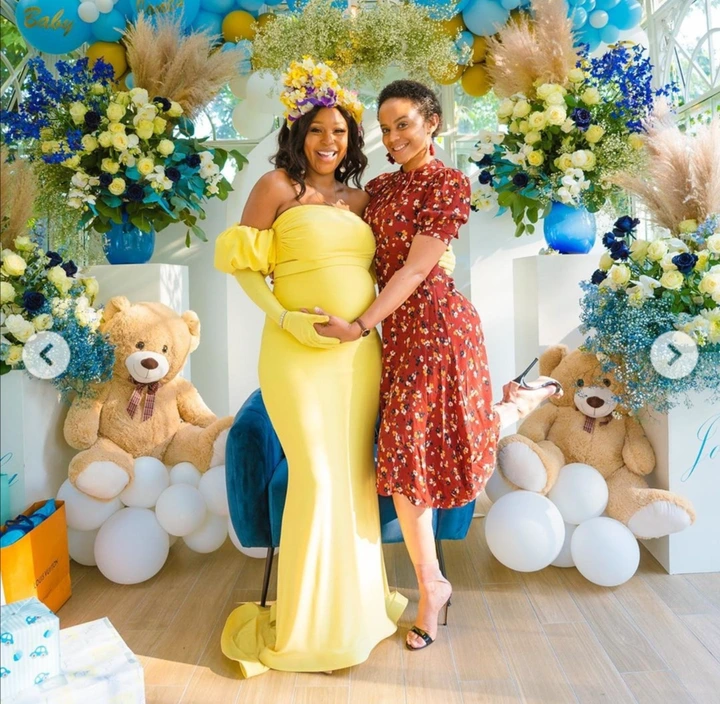 "Then I got blessed with friendships after moving to JHB that I feel like have been in my life forever, I love you guys so much. #BecomingMamaJones" finding the right friends is the most difficult thing ever but it seems like Minnie Dlamini-Jones has managed to score herself a lot of amazing and loving friends. Baby Jones is very lucky and blessed to be having such beautiful and amazing aunts.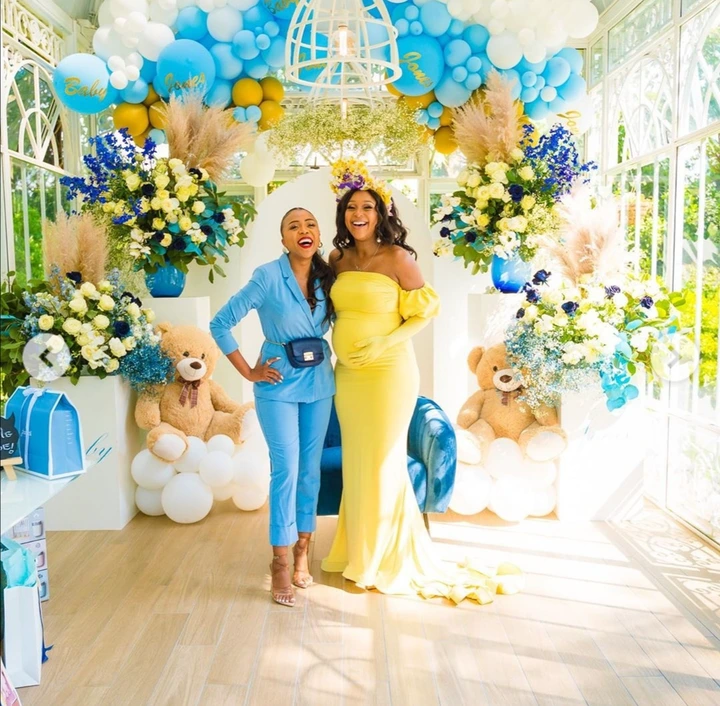 Check out pictures of Minnie's friends. Share your thoughts by leaving a comment below, like and don't forget to hit the share button.