"John Vul' igate saved us and opened the gate for Jerusalema to leave …. Yoh!! But knowing Master KG, he might rock up tomorrow with another remix of Jerusalema featuring Beyoncé or something ….ayidinwa la grootman"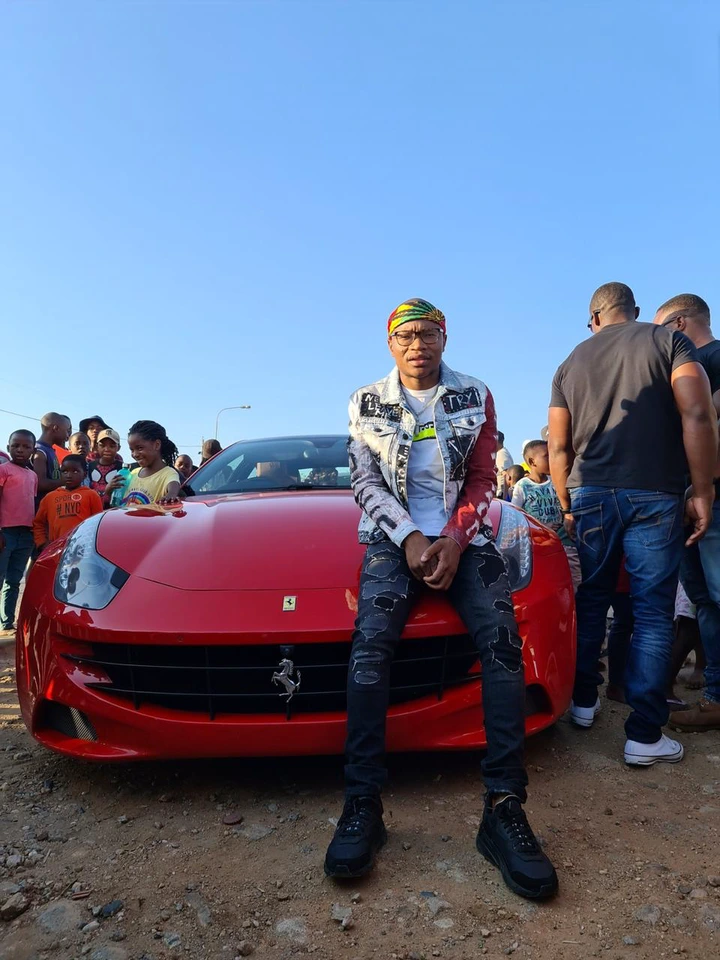 Lue has posted on social media that they are happy that John Vuli Gate has saved them from Master KG's song featuring Nomcebo which was tittled Jerusalema.
Followers were not happy on the way the song was trending everywhere. It all started when the Jerusalema song did it win or was even nominated. Which called in support for the song.
It then led to Burna Boy releasing his own version of Jerusalema which made it trend even more. Then President Cyril Ramaphosa asked followers to dance to the song as the heritage song in South Africa.
Unfortunately followers did love the song but they asked for a break from it and Mapara a Jazz answered the followers with a new song and also a trend.