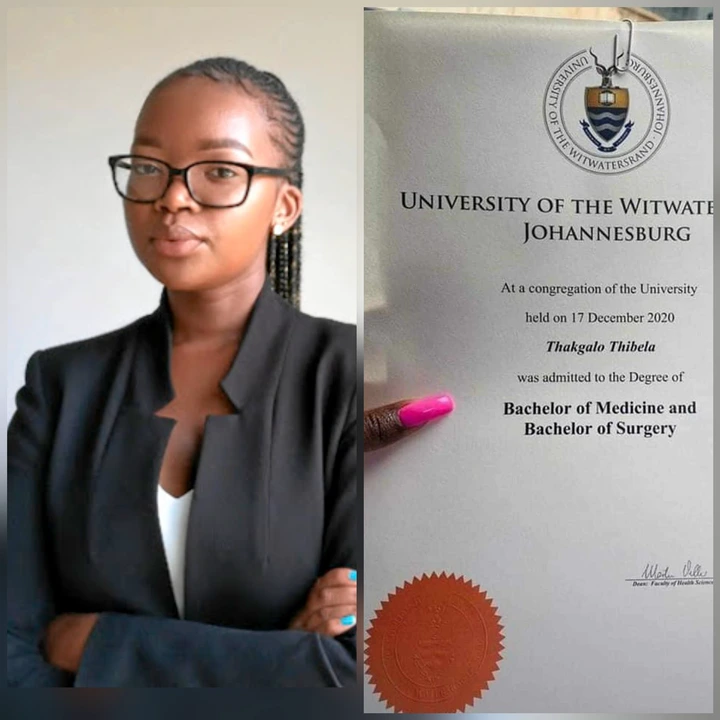 at this early age thakgalo thibela is one of the hard-working youth that have proved many wrong by completing medical education. she is the first youngest female medical doctor found in South Africa. to have graduated last year 2020 with a bachelor of medicine and bachelor of surgery.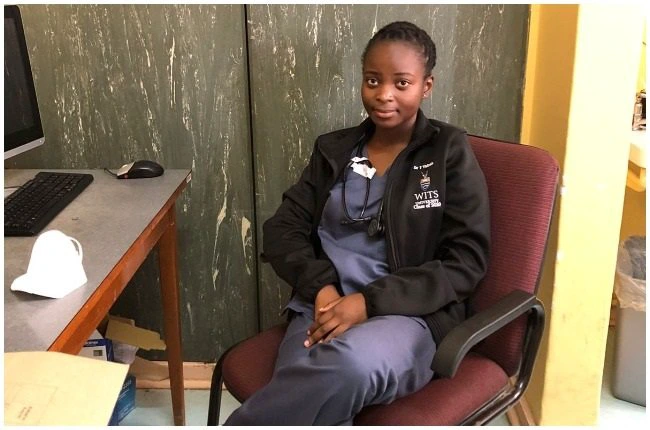 "growing up being a doctor was my dream.I have always play t a doctor role since I was here with my siblings and friends. I knew that being a doctor is my calling and I wanted to follow my dreams.
however this wasn't an easy journey as I got discouraged at grade 11 because of my results that I have obtained during that periods. I thought this would stop me from getting admitted at varsity due to low marks that I have obtained." said DR thibela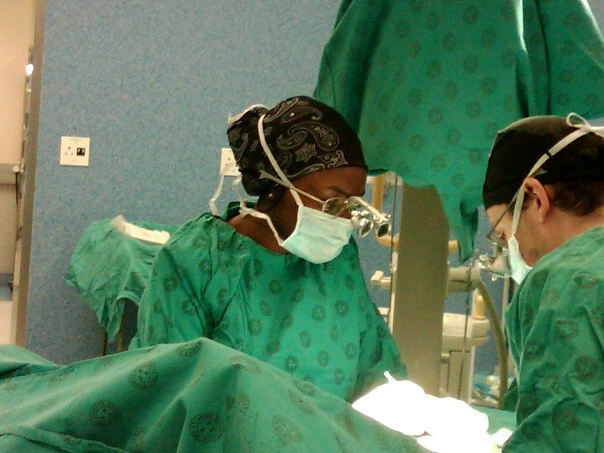 this beautiful young lady is from mpumalanga small town of bushbuckridge. she is from a village called violet bank.to her started her primary School at Farley Hill primary School where she was smart enough and skipped grade 7th grade to high School.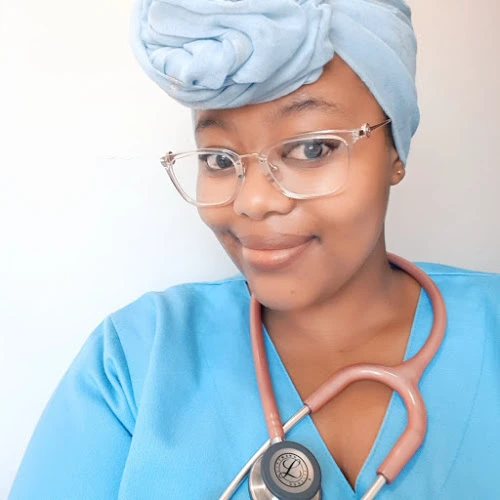 she went straight to high school at the class said you were to become more smarter than other leaners and please call including the teachers so they have to push her to great 10 instead of doing grade nine because of how smart she was.
educated lady finished her matric at the early age of 16 years old she passed her matric with 8 distinction. by the way she was the youngest of the students since she skipped two grade.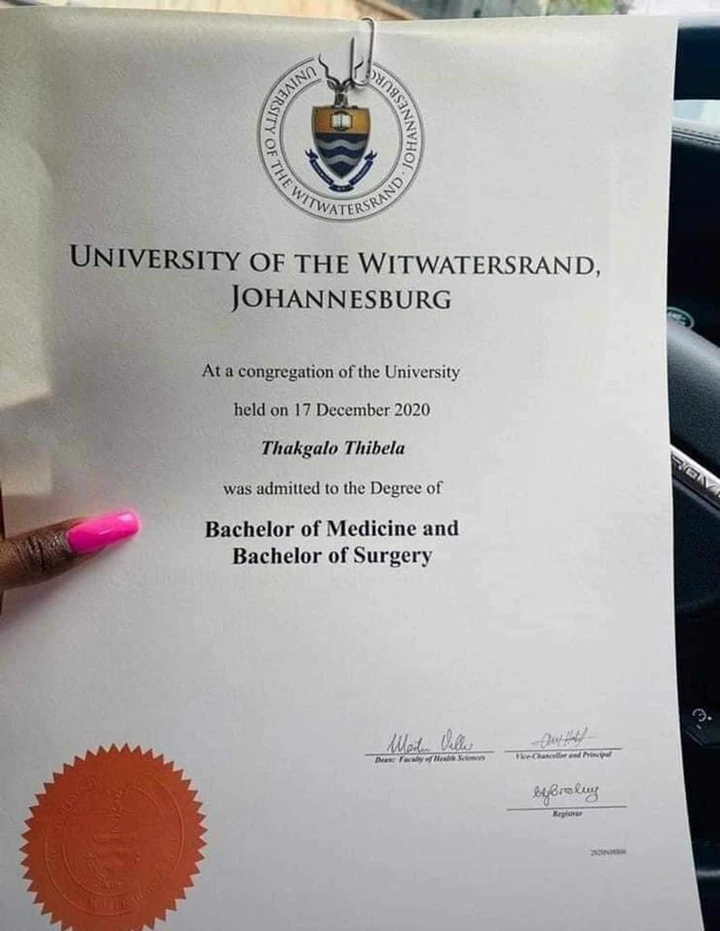 Dr thibela is currently doing her first internship at Helen Joseph hospital .and she intends on becoming and neurological surgeon in the coming years. hard work pays indeed if it wasn't about the dedication she had in her school work.she would not be where she is today.
kindly leave your comments below do not forget to like share and follow our page for more updated news.