She is not new to people who follow Instagram a lot, she is currently living on Johannesburg with her family, her name is Bianca Coster and she is 25 years old, she is a graduate who graduated in 2019 and a hard working go getter!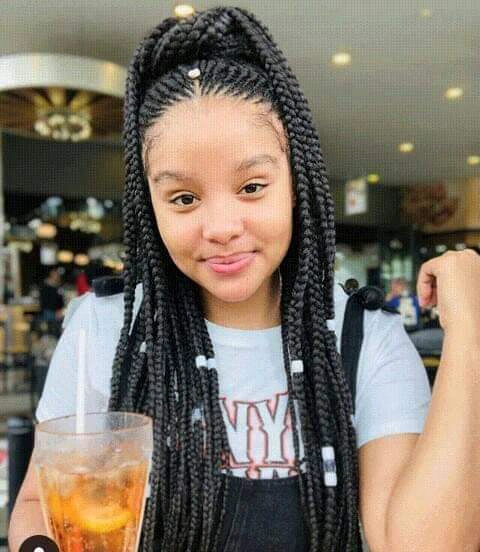 If there is one thing most people notice about her, it's her unique beauty, she is naturally beautiful and needs no makeup to prove that, Bianca is a Darling ambassador and also a VitaDrip ambassador.
She is more of a private person who doesn't like her private life to be thrown around the internet, she is unfortunately one of the people who are victims of fake accounts, most people use her pictures and create face accounts but besides that, the girl is doing so well for herself, below are the beautiful pictures of Bianca Coster.
1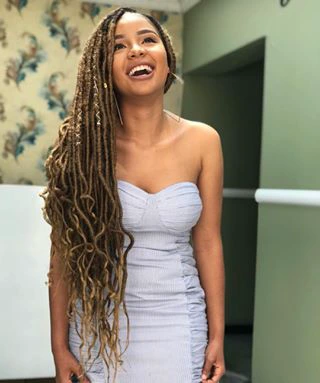 2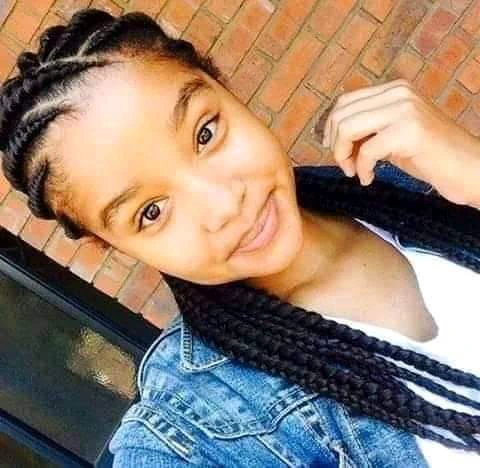 3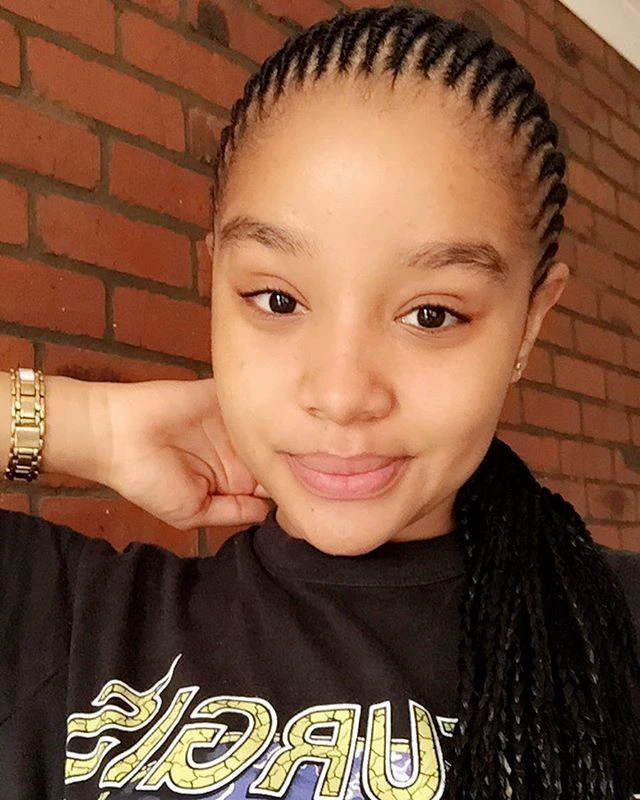 4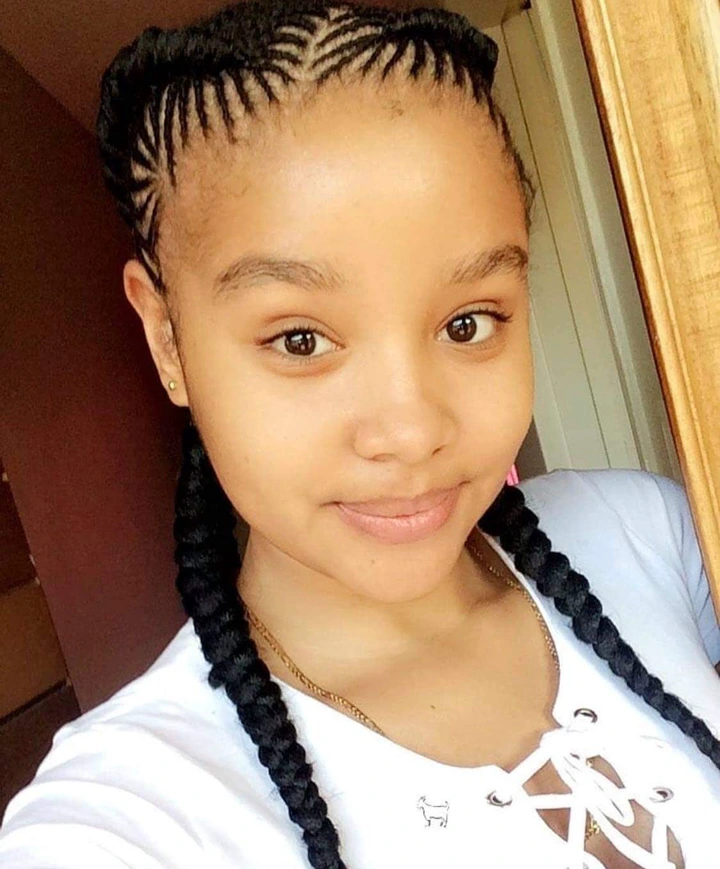 5
6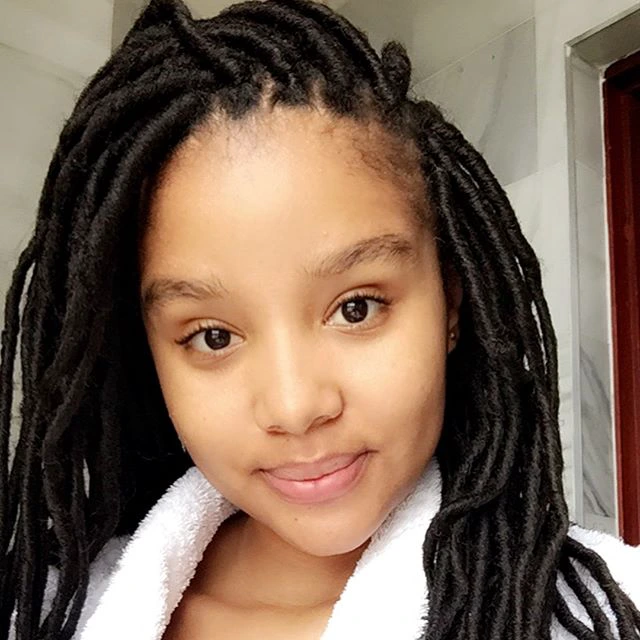 7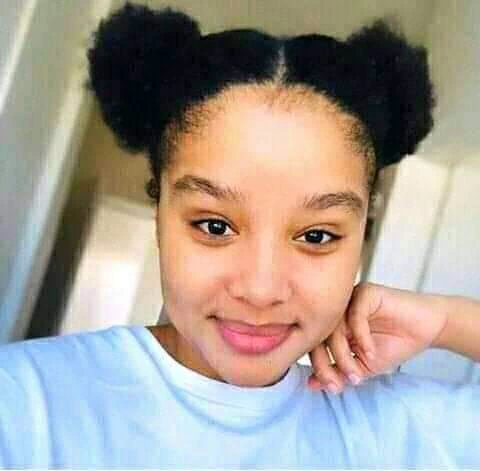 8
9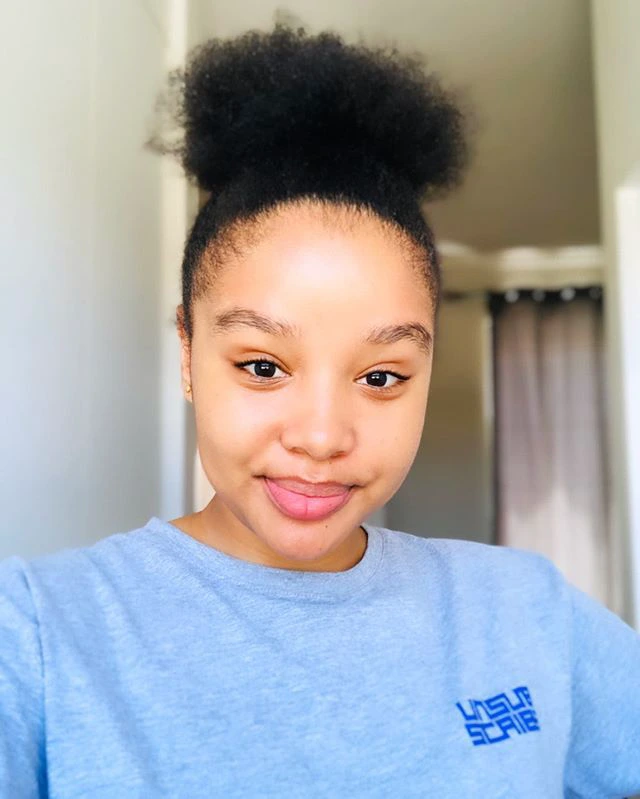 What do you think of this beautiful lady? Please let us know in the comment section below and like, share and follow for other great articles!