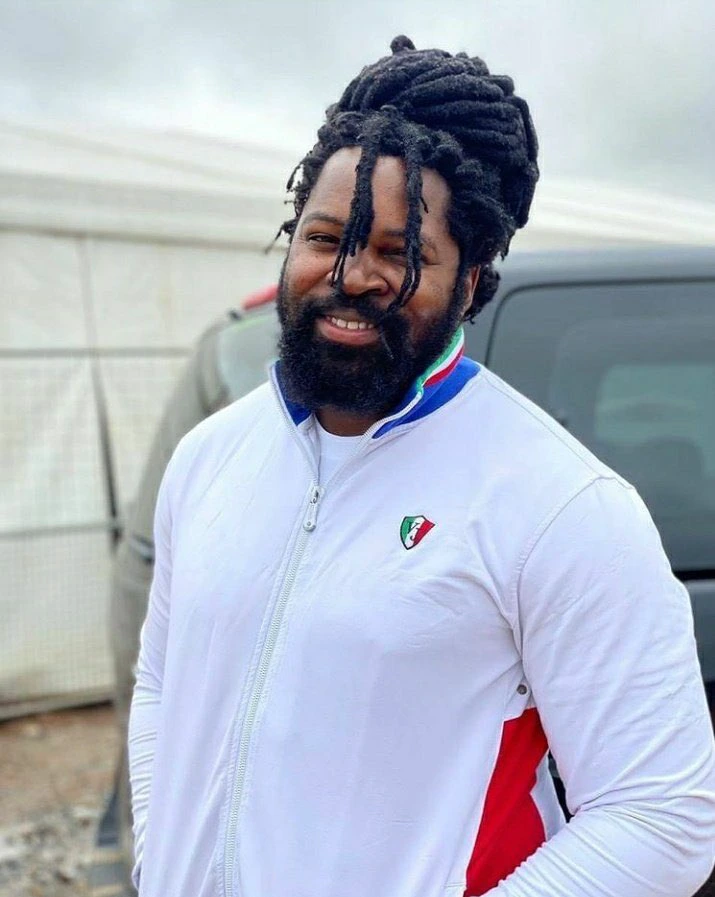 As we all know that in order to survive the music industry you have to have a thick skin, a famous rapper/actor was trending for all the wrong reasons yesterday on Twitter based on his performance in a show called the Lockdown Party, as we all know that in social media when someone is behind the keypad they can be very toxic, on one of the tweets that was trending somebody wrote are we really going to wait for Big Zulu in order to perform only a single hit song?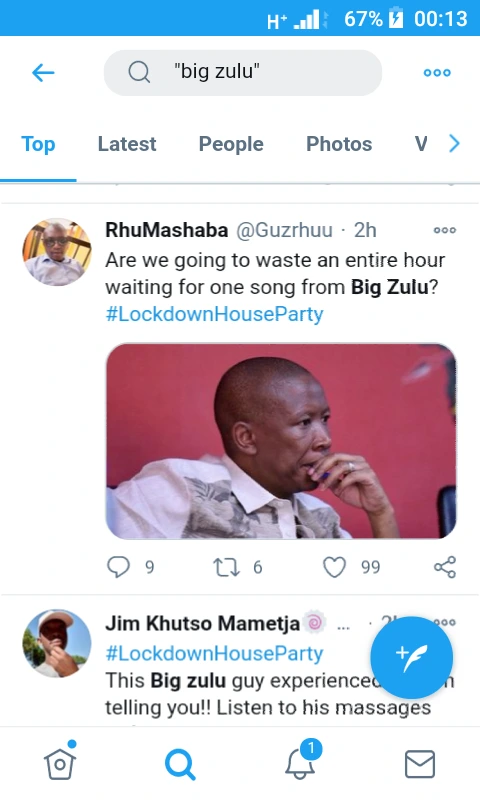 We must say that when he dropped Imali Eningi song he's expectations increased dramatically, so going forward people are going to expect nothing but the best from him, luckily on his side he's very talented he can deal with critics as well as the pressure.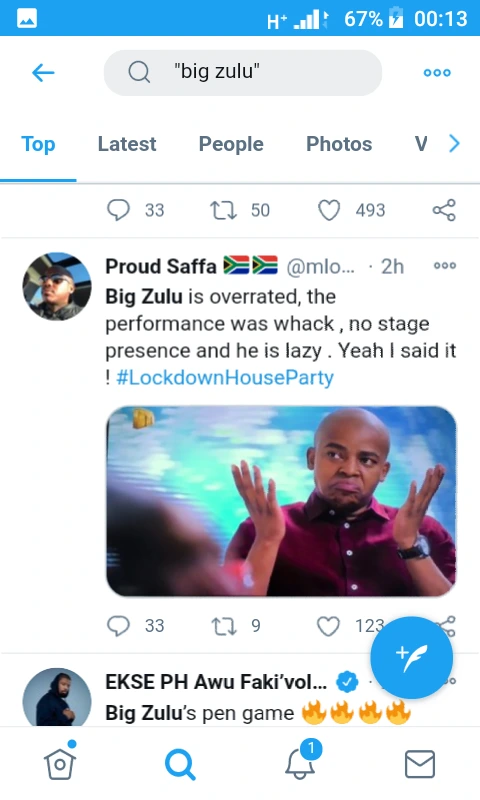 Some people even went as far as saying he's performance was very poor and also accused him of being lazy, and the rapper is no way as good as the hype he's currently getting and labelled the artist overrated, hopefully he can bounce back from this just like in life we all got our shining moment and moments that we are not happy about I hope he bounce back and prove critics wrong.
Sources: