She was many people's favourite presenter when she was on YOTV, most people grew up watching her bubbly and energetic soul on the screens and to be quite honest, she made most people's afternoons worth it!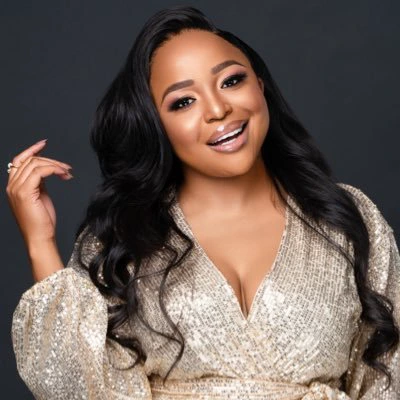 When she left YOTV, she went on and joined radio where she hosted Early mornings with Karabo on 5fm from 4 am to 6 am, she is one career orientated person who never settles for less, she also continued to do some other jobs. She recently left her 9-5 job and also completed her honours degree!
She has grown to be so beautiful and she has always been matured, she still is, the beautiful lady is now 29 years old and she is focused on her career, below are the beautiful pictures of Karabo Ntsweng!
1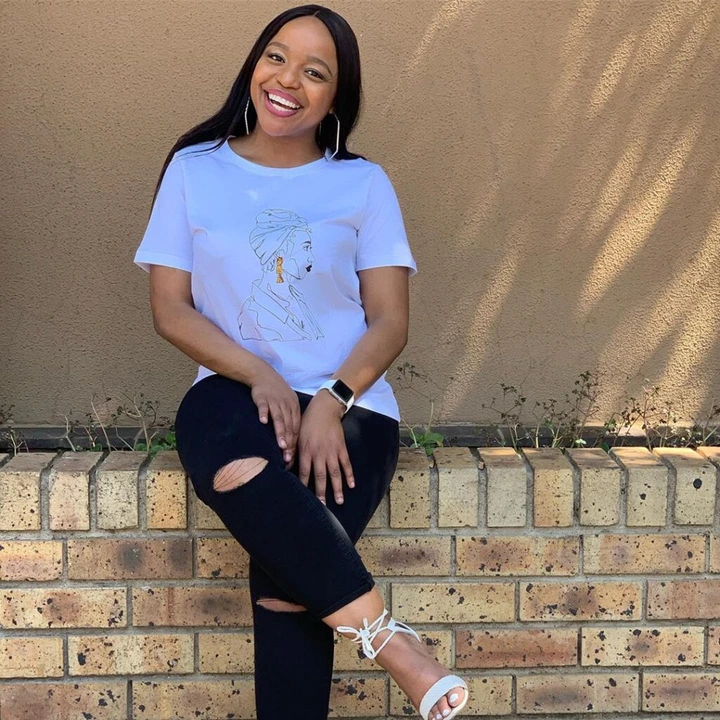 2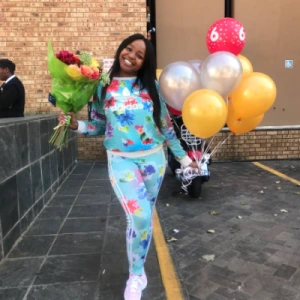 3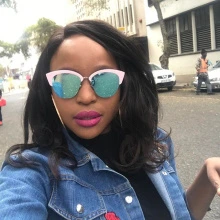 4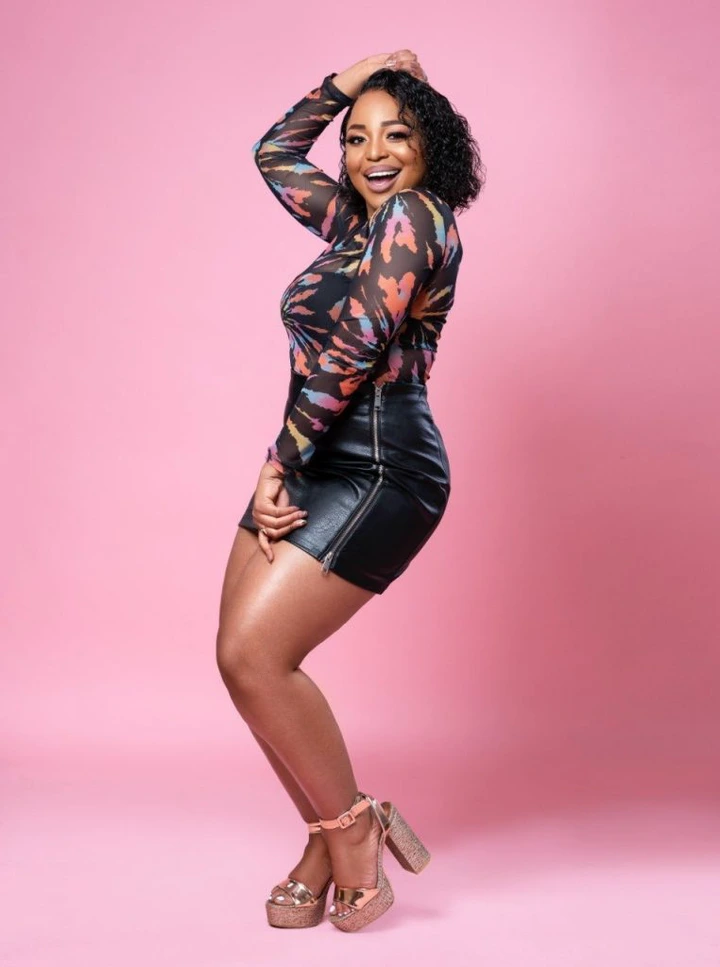 5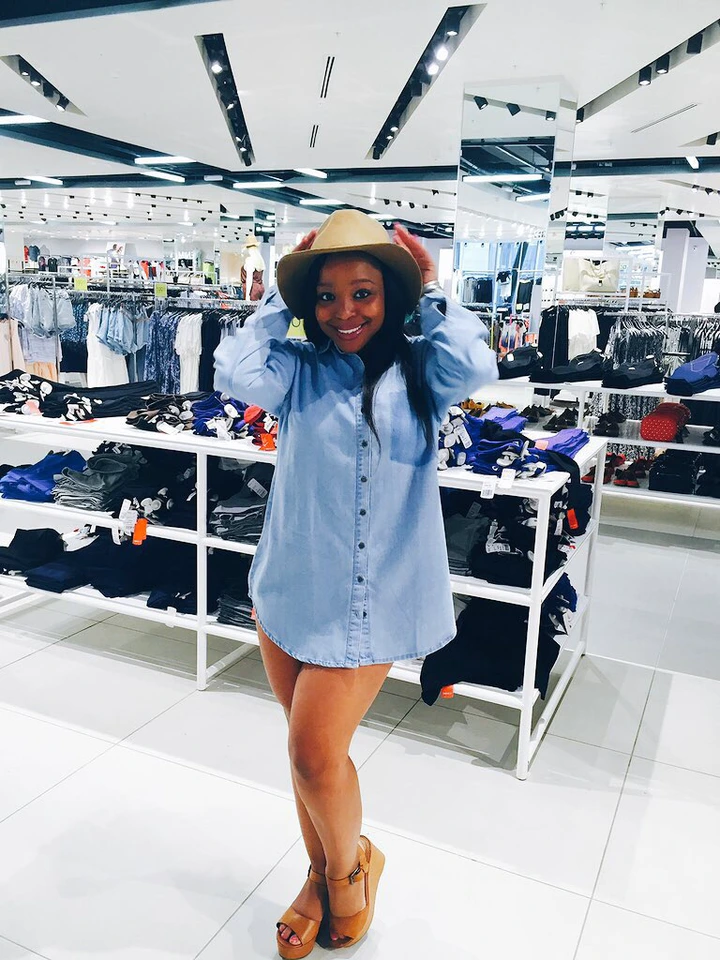 6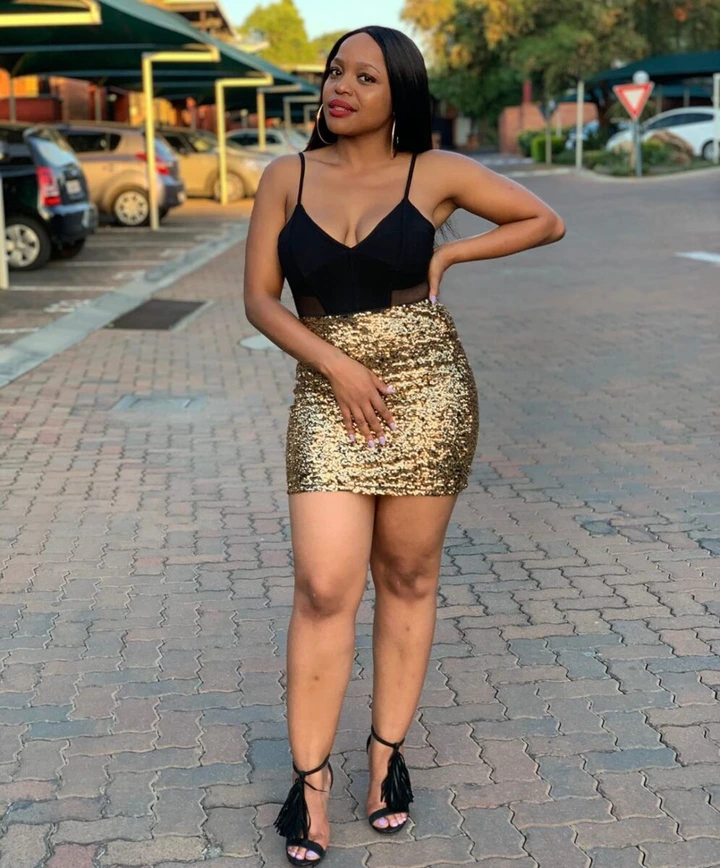 7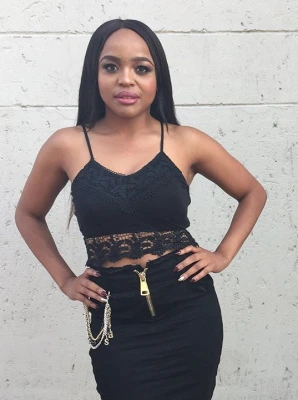 8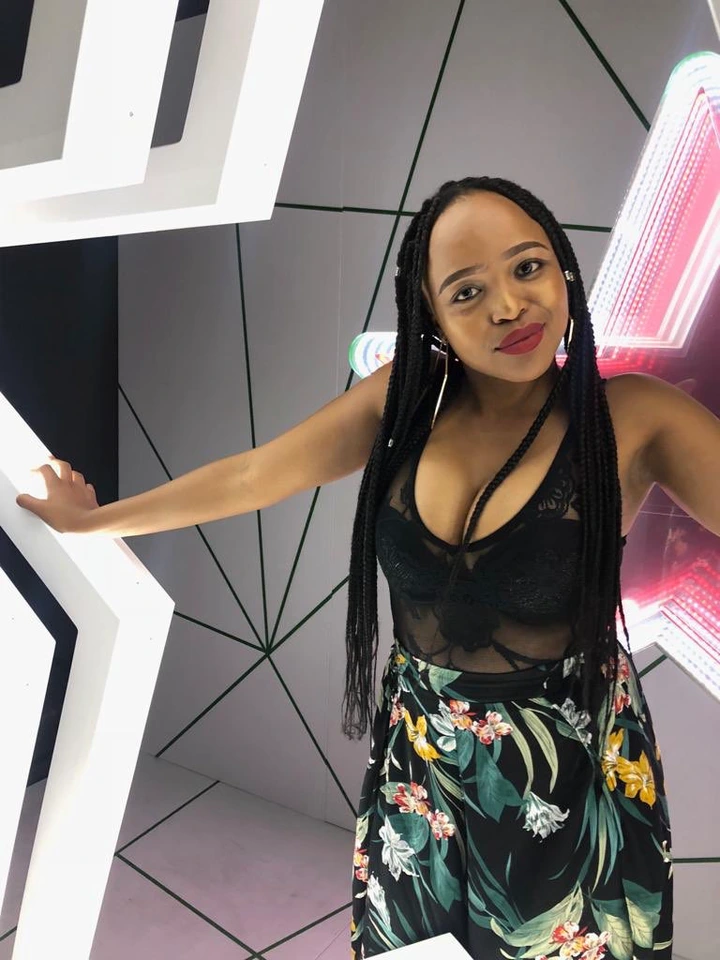 9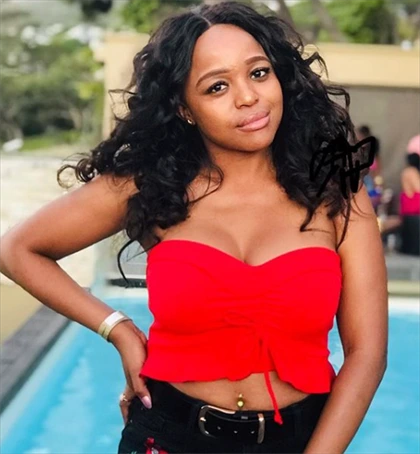 10
What do you love most about Karabo? Please let us know in the comment section below and like, share and follow for other great articles!