We have seen our favourite UZALO actress Lindiwe aka Mangcobo struggling to find perfect relationship in the show. We have been wondering if she is really single in real life. You will be happy to know that your favourite actress Mangcobo is in a relationship with Mlungisi Duncan.
Here we take a look at Uzalo actress Mangcobo whose real name is Dawn Thandeka King. She is best known for her role as Lindiwe MaNgcobo on SABC1 drama show called Uzalo. The actress is know as one of the best female actress in Mzansi. With the number of years she has in entertainment industry has placed her name in a map. The actress has won the Golden Award for Best Actress in a Lead Role in a TV Drama once and the nominations for more keep coming. Thandeka is also a singer, MC, and motivational speaker.
Dawn Thandeka king as Mangcobo Thandeka is one of most talented actress that many people think her husband in real life is in the same industry as her. King is a mother of five children namely Jadazia, Jaedon, Jayda, Jaydeen, and Jaedon. She was married to Durban-based businessman Jabulani Msomi for 15 years until their marriage ended on 2017.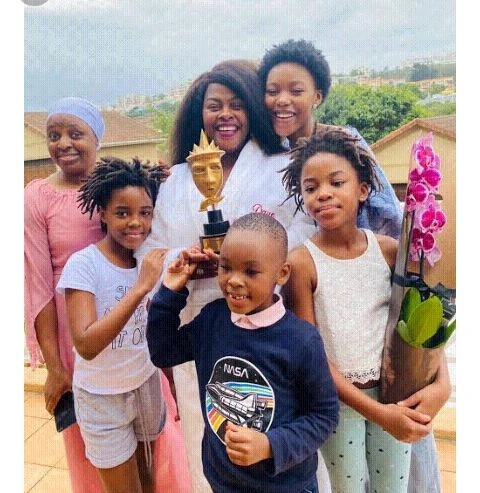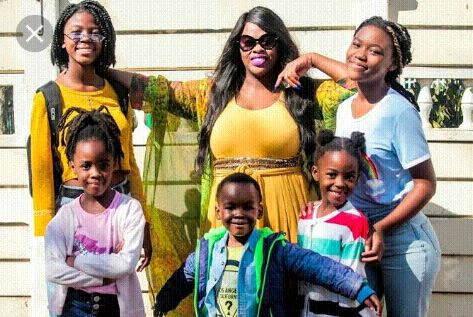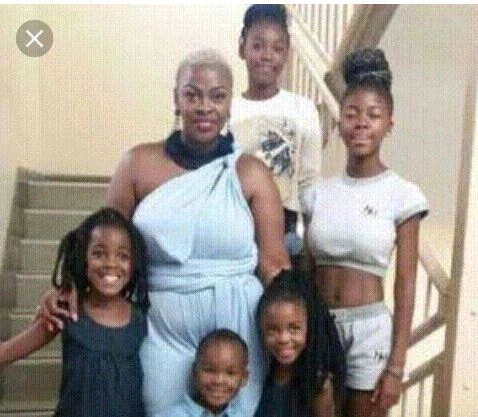 Dawn Thandeka King has now found love in the arms of Former Uzalo actor Mlungisi Duncan. Thandeka and her boyfriend Mlungisi Duncan are deeply in love. The star found love when she did not expect it. We wish her all the best finally after so many struggling she finally find peace.