A South African producer and musician Master KG he drives Expensive Cars that cost Millions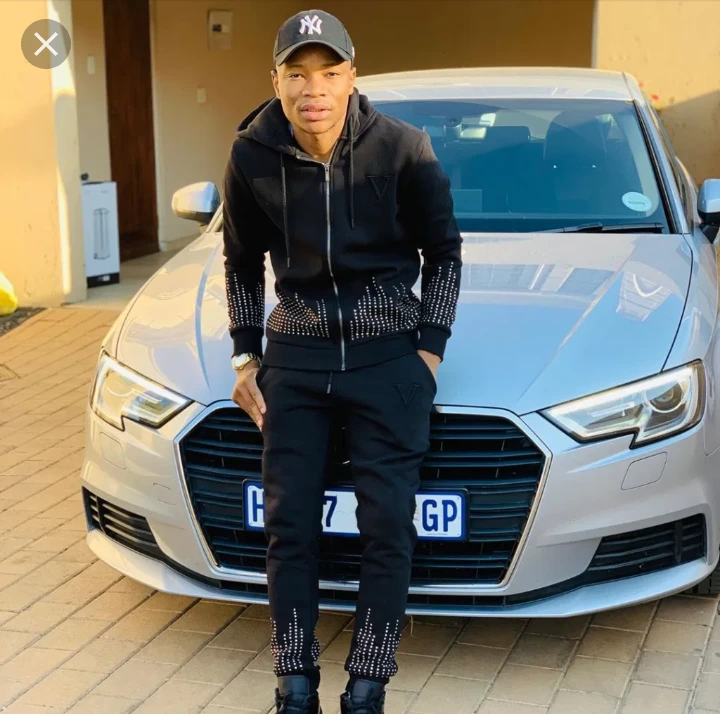 Master KG is a South African producer and musician who was born in Calais village Tzaneen. He real name goes by Kgaogelo Moagi. Master KG he is one of the best house musicians as well as producer in south africa. He started to play beats music while he was 13 years old. He has released lots of album that everyone never complained about it but all the best.
Master KG grew up and was very passionate about music, that he even fake illness so that he could stay in his bedroom so that he could do what he loves music.
Today Master KG he drives luxury, expensive and comfortable cars that he bought himself, he drives Mecerdes Benz AMG, BMW, Ferrari and and many more and the are expensive.
Here is a pictures of the cars for Master KG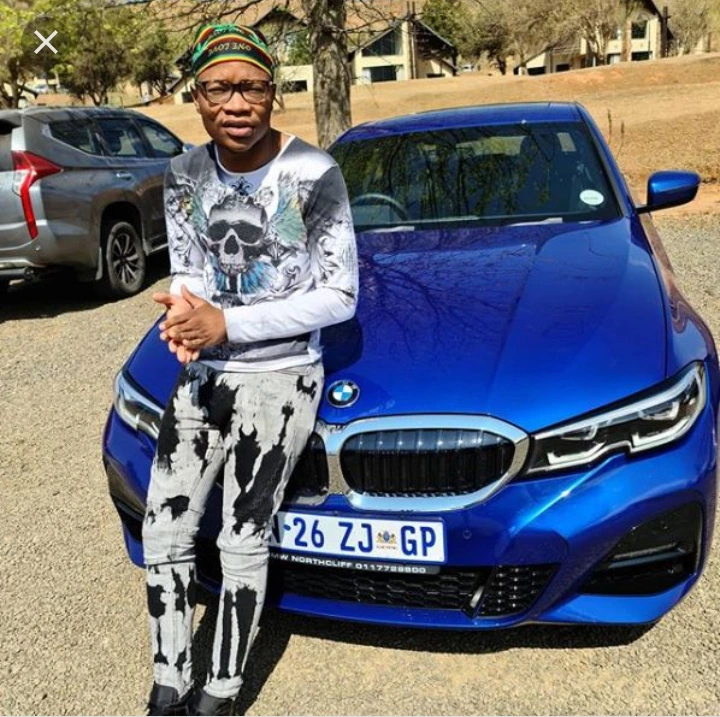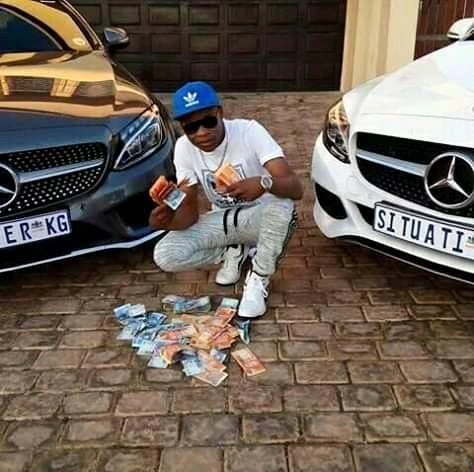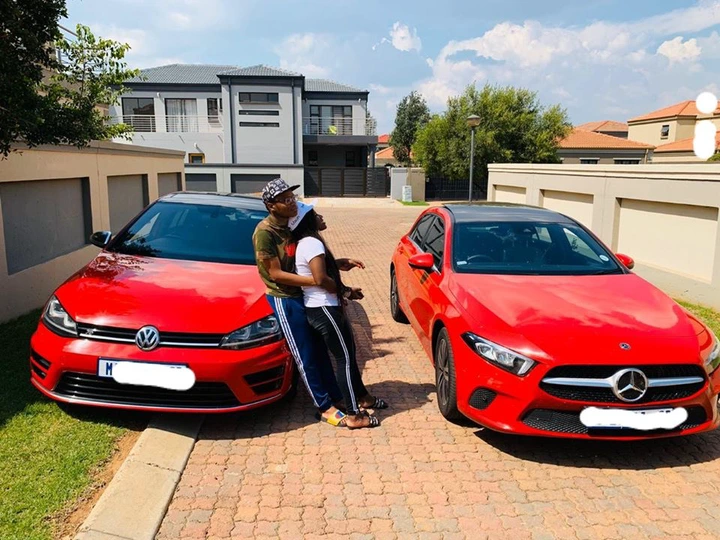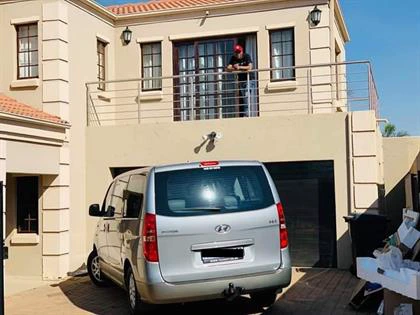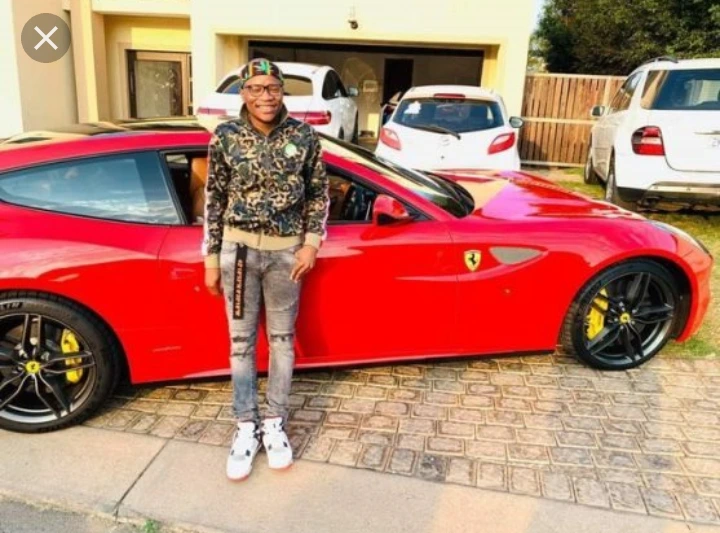 The late car that he bought Ferrari, the price tag was 6 million and the car has speed 335 km/h (208 mph) and it accelerates to 0 to 100 km/h, 62 mph in 3.7 second.
Congrats to Master KG.