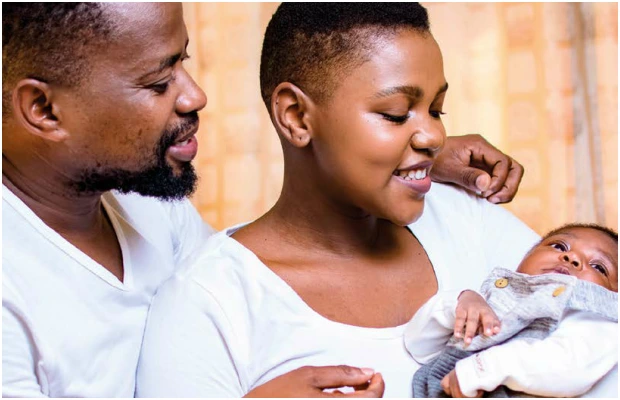 Former Uzalo actress Thandeka Zulu has not been on our TV screens ever since she left Uzalo,The actress has been busy with her music career and she's a member of a music group called AfroSoul.
Thandeka is also a mom to a handsome baby boy and her partner is Muji who's also a member of the Afrosoul group ,Thier group is more popular in KwaZulu-Natal where the actress/Musician is from.
The two lovebirds love sharing cute snaps of of each other on thier social media platforms and we can't help but gush over how cute they look together.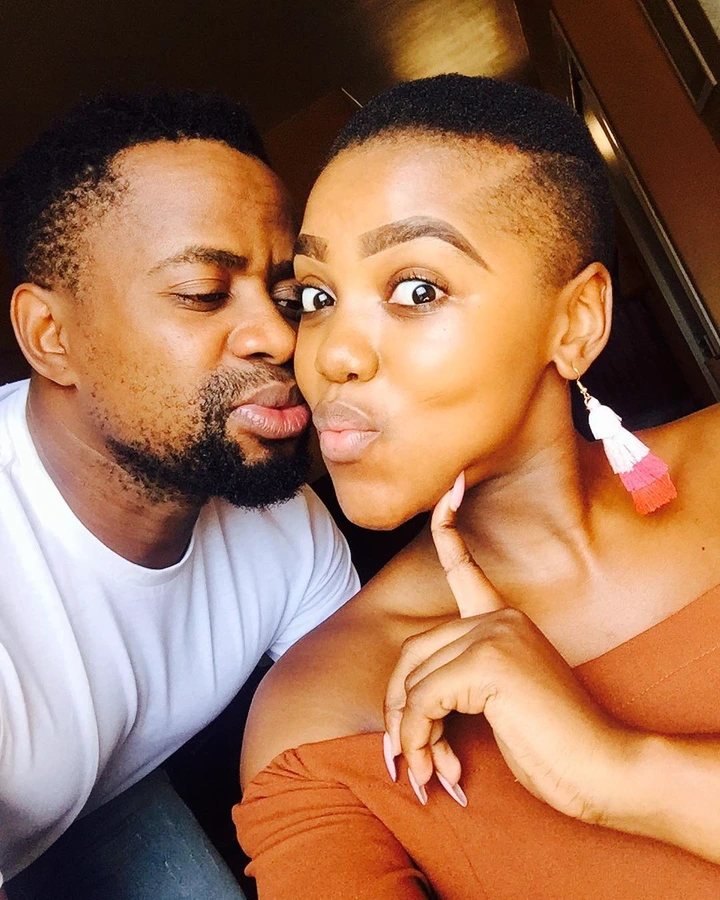 The couple spends quite a lot of time together as they are always travelling from province to province performing and what's more fun than being in a relationship with someone who you work closely with.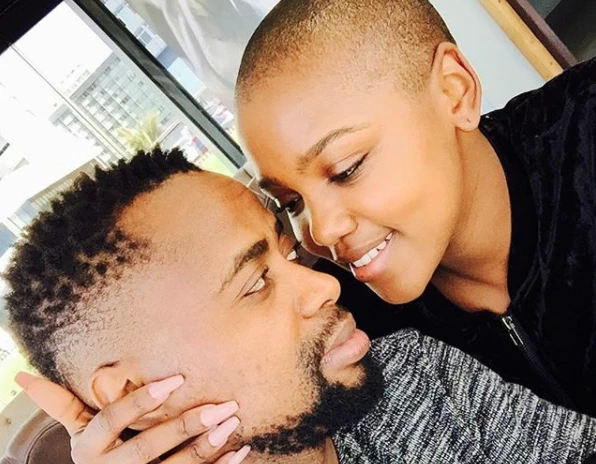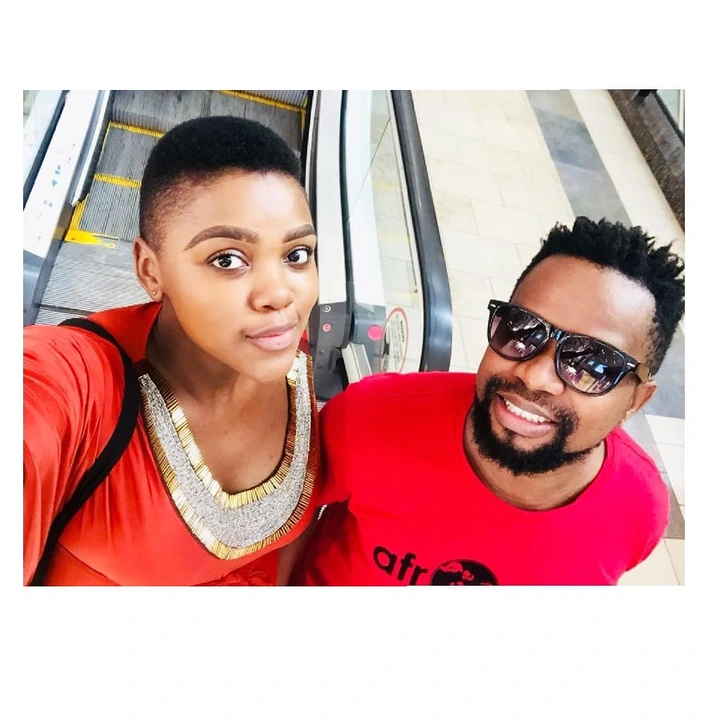 Thandeka and her man are like colleagues and we are guessing sometime it must be difficult being together 24/7 but it seems the couple is doing just fine as they have been together for a quite a long time .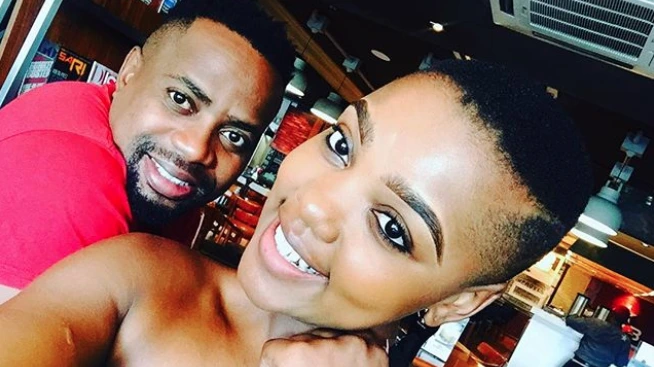 The couple is inlove and going strong and they have been working hard on thier music ,we wish them all the best in thier future endeavors.