ay hello to the Sehlapelo family.
He plays a similar role to his real life, from being a father to being a supportive husband and team player.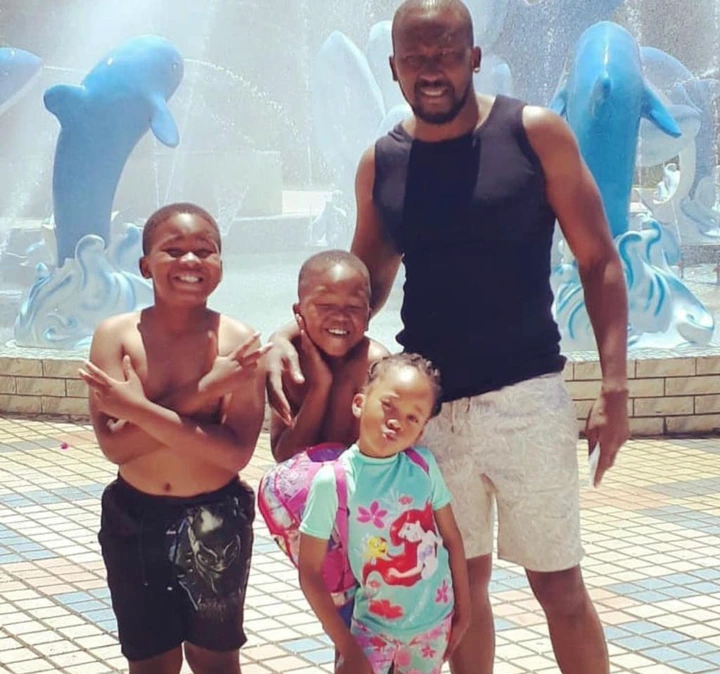 His name is Putla Sehlapelo as he is a father of three, two boys and one girl. The actor is and has been married for over five years to his wife, Neo.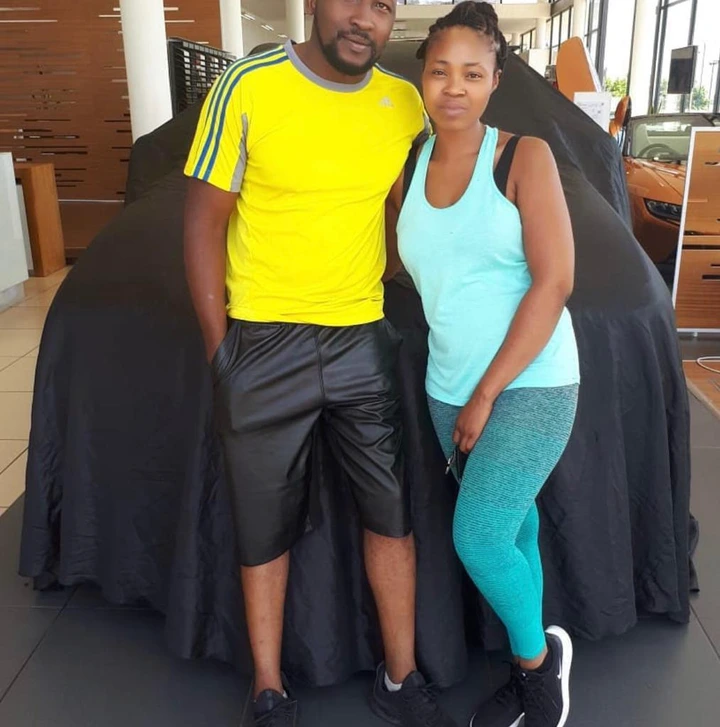 Skeem Saam's very own mathematics teacher, father, uncle and husband Magongwa has been keeping us glued to the hit SABC1 soap opera because of his superb acting skills.
One thing this family of five love the most is working out together, Putla believes that children should learn how to defend themselves. Thus his numerous family workout videos on his social media sites.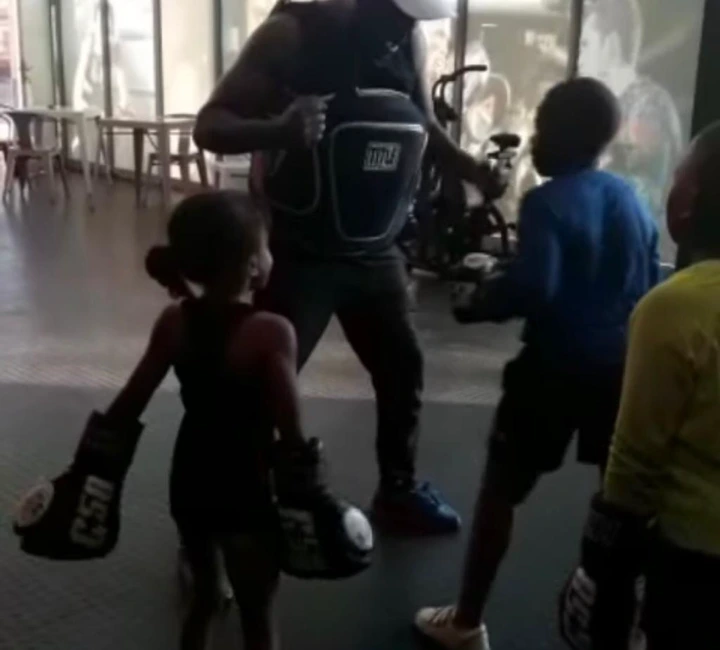 His family is indeed one that is tight knit, as Putla, his wife and kids live with his 80 years old mother,who shares a striking resemblance to her son.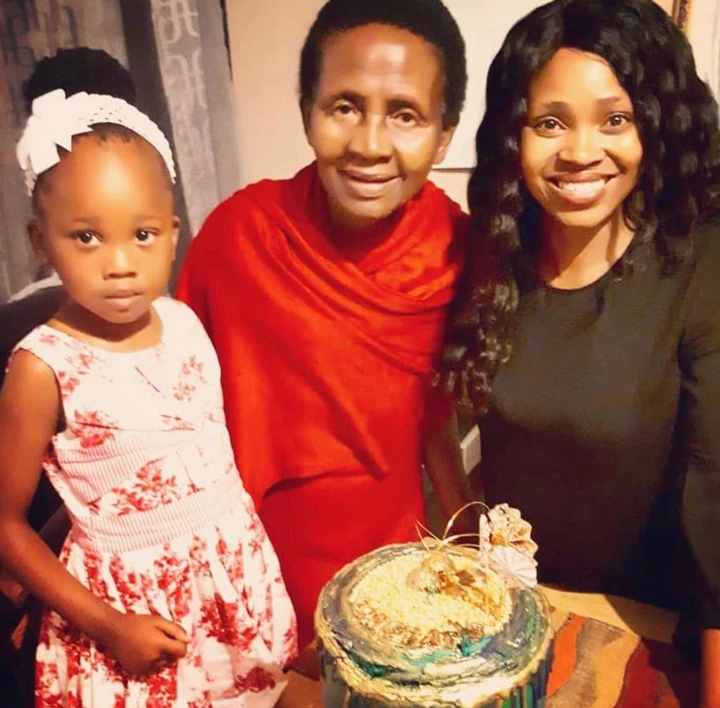 Unlike his heartbreaking relationship with Rachel on Skeem Saam he and his real daughter spend alot of time together. In an interview with Drum magazine, he explained how they are always doing fun activities together.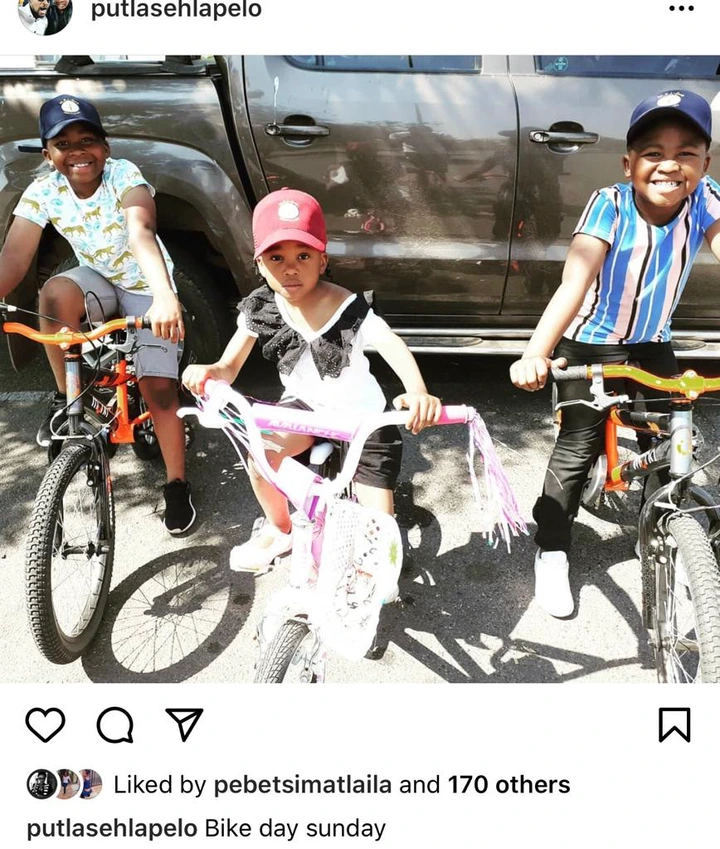 Neo Sehlapelo is described as intelligent, caring and strong. Not much is know about her as she keeps her life as private as possible.