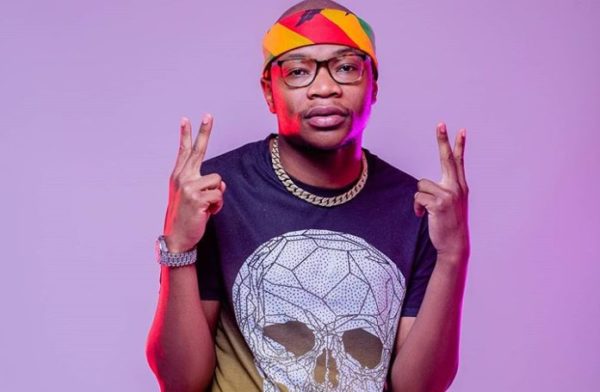 Master KG has sent a big thanks to those who participated in the "Jerusalema" challenge yesterday.
This is following the announcement President Cyril Ramaphosa urging the nation to participate in the Jerusalema challenge on Heritage Day.
However, many heeded to the President's words as they shows off their dancing skills.
Thousands of South Africans put on their dance shoes and showed the world what they're made of.
On the other hand, many waited for the President to show off his moves, a day after Heritage Day Ramaphosa said he did not want to upstage his presidency team.Master KG who was overwhelmed with the love he got from his fans and President Ramaphosa had to take to his Twitter handle to appreciate them.
In his words, he said: "Big Big thanks to everyone Who Took part in The #JerusalemaDanceChallenge